Why Fans Are Convinced Gibbs Is Returning To NCIS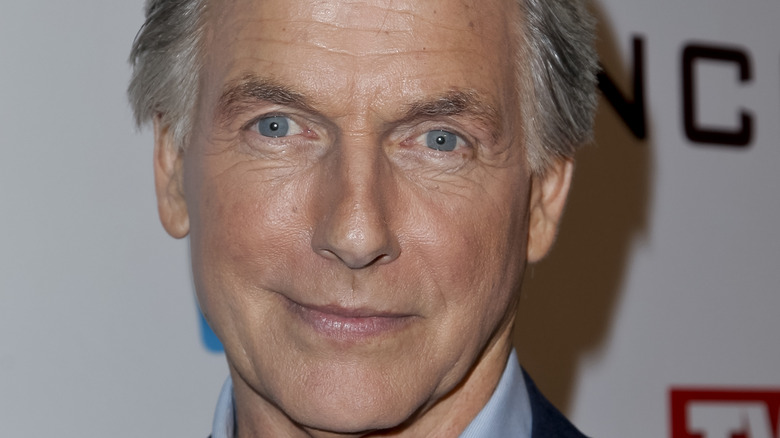 Tibrina Hobson/Getty Images
It's been a little over a month since the beloved Gibbs left "NCIS." We'll be honest, without him, the show just is not the same. We miss our favorite anti-hero so much that we are speculating that he might return for an episode or two (cue the happy tears).
Now, we're not just pulling this theory out of nowhere. In fact, fans too are thinking the same thing. Though Mark Harmon — the actor who plays Gibbs — left in Season 19's Episode 4, he still appears in the opening sequence, which may or may not reveal his upcoming appearance (via Good Housekeeping).
It's not just the fact he's in the opening sequence. He's the first person in the intro. Tell us how that's not a sign. Avid "NCIS" fans are even heading to social media with this theory. One user even tweeted: "Gibbs is still in the opening credits...which means I don't believe he has left the series completely...he'll come back at some point."
Furthermore, other actors such as Michael Weatherly and Maria Bello (via  Hello Magazine) who've departed from the crime show were immediately removed from the intro, Good Housekeeping added. So, why is Mark Harmon still there unless he's not totally removed from the cast? Looks like Gibbs returning is inevitable.
NCIS showrunner said Mark Harmon could return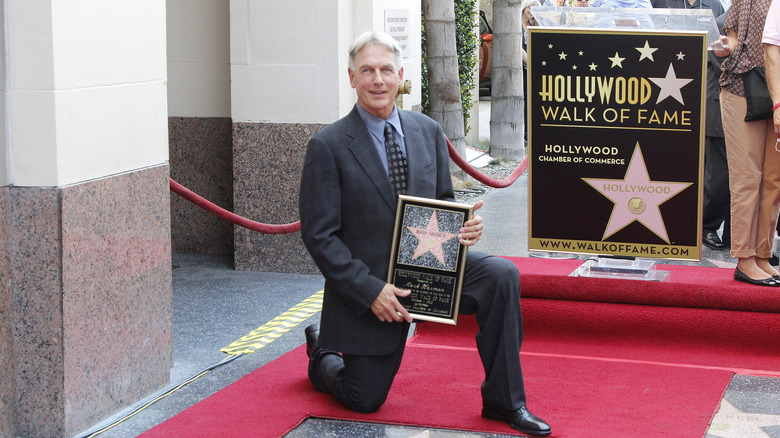 Joe Seer/Shutterstock
Here's the thing with veteran actors — their relationships with a show's cast don't just stop once they exit. Hence why the "NCIS" showrunner hinted at Harmon's potential return, per Cheat Sheet.
As the outlet reported, showrunner Steve Binder said in a statement that Harmon will always be a central part of the show, adding that "Mark continues to be an integral part of the fabric of the show. Our north star has always been staying true to our characters, and that truth has always guided the stories we tell and where those characters go."
Another sign of Gibbs' possible return is Harmon's credit as an executive producer on the crime show, per Good Housekeeping, Harmon, according to IMDb, is listed as a producer for the episodes where his character was absent. So not only is his relationship with the cast and crew still intact, but he's also still working on "NCIS." He's just behind the scenes.
We know all of this information may be speculative, but we are certain Harmon will return. Now, it's a waiting game.