Inside Meredith Vieira And Katie Couric's Relationship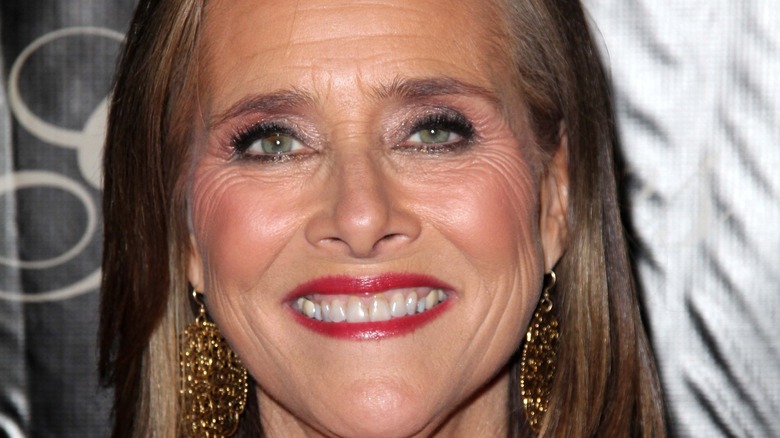 S. Bukley/Shutterstock
Katie Couric's new book, filled with scathing comments about those she's worked with and known throughout the years, burned more than a few bridges following its release. This was especially the case when it came to her kind comments on her former "TODAY" coworker, Matt Lauer. However, Couric's relationship with Meredith Vieira doesn't appear to have been as rocky as some of Couric's others. Let's take a look at their interactions. 
Couric was an anchor on "TODAY" for 15 years before departing in 2006 to become the first female lead anchor of a nightly news broadcast on a major network (per TODAY). She has since reflected on the move, claiming America "wasn't ready." "I'm not sure if the country was ready for a female anchor — maybe they weren't just ready for me as a female anchor because of their perceptions of me," she told "TODAY." "But I really went there to say a woman can do this job with confidence and competence, and that's really what motivated my decision."
Vieira was also a "TODAY" anchor, hosting the show alongside Lauer from 2006-2011 (per Britannica). She left the show after 5 years, citing a desire to not "wake up before dawn" and to spend more time with her husband and children (per People). Couric and Vieira may not have been on the show at the same time, but do they get along?
Meredith Vieira and Katie Couric's relationship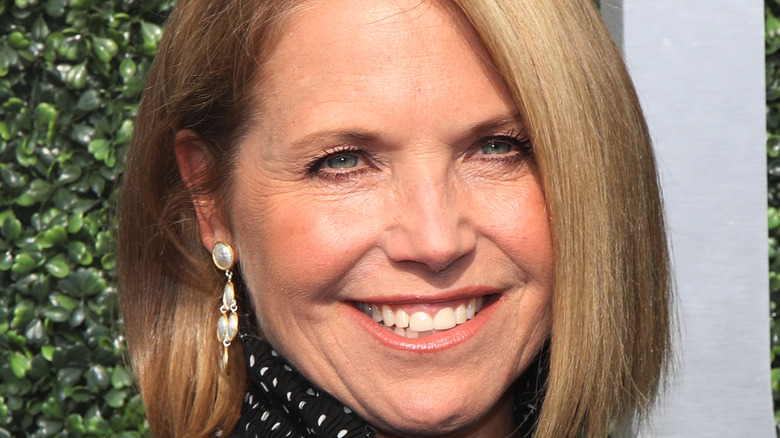 Leonard Zhukovsky/Shutterstock
Before he was swept up in a scandal, Matt Lauer hosted with both Meredith Vieira and Katie Couric. While speaking with Bravo's Andy Cohen on his show "Watch What Happens Live," Lauer had kind words for both of his co-hosts. "I have different relationships with both, but the nicest thing I can say I am dear friends with both of them," he said, per E! News. "I feel like I have great relationships with two ex-wives." However, he appears to have been closer to Vieira. "Meredith is one of those warm people every time she sees you, she kisses you on the lips," he added. "Katie and I have a trading barbs relationship — always jokes one after the other."
Both of Lauer's cohosts expressed shock at the revelations of his inappropriate behavior in the workplace. While the two had a close relationship during their time together, Vieira and Lauer "never spoke again" after his firing, per People. For her part, Couric described the news as "upsetting and disturbing" to "TODAY" host Savannah Guthrie (per Vanity Fair). 
The two former hosts briefly worked together on the show during Guthrie's 2017 maternity leave, per TODAY. Couric's decision to leave "TODAY" was a big career move, and Vieira's replacement of her was not shrouded in scandal. This, combined with the fact that the two went on-air together seems to suggest that they get along well — which is more than can be said for Lauer.