Carlos Marín's Net Worth At The Time Of His Death May Surprise You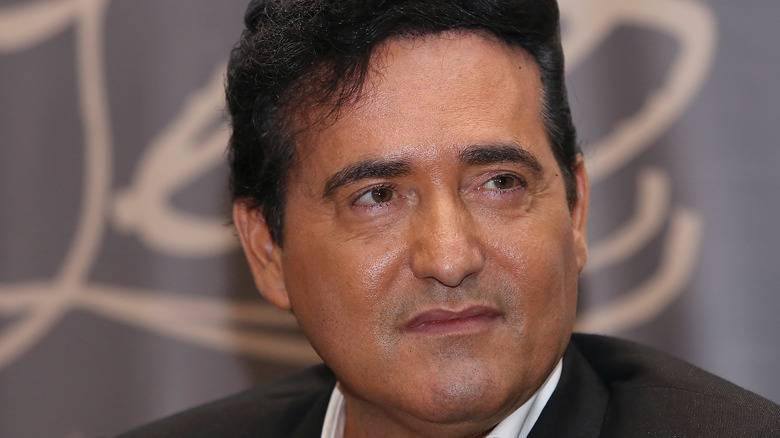 Medios Y Media/Getty Images
Fans learned this past weekend that Il Divo member Carlos Marín died at the age of 53 (via CNN). Tributes to and praise for the Spanish singer poured in on Twitter after the band shared the sad news, tweeting, "It is with heavy hearts that we are letting you know that our friend and partner, Carlos Marin, has passed away. He will be missed by his friends, family and fans. There wiIl never be another voice or spirit like Carlos." "Absolutely heartbroken when I heard of this news," one fan responded, while someone else said, "I think we all know how absolutely powerful and unique Carlos' voice was."
Il Divo was formed by Simon Cowell in 2004, and enjoyed immense success during the 17 years the band performed together, selling 30 million albums worldwide, according to the New York Post. Deadline reports Marín had already recorded two records before joining Il Divo and starred in multiple plays.
Carlos Marín was not married at the time of his death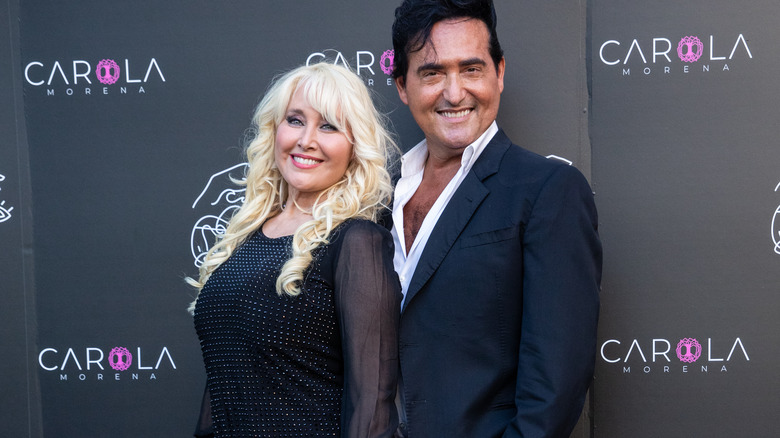 Aldara Zarraoa/Getty Images
Given his decades of success, it won't shock fans that the star had amassed a pretty decent fortune. Just how much Marín was worth at the time of his death will likely surprise you. Celebrity Net Worth reports that the German-born Marín was worth $20 million. The star's large fortune can be attributed to the fact that some of the ten albums Il Divo recorded rose to the top of the charts in many countries. As the outlet notes, the band set a Guinness World Record in 2006 for being the most commercially successful classical-crossover group of all time.
As Variety reports, the star was previously married to Geraldine Larrosa, whose stage name is Innocence. The Sun states the couple was together for 13 years before tying the knot, but ultimately separated in 2009. Still, they remained friends and the outlet reports she was with Marín in the hospital before his death.
He reportedly did not have any children.