How Much Does Linda Hunt Make Per NCIS: Los Angeles Episode?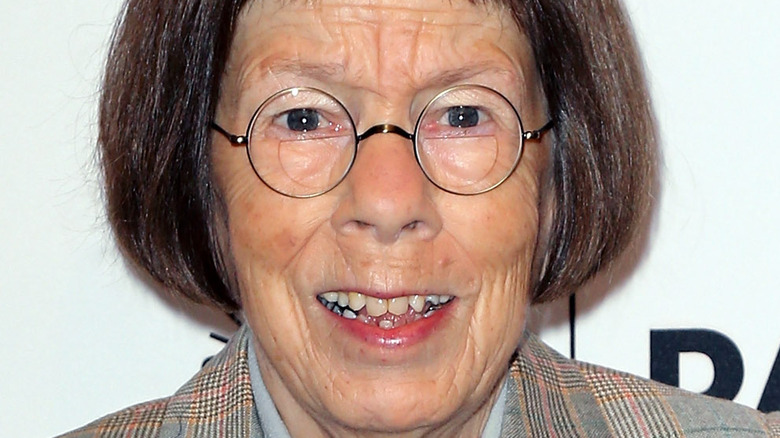 David Livingston/Getty Images
The "NCIS" franchise feels like it's continuously growing. Following the success of the original show, CBS banked on the storyline and made several spin-offs, one of the most popular being "NCIS: Los Angeles" (via the Hollywood Reporter). "NCIS: LA" was renewed for another string of episodes during the Spring television season, which came as no surprise, as the show draws in about 7.8 million viewers per episode.
The "NCIS: LA" cast is a star-studded one, too. Some notable cast members include LL Cool J, Chris O'Donnell, and Daniela Ruah, to name a few, Digital Spy reported. Like the main "NCIS" show, the cast of the LA chapter has seen several characters exit the series. However, one of the show's fan-favorites remains in the drama.
Linda Hunt, known for her role as Hetty Lange, is a beloved staple on the show (via Fansided). While she has missed time on the show in recent seasons, there is no other character who gets more love from the "NCIS: LA" super fans. Playing such an important role on the show, it's only fair that she brings in the dough. But, just how much does Hunt make for her influential role on the show?
Linda Hunt gets a hefty pay check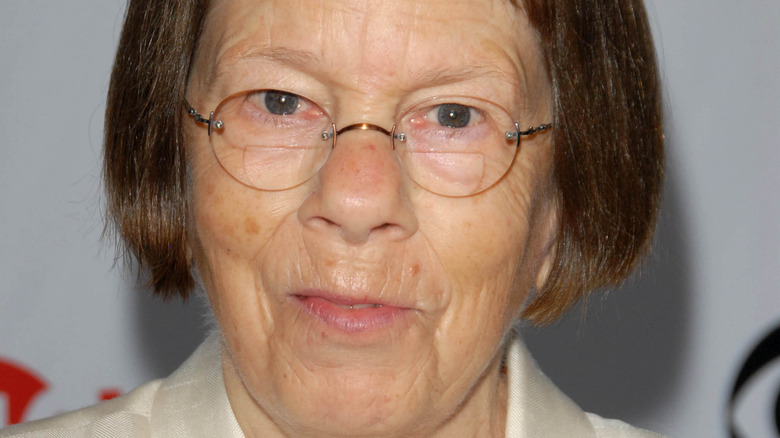 s_bukley/Shutterstock
According to TV Line, Linda Hunt's character Hetty has been a staple on the show since it first debuted in 2009. Fans were afraid that Hunt would be leaving the show due to her absense in recent seasons. However, showrunner R. Scott Gemmill confirmed that her temporary exit was just that, and revealed that she only stepped away from the show during the COVID-19 pandemic in an attempt to keep her from contracting the virus. "Linda [Hunt] was away a lot more this season because of COVID and us trying to keep her safe," he explained. 
The news will likely come as a relief to fans of Hunt who enjoy her presence on the hit show. According to Celebrity Net Worth, the actress also draws in a hefty pay check of $80,000 per episode. So, its safe to assume that Hunt would like to stick around on "NCIS: LA" for a little while longer, too.
Hunt has been working in the entertainment industry for decades. If you don't watch "NCIS: LA," you still likely recognize the actress. She was the voice of Grandmother Willow in Disney's "Pocahontas," and has starred on the show "The Practice," among other roles (via Showbiz Cheat Sheet).