What The Bold And The Beautiful Fans Really Think About Quinn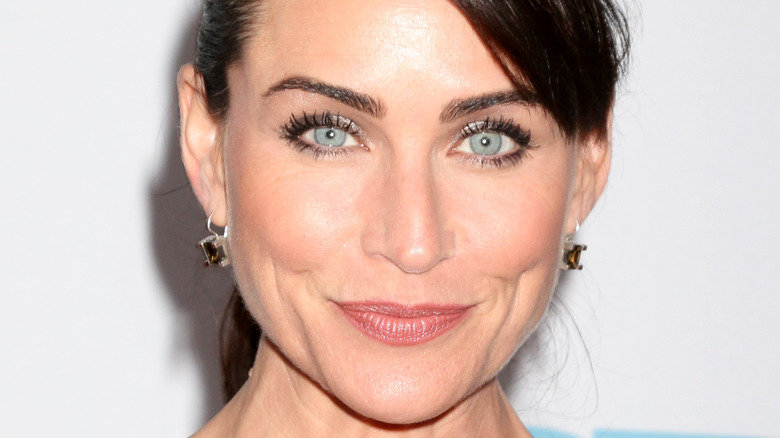 Kathy Hutchins/Shutterstock
If you're a fan of the CBS soap opera "The Bold and the Beautiful," chances are you have strong feelings about jewelry designer Quinn Forrester (Rena Sofer). Since her appearance on the CBS daytime drama in 2013, Quinn managed to pull off several dramatic schemes, many causing some severe issues in Los Angeles, and for those she took aim at (via Showbiz Cheatsheet). Perhaps one of the most despicable things she's done is to mislead her son, Wyatt Spencer (Darin Brooks), about his father's true identity. Of course, her fling with her husband Eric Forrester's (John McCook) son, Ridge Forrester (Thorsten Kaye), ranks up there, too (via Soaps In Depth). 
Recently Eric and Quinn experienced marital trouble that the whole family, including Katie Logan (Heather Tom), found out about because of Eric's medical issue with erectile dysfunction. Eric supported Quinn's extramarital affair with Carter Walton (Lawrence Saint-Victor), but when others found out, they thought Quinn cheated on Eric. Ultimately, everything worked out for these two, and they managed to overcome the ED issues and family drama for a tentative truce over the holidays. However, it's no secret that viewers have strong feelings about Quinn. Read on to find out what they really think about this sometimes villainous character.
Here's why B&B fans either love or love to hate Quinn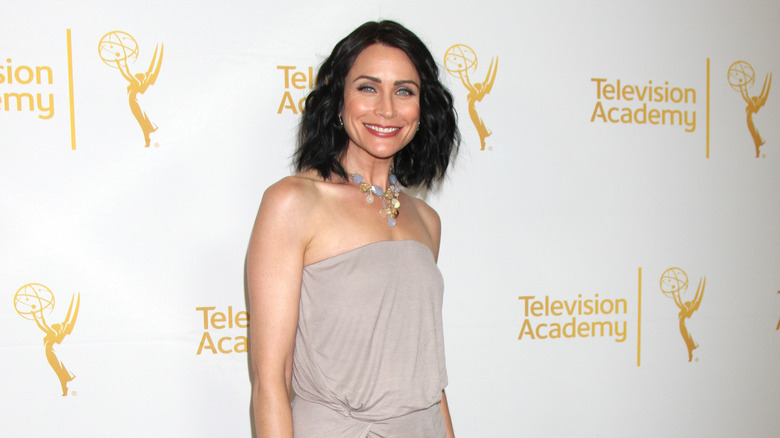 Kathy Hutchins/Shutterstock
Ultimately, on "The Bold and the Beautiful," fans either love Quinn Forrester, or they love to hate her. The reason? She's mysteriously fascinating, according to Showbiz Cheatsheet. The soap opera genre thrives on drama, meaning storylines often need a villain to create the necessary drama to move the stories forward. For "B&B," Quinn is among the characters who provide that type of drama. She's proven throughout the years that she'll stop at nothing to achieve her ends — even lying, kidnapping, and attempted murder (via Soaps In Depth). 
Even the viewers who love to hate Quinn likely wouldn't enjoy the show as much if she ended up leaving Los Angeles. Plus, she has many fans since so many people love to root for the underdog, and she so often manages to show her softer, more human side despite her penchant for scheming to get her way. One thing is sure, without Quinn, Los Angeles would be a slightly more boring place on "B&B."