Is Lorne Michaels Planning On Leaving SNL?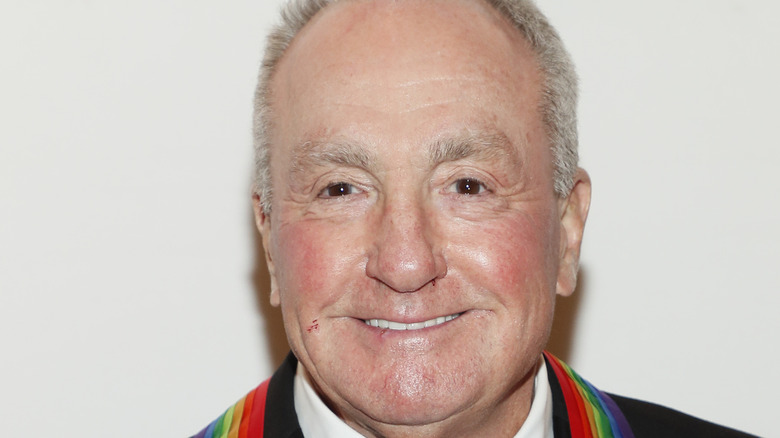 Paul Morigi/Getty Images
"Live from New York, it's Saturday night!" Those words have been uttered on Saturdays since 1975 when the comedy sketch show "Saturday Night Live" debuted (from History). The show was the brainchild of Lorne Michaels, and it helped catapult the careers of a number of comedians into stardom, like Kate McKinnon, Adam Sandler, Steve Martin, Tina Fey, and more (per US Weekly).
Michaels was one of the honorees at the 44th Kennedy Center Honors this year (per Kennedy Center). Candice Bergen, who hosted the fourth episode of "SNL," said that the show under Michaels' guidance "impacted the way people over a certain age think. It shaped the culture, and how the culture responds to politics, to important figures. Nobody's ever had an impact like that on our society" (via The Washington Post).
Michaels has become an integral part of "SNL," and though he's had a hand as a producer on other comedy shows like "30 Rock", "Portlandia," and "The Tonight Show Starring Jimmy Fallon," he's inseparable in people's minds from "SNL." But is he ready to say goodbye?
Lorne Michaels may retire on SNL's 50th anniversary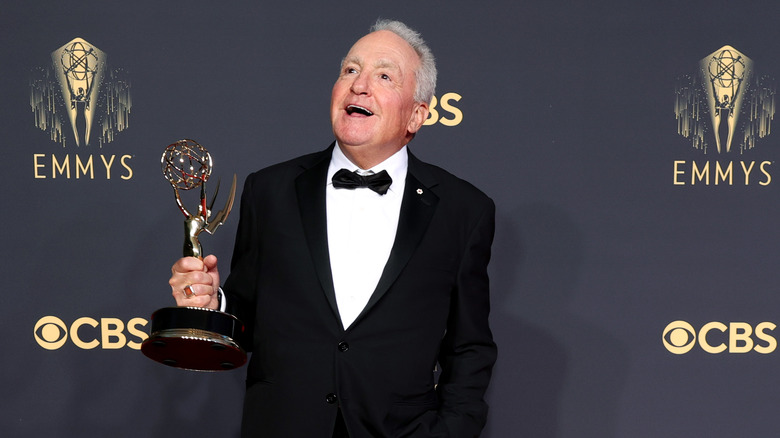 Rich Fury/Getty Images
When asked about his potential retirement recently, Lorne Michaels told CBS News, "I think I'm committed to doing this show until its 50th anniversary, which is in three years. I'd like to see that through, and I have a feeling that'd be a really good time to leave. But here's the point: I won't want the show ever to be bad. I care too deeply about it. It's been my life's work. So, I'm gonna do everything I can to see it carry on and carry on well."
And who would take over for him? "I have a sense of where we're headed with that, you know," but of course, he revealed nothing but did confirm that of course "SNL" would be able to continue without him at the helm.
It would be quite the change. Michaels has been the gatekeeper and the guiding force behind the show with a hand in what sketches go to air, according to Business Insider. He also determines who gets hired and who doesn't; over the years, he's had some regrets on that front, including passing on Lisa Kudrow, Jim Carrey, Stephen Colbert, and Steve Carrell (from The Hollywood Reporter).