Why Lorne Michaels' Analogy For Comedians Actually Makes A Lot Of Sense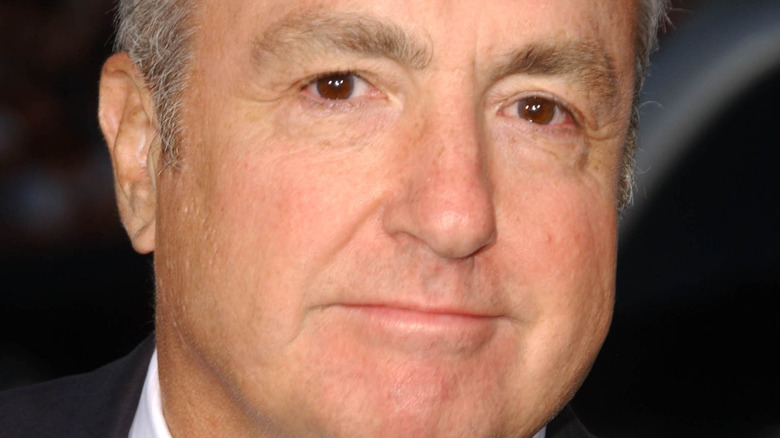 s_bukley/Shutterstock
With "Saturday Night Live" still going strong after nearly five decades, there must be some secret up the sleeve of its creator Lorne Michaels. For over 40 seasons, hundreds of comedians have graced Studio 8H at 30 Rockefeller Plaza (via History) and have gone on to have illustrious careers in the entertainment industry.
In the original 1975 series alone, the likes of Chevy Chase, John Belushi, Dan Aykroyd, and Gilda Radner went on to become icons in the comedy world. In the seasons that followed, the show became a breakthrough role machine for aspiring comedians. If it weren't for "SNL," the world wouldn't have such stars as Bill Murray, Eddie Murphy, Adam Sandler, Tina Fey, Jimmy Fallon, Kristen Wiig, or Bill Hader.
But how did Michaels choose these stars in the first place? "SNL" hopefuls go through a nerve-wracking audition process each season in front of the creator (via Backstage), and, of course, he has the last say.
Lorne Michaels has a 'very broad' sense of humor, and likens comedians to monkeys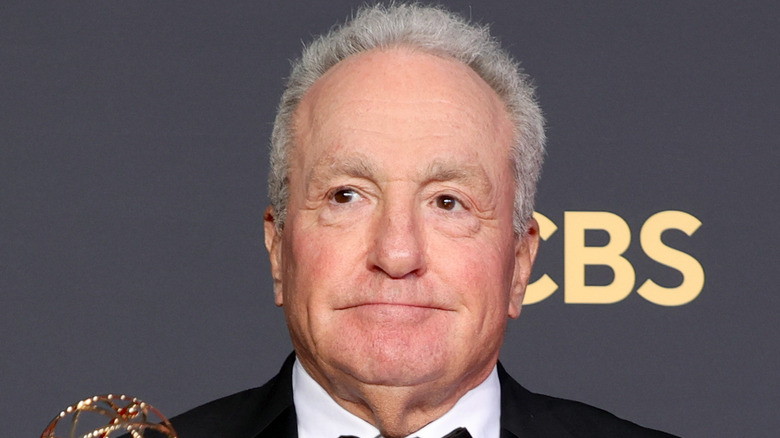 Rich Fury/Getty Images
It's actually a lot less complicated than you may have thought. Lorne Michaels isn't looking for a star in the making or groundbreaking talent – he's looking for the simple ability of making someone laugh. "Comedy is such a clear thing – people laugh or they don't laugh," Michaels told Vulture. "It's involuntary."
Michaels has even likened comedians to monkeys at a zoo – in an endearing way, of course. "People go to the zoo to see the lions, but they always end up watching the monkeys," he told Jerry Seinfeld during an episode of his "Comedians in Cars Getting Coffee" (via Ranker).
And for the "SNL" creator, there's nothing in particular that will set him off. "I have a very broad taste, so I'm perfectly happy with a Wes Anderson movie and I though 'Anchorman 2' was really funny," he went on to explain, adding that "Saturday Night Live" reflects this. "It isn't as if there's any kind of agreement here that everybody likes everything that's on the show. But I try to make room. We're a variety show."