Why Mark Harmon Almost Quit NCIS After Season 4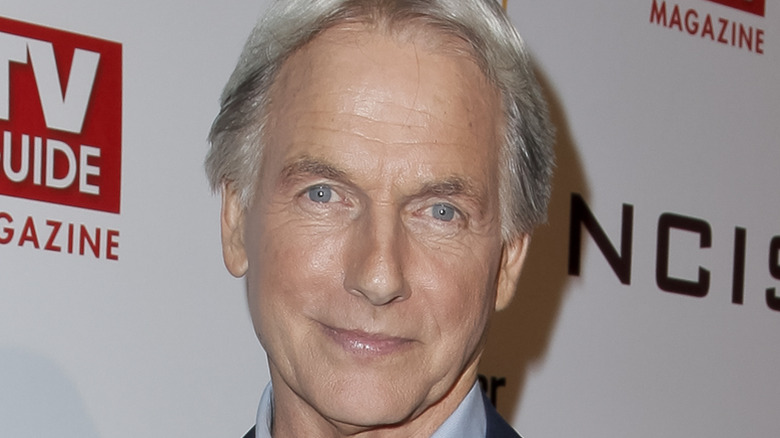 Tibrina Hobson/Getty Images
"NCIS" fans have not been quiet about their disappointment that the show's star, Mark Harmon, has left the drama. Harmon spent 18 seasons as the show's main character, Agent Leroy Jethro Gibbs, but decided to say farewell during Season 19. "As an executive producer and dear friend, Mark continues to be an integral part of the fabric of the show. Our north star has always been staying true to our characters, and that truth has always guided the stories we tell and where those characters go," showrunner Steve Binder said (per Daily Mail). "So regarding the future of Gibbs, as long-time fans of the show may have noticed over the years ... never count Leroy Jethro Gibbs out."
But while Binder left the door open for Harmon to return to "NCIS" in a guest spot, longtime viewers were understandably dismayed. In fact, some have even said they think the show should just end after this current season! "I don't think the current cast could carry the show with Gibbs being in a small number of episodes," wrote one viewer (via Daily Express). "I don't ever want it to end, but it needs to. It needs to wrap it up before it's just a big joke," posted another fan, while someone else added, "I agree. Unless they have a stellar, amazing Season 19, it's time to cut it before it becomes a complete loss."
What they might now realize, though, is that Harmon almost quit the show much earlier. 
Mark Harmon didn't get along with the original showrunner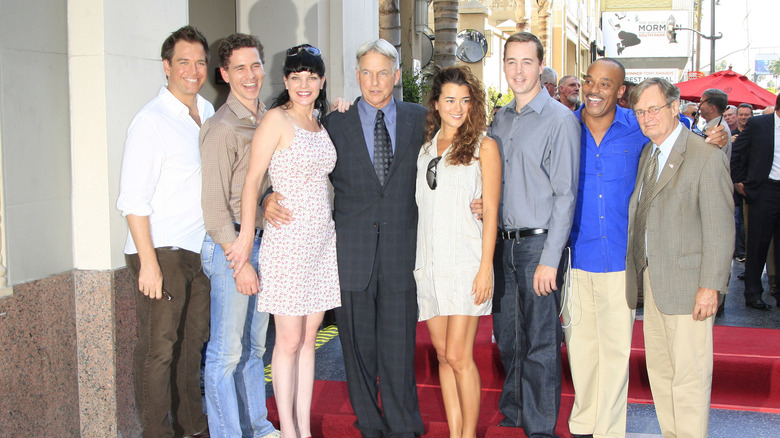 Joe Seer/Shutterstock
Mark Harmon came close to leaving "NCIS" during the show's fourth season because he reportedly didn't get along with its creator and original showrunner, Donald Bellisario. According to TV Guide, Harmon didn't appreciate Bellisario's "chaotic management style." "Mark's been working every single day, 16 hours a day," a source revealed. "Don tries to micro-manage everything. Script pages get faxed to the set at the last minute, and Mark is tired of dealing with the huge impact that makes on his life."
As a result, the network was forced to choose between the star of the show and its showrunner, with Harmon coming out on top. Bellisario then accused the actor of "a full blown PR campaign" to force him out of the show. "I asked Mark to reshoot a scene. He redid it exactly the same way he did it the first time and never spoke to me again," Bellisario told the Los Angeles Times. "I do wish it hadn't ended the way it did."
But one "NCIS" costar —David McCallum — agreed with Harmon's take on the situation, telling Digital Spy, "After a couple of years, we got to the point where we were getting scripts late from [Bellisario]. There was a little problem between Mark Harmon — who was representing the cast and crew — and Don, so CBS decided that Don would leave us."