The One Law & Order Episode Mariska Hargitay Refuses To Watch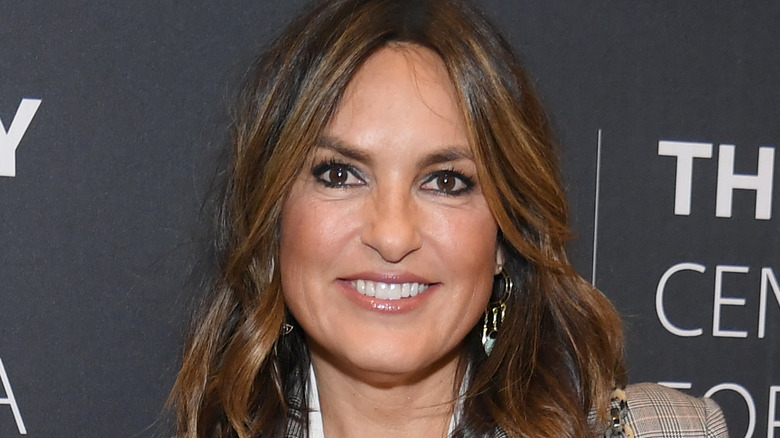 Dimitrios Kambouris/Getty Images
If there's anyone who has become synonymous with "Law & Order: SVU," it's actress Mariska Hargitay, better known as Capt. Olivia Benson — and the only actor who has been with the show since its very first episode (via Insider).
Over the years, Hargitay has gone from not only number one on the "Law & Order: SVU" call sheet but an executive producer and director of the show as well (via E! Online). In advance of directing her seventh episode of "SVU," Hargitay talked to the podcast "Squadroom" about the challenges of directing while acting on the show (via E! Online).
"This is, for me, the most challenging part of me directing," Hargitay shared. "What I've learned now, one of the most important parts of directing is prep. It's when so much of the work is done. And my prep, just to be candid here, is always compromised because I'm shooting the previous episode and they don't want to lose me for too much. It's been challenging that way because I've missed time."
However, if anyone can skimp on the prep when directing "SVU," it's Hargitay. "I understand the show on a very deep level," she explained. "And I'm a quick study. I sort of feel my way and intuit my way into these stories, and because I'm a deep feeler, that's sort of how I work."
Why she won't watch this milestone episode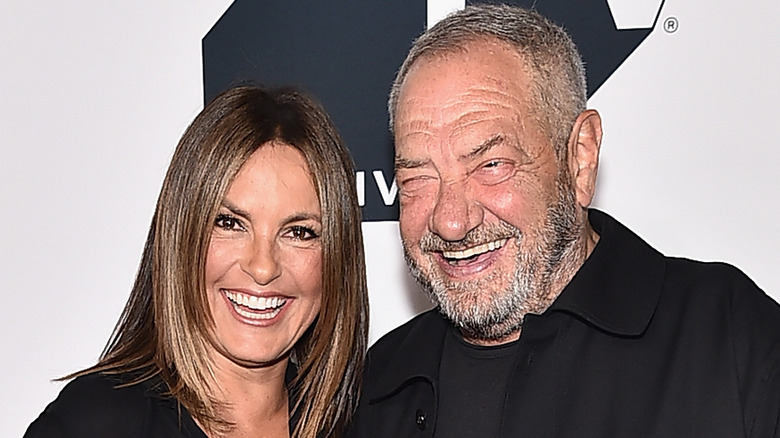 Theo Wargo/Getty Images
There are plenty of actors out there who are resistant to watching themselves on camera — or even listening to their own voice. Who could forget the Adam Driver-Terry Gross incident (via The Daily Beast)? For Mariska Hargitay, there's only one episode of "SVU" in particular that she has trouble watching — its record-breaking 500th episode, according to People.
"They sent me the link so many times and I was actually too nervous to watch it," Hargitay shared while visiting "Live with Kelly & Ryan" (via People). "Obviously I've been doing this show for so long and Olivia Benson is in me but I think that the idea of the 500th episode was so much pressure or something on me. And I was so nervous coming to work this day."
Even if Hargitay has been unable to see for herself how the 500th episode plays out, she is well aware of its significance.
"Some episodes aren't quite as difficult but for me, this was sort of like this moment to take in what we've made, what we've created," she said.