How Much The Most Successful Kardashian Businesses Are Worth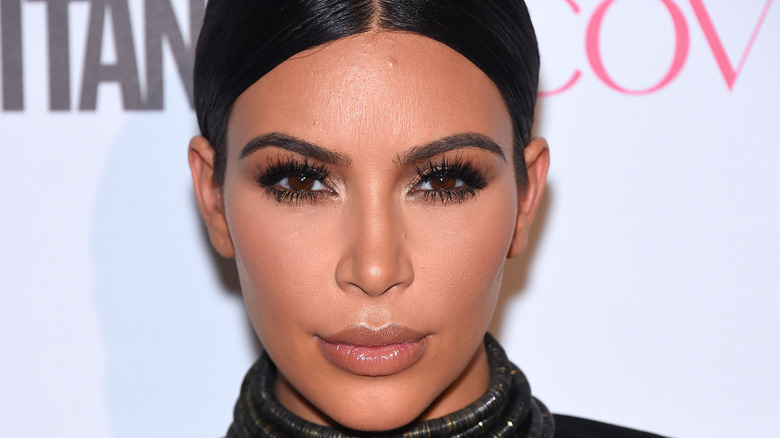 DFree/Shutterstock
The Kardashian clan aren't just known as the family on the incredibly successful and long-running reality TV show "Keeping up with the Kardashians" — they're also known for being a family of successful entrepreneurs, per Screenrant. Although the most recognizable businesswoman in the family is arguably Kim Kardashian, her equally famous siblings have also launched some very successful businesses over the years. Helmed by Kris Jenner, this is a family that clearly knows how to secure a paycheck (via Cheat Sheet). 
From the Kardashian Kard to Rob Kardashian's Arthur George socks, the Kardashian family's road to success hasn't always been smooth, per Ranker. Like most entrepreneurs, the Kardashian's have had their share of highs and lows in the business world, ending up with a selection of both successful and failed businesses under their belts. 
But how successful are the family's business ventures, and how much is the most successful Kardashian business actually worth? 
The Kardashian family have earned millions with their business ventures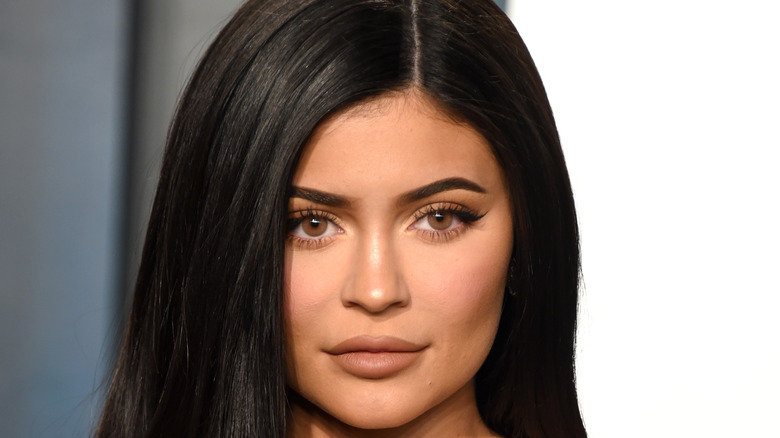 John Shearer/Getty Images
One very successful Kardashian business venture is the "Kim Kardashian: Hollywood" mobile game. According to Fortune, the game was launched in 2014 and Kim signed a deal that allows her to keep 28% of the app's earnings. Because the app has generated more than $200 million since its launch, the game has been a highly profitable business move for the reality TV star (via Celebrity Net Worth). 
According to Cosmopolitan, Kim's biggest moneymaker is her very own makeup line KKW Beauty. In 2018, the line made $100 million in revenue and Kim owned 100% of it. Per Forbes, Kim's sale of 20% of her ownership in the company valued at $1billion also fetched her a hefty $200 million. 
Another highly successful Kardashian business is Khloe Kardashian's Good American clothing line. Launched in 2016, the line is a denim brand designed to be all-inclusive for women of different shapes and sizes. Per Networth Spot, the brand is now worth approximately $7.96 million.
However, the most successful business move in the famous family came from Kylie Jenner, who launched her beauty line Kylie Cosmetics in 2015. According to Wealthy Persons, the company is valued at a staggering $1 billion as of December 2021.