How David Eigenberg Ended Up On Chicago Fire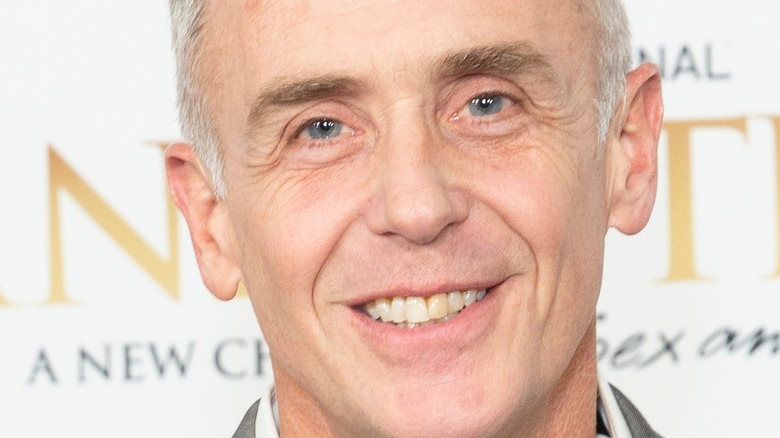 Lev Radin/Shutterstock
It's easy to view the lives of the rich and famous as easy, but not all television and movie stars land their roles without a fight. Such is the case for "Chicago Fire" star David Eigenberg. By all accounts, he had quite a few demons to fight before finding his footing in the acting world. 
Before finding a place within the cast of "Chicago Fire," Eigenberg found fame as beloved "Sex and the City" spouse Steve Brady; soft-spoken partner to Cynthia Nixon's Miranda Hobbes. Eigenberg recently revisited that role for the "Sex and the City" reboot, "And Just Like That." "It was scary," he told Us Weekly, reflecting on reprising the role. "I've always been an in and out guy. I say that on 'Sex and the City!' I pop in and pop out, so I was trying to find my sea legs a little bit. But it was fun, we snapped back into it. It's always great seeing the same lovely faces."
That role was hard-won for him. In a recent interview with The Day, he shared that acting roles, in general, have been a struggle. "I had a very long, long time coming to 'Sex and the City,'" he told the outlet. "I had 15 years of really grinding it out with day jobs to get to decent employment, which I always wanted to get."
David Eigenberg's acting career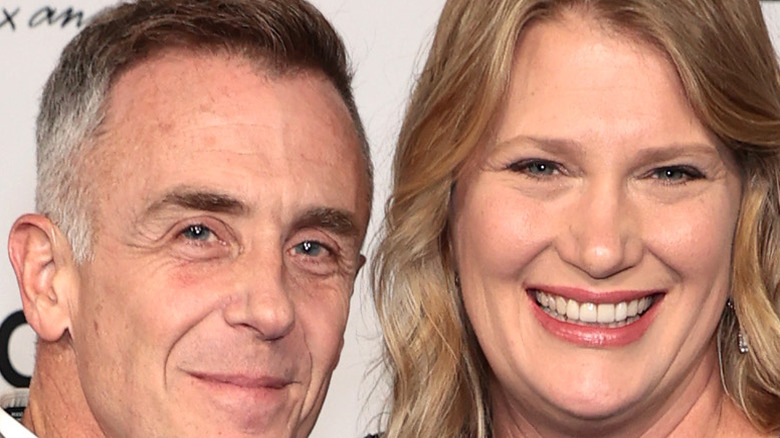 Dimitrios Kambouris/Getty Images
"'Chicago Fire' was the same — things were a little bit rough between 'Sex and the City' and 'Chicago Fire,'" Eigenberg said while speaking with The Day about hard times. "But — it sounds pretentious — but I'm not [averse] to going through hard times. They come."
But Eigenberg has found luck in one area of his life: his wife Chrysti. "We met right after 9/11," he said, per Us Weekly. "She'd been activated from (Army) reserve duty and was doing homeland security down in Virginia." Through their relationship, he learned to put someone else first. Then, the "real work" came when Chrysti miscarried a child. "We lost a baby at 16 weeks. And my wife said, 'You know, children are a gift, no matter how long they are in your life.' That changed me ... So we had to find our way through that."
Ultimately, they did find their way. Furthermore, Eigenberg has had highly successful roles both on "Sex and the City" and its reboot, as well as "Chicago Fire." His "Chicago Fire" character, Herrmann, has quickly become a fan favorite, likely in no small part due to the commitment and passion that the actor brings to everything he does.