Jake Epstein Reveals What Was 'Really Amazing' About Filming Umbrella Academy - Exclusive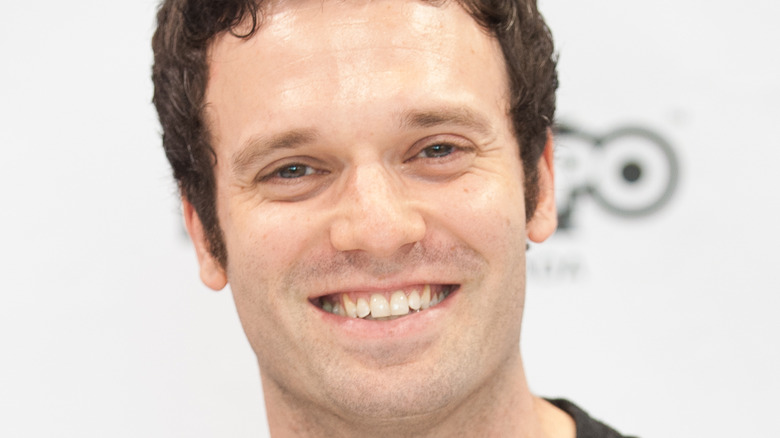 Che Rosales/Getty Images
Fans of Netflix's superhero show "The Umbrella Academy" were ecstatic when Season 3 was greenlit for a 2022 release. Since the first season came out in 2019, the darkly comic show has won over viewers as it follows a family of adopted superhero siblings. 
Though the creators have kept most details about the upcoming season under wraps, we do know that there will be several new characters joining the original cast, including Alphonso, played by Jake Epstein.
While Epstein is new to the series, his face may be familiar. Anyone who watched "Degrassi: Next Generation" will remember him as Craig Manning. 
But, now, he's taking on a completely different character — and challenge — in "The Umbrella Academy." The actor said that he was "sworn to secrecy" about anything to do with his role or the plot of the upcoming season. 
However, during an exclusive interview with The List, Epstein did open up about what it was like joining the cast — and he teased some big changes to come.
Jake Epstein is a big fan of The Umbrella Academy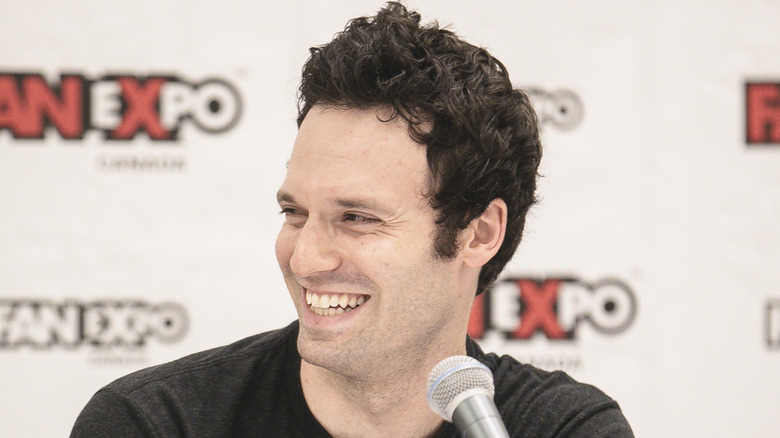 Brian De Rivera Simon/Getty Images
Getting cast in "The Umbrella Academy" was a bit of a dream come true for Jake Epstein. Not only is he a huge comic book fan, but he also was a huge fan of the show before he knew he could be part of it, he said. So, you can imagine how excited he was to join Netflix's superhero universe.
Luckily, he could share his enthusiasm for superheroes as well as the upcoming role with his family. Epstein recalls when he first found out that he got the part of Alphonso. 
"I immediately called my two little cousins who are obsessed with comics ... I was like, they're going to enjoy this so much, which they did, and they're really excited," he said. "As a fan, I was thrilled, and, as an actor, I was just really excited to be part of something like that. It was just a whole [lot] of excitement."
Why joining the cast was 'terrifying' for the actor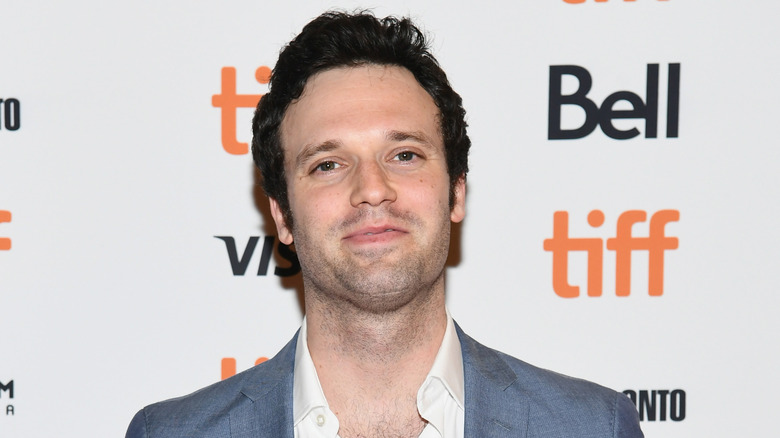 Emma Mcintyre/Getty Images
Being a big fan of "The Umbrella Academy" made this opportunity thrilling for Jake Epstein — but also very daunting. The actor said that it was "absolutely terrifying" joining a cast that had already been working together like a "well-oiled machine" for two seasons. 
Though he remained tight-lipped on specifics, Epstein did share that some plot changes this season helped him feel more confident coming on board. 
"My character and some of the other new characters really get to kind of change up the game, change up the show, so we got to come in with our own rhythm," he said. "That made it easier."
Epstein was especially delighted to work with one of the leads, Elliot Page, who plays Vanya Hargreeves.
"One of the really amazing things for me about working on the show was getting to meet and work with Elliot Page, who not only is doing just incredible things for trans rights, but also he's a phenomenal actor," he said. "That was a huge highlight for me."
"The Umbrella Academy" starring Jake Epstein is airing on Netflix in 2022.