Could This Stand In The Way Of Dr. Oz's Senate Hopes?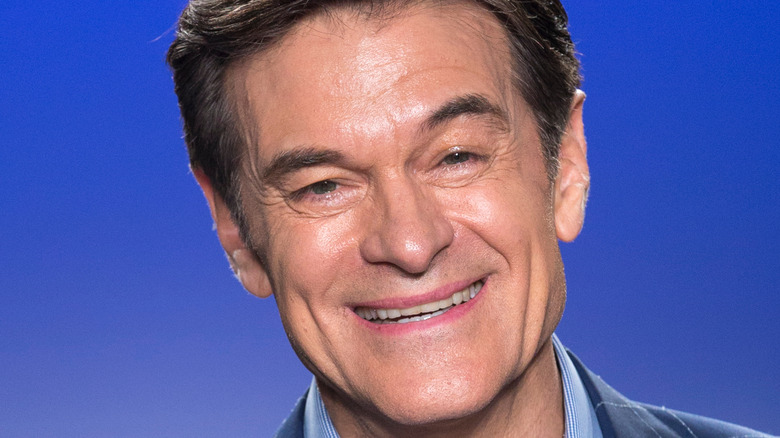 lev radin/Shutterstock
After more than a decade of dispensing health and wellness advice to millions of TV viewers, Dr. Mehmet Oz is pursuing a new line of work. In late 2021, he announced that he would be running for a seat in the Pennsylvania State Senate as a Republican. Blasting the "government and elite thinkers" for their response to COVID-19, Dr. Oz believes he can do a better job of informing the public about the virus and promote "less invasive medications" and "preventive measures" to get the pandemic under control without the need for lockdowns and remote learning. In addition, he promises to address issues such as affordable healthcare, immigration, and school choice. "Today, America's heartbeat is in a code red in need of a defibrillator to shock it back to life," the heart surgeon declares on his campaign website.
It may not be an easy road to the state capitol, however. Already, Dr. Oz has advised his good friend Oprah not to endorse him, fearing she might "get hurt" by promoting a conservative candidate (via the New York Post). His rep for promoting questionable health remedies like raspberry ketones and green coffee bean extract could hurt his chances, too, notes MSNBC. Plus, there's skepticism among locals about the doctor's commitment to the Keystone State: Dr. Oz technically lives in New Jersey, but in order to meet the residency requirements, he is renting a Pennsylvania home owned by his in-laws, per the Pittsburgh Post-Gazette.
Most recently, another issue has surfaced that could be problematic for the celeb surgeon.
Dr. Oz's dual citizenship could spell trouble for his campaign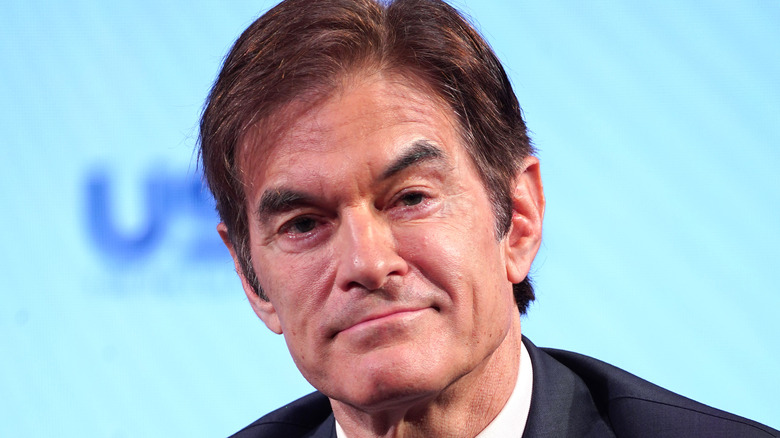 Leigh Vogel/Getty Images
As a first-generation American, Dr. Oz is proud of his heritage. "I had the privilege, as the son of immigrant parents, to grow up American while staying deeply in touch with my Turkish roots," he once told SJ Magazine. In fact, he holds dual citizenship and served in the Turkish military for a time to maintain his resident standing in that country. 
This has some pundits concerned that his loyalties may be divided, however. Public affairs strategist Steve Schmidt recently tweeted, "Serious question. Does @DrOz hold dual US/Turkish citizenship? A dual citizen cannot and must not serve in the US Senate. He cannot be a candidate until he renounces his Turkish citizenship." He added that Dr. Oz's reportedly cordial relationship with Turkey's President Recep Tayyip Erdoğan may be problematic, as well. The National Review points out that Dr. Oz has additional Turkish ties that could be considered a conflict of interest, such as his connections to the World Turkish Business Council, Turkish Airlines, and the media outlet BiP, which has deep ties to Erdoğan's Turkish Wealth Fund. 
All this could spell real trouble for Dr. Oz's Pennsylvania Senate campaign.