Why Kaitlyn Bristowe Thinks Clayton Echard Will Have A Hard Time As The Bachelor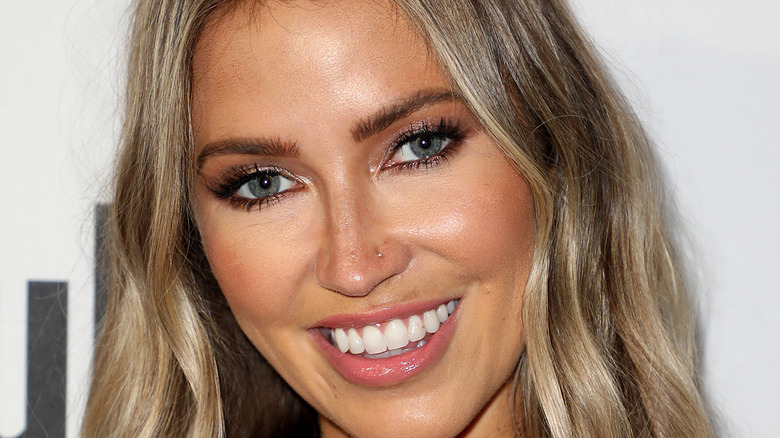 Alexander Tamargo/Getty Images
Fans are gearing up to watch Clayton Echard look for love as the new star of "The Bachelor." Clayton was introduced during Michelle Young's season of "The Bachelorette," and while Michelle seemed to have a special place in her heart for him, he wasn't the one for her. Many viewers have admitted that they're confused about why Clayton was chosen to lead the new season of the franchise, per People Magazine. Former "Bachelor" star Nick Viall recently spoke out about the topic and questioned Clayton's casting.
"I've been kind of critical of the selection," Nick told the outlet. "It's nothing against Clayton, he seemed like a nice enough fellow, but just looking at Michelle's top four, each of the top four has better storylines, more charisma. They have out-shined Clayton in every possible way." Nick revealed that he expected to see Clayton deliver "a lot of platitudes and a lot of very high level 'nice.' It'll all sound nice, but none of it will sound real." The reality star added, "I hope Clayton proves us wrong and I'm very much rooting to watch this season and say to myself, which I have in the past, 'You know what, I didn't agree with this selection, but they got it right.' ...but as it stands right now, I don't get it."
Now, former "Bachelorette" Kaitlyn Bristowe is also opening up about why she thinks Clayton could struggle as "The Bachelor."
Kaitlyn gets candid about Clayton's casting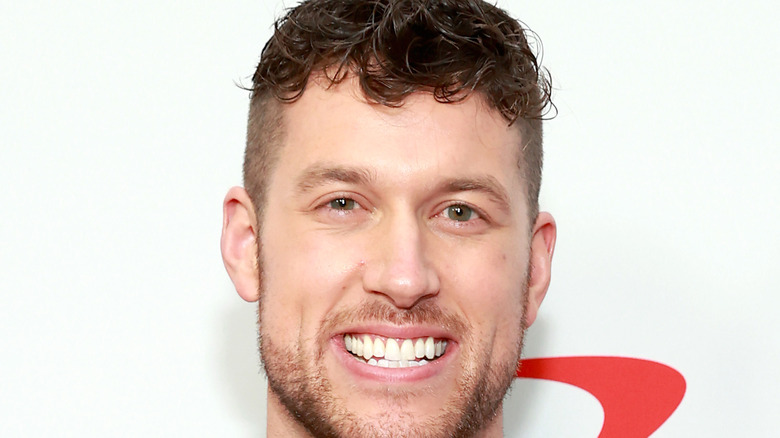 Matt Winkelmeyer/Getty Images
Us Weekly reports that Kaitlyn Bristowe is a bit worried that new "Bachelor" star Clayton Echard may find his journey to be difficult on the show. The former "Bachelorette" admitted that fans simply didn't see enough of Clayton during Michelle Young's season.
"I kept thinking, like, if you're gonna make him the Bachelor, you gotta show more of him and why he's gonna be our next Bachelor. Because, I mean, if we're watching [Michelle Young's season], we're rooting for Rodney [Matthews] to be someone to be the Bachelor — someone that we're like, 'Whoa, we fell love with that person and we're rooting for them to find love,'" Kaitlyn said on a podcast. "With Clayton, we're kinda like, 'What? Oh, OK.' And now we're rooting for him, but we don't know much about him."
However, Kaitlyn went on to reveal that Clayton is a great guy. "I can tell you this guy, Clayton, is one of the most sensitive, in tune with his emotions kind of person that I've ever met," she said. 
Although fans don't know much about Clayton at this point, they'll definitely be tuning in to see if he finds love when "The Bachelor" premieres on January 3, 2022.