Founder Of Girls Gone Wild Reports Daughters Missing Amid Custody Issues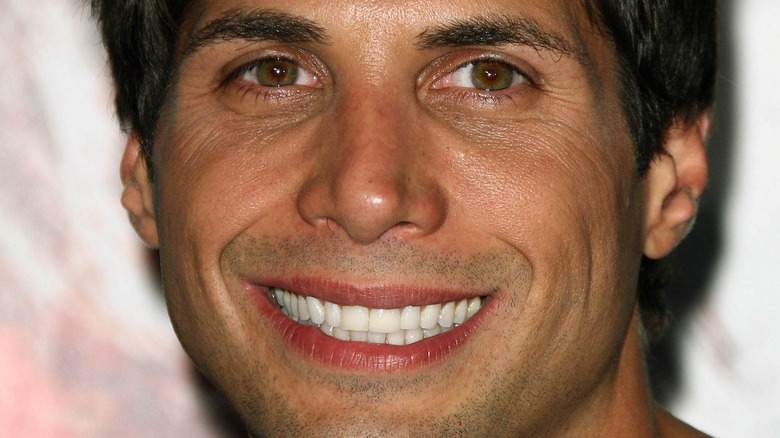 S_Bukley/Shutterstock
The name Joe Francis might not be one you recognize, but you are likely familiar with his work. Francis is best known for creating the "Girls Gone Wild" series. "Girls Gone Wild" is an adult entertainment franchise that made a splash when it launched in 1997 (via The US Sun).
Since "Girls Gone Wild" has such a recognizable name, it is assumed that Francis has plenty of money and success. Likely seen with celebrities like Kim Kardashian and Scott Disick, it's hard to imagine anything but success. However, that could not be further from the truth. Francis declared bankruptcy and had a difficult run-in with the IRS, making him flee to Mexico. While that is unfortunate, it is not the worst of Francis' doings.
According to Showbiz Cheat Sheet, Francis was arrested for racketeering in 2003 where he served over a year behind bars. His legal trouble did not end there. In 2021 he was arrested for grabbing a woman, spitting on her, and giving her COVID-19.
Francis has had trouble over the years. Now, he is claiming that his daughters are missing. Is it true?
Francis claims his ex kidnapped their daughters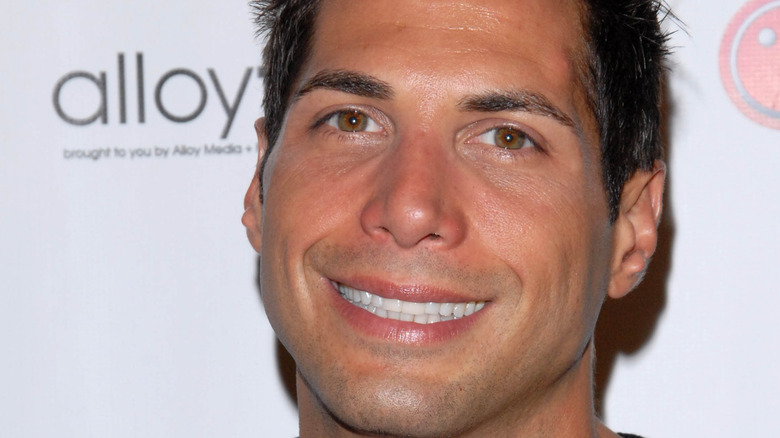 S_Bukley/Shutterstock
Things continue to go downhill for the founder of "Girls Gone Wild." According to TMZ, Joe Francis recently shared that his daughters were missing. The two young girls he shares with Abbey Wilson were claimed to be missing after a bitter custody battle erupted.
Due to the custody battle, Francis was supposed to have his daughters for the Christmas holiday, but Wilson never brought them over to his place. He claims that the girls have not been seen in 10 days.
Francis quickly made accusations that Wilson had kidnapped the girls (via Page Six). However, Wilson's attorney has made it clear that the former couple's daughters are safe. Wilson has full, temporary custody of the girls, and Francis was never supposed to see them on Christmas to begin with.
Her attorney stated, "He is angry and trying to make her look bad because he is angry he went to jail last year," he continued. "That is it. He is a violent human being and his track record proves that. He has a history of submitting false stories about our client. He should surrender to the Los Angeles County Sheriff's Department fugitive detail who has been looking to execute those outstanding bench warrants for over five years" (via Page Six).