This Trump Administration Health Official Is Raising Eyebrows Over His Comments About The CDC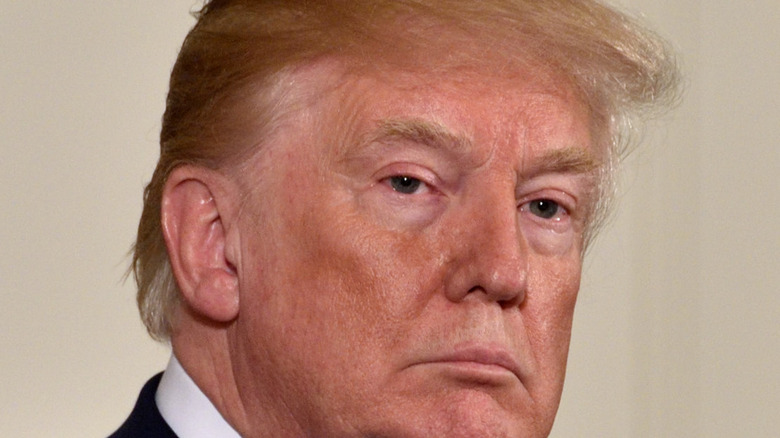 Evan El-Amin/Shutterstock
When the Centers for Disease Control and Prevention (CDC) revised its COVID-19 quarantine and isolation guidelines on December 27, 2021, some health experts touted it as the right thing to do, while others wondered if the agency had gone too far. According to the new guidelines, those who test positive for COVID-19 and are asymptomatic now have to isolate for 5 days rather than 10, as it had been for more than a year. For the second 5 days, people can resume their lives, but should also wear a mask.
National Institute of Allergy and Infectious Disease Director Dr. Anthony Fauci admitted that part of the reason the CDC made this change was to get people back to work faster. The goal is to not shut down society with so many people testing positive and isolating.
"​​The reason is that with the sheer volume of new cases that we are having and that we expect to continue with omicron, one of the things we want to be careful of is that we don't have so many people out," Dr. Fauci told CNN. "Obviously if you have symptoms you should [be out], but if you are asymptomatic and you are infected we want to get people back to jobs — particularly those with essential jobs to keep our society running smoothly."
Health experts and one former Trump official are questioning the CDC change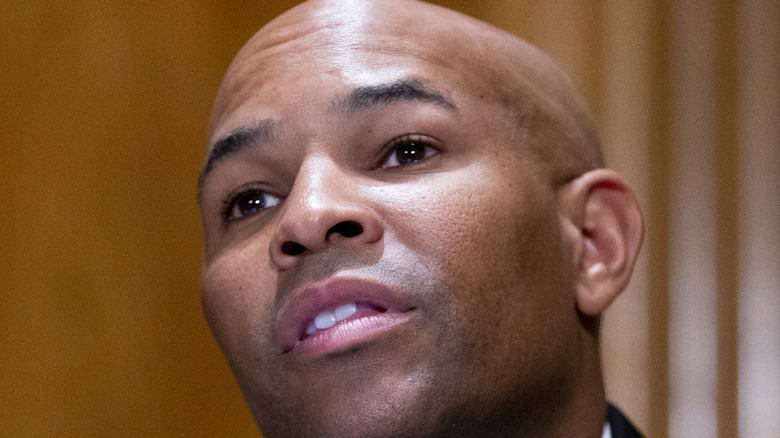 Pool/Getty Images
Several public health experts believe the new CDC COVID-19 quarantine guidance relies too much on the honor system, the same way the new masking guidance did back in May when the agency said vaccinated Americans could go without masks.
"Many people will wear their masks on their chins or below their noses, which is useless for preventing transmission," infectious disease specialist and epidemiologist Dr. Celine Gounder told NPR. "We should really be using objective concrete measures to decide whether somebody needs to continue being in isolation, such as rapid antigen testing."
In addition, former U.S. Surgeon General Jerome Adams, who worked with the Trump administration from 2017-2021, tweeted his disagreement with the CDC.
"I love the CDC. Grew up wanting to work there and have been one of their most ardent defenders," he wrote. "I never dreamed the day would come when I would advise people NOT to follow their guidance...But ask any of them. They wouldn't even follow it for their own family."
He then agreed with NYU's Dr. Gounder on how the CDC should have really handled the changes. "Regardless of what CDC says, you really should try to obtain an antigen test (I know- easier said than done) and confirm it's negative prior to leaving isolation and quarantine," Adams wrote in a second tweet. "There's not a scientist or doctor I've met yet who wouldn't do this for themselves/their family."