Why Former Members Of The Trump Administration Can't Find Work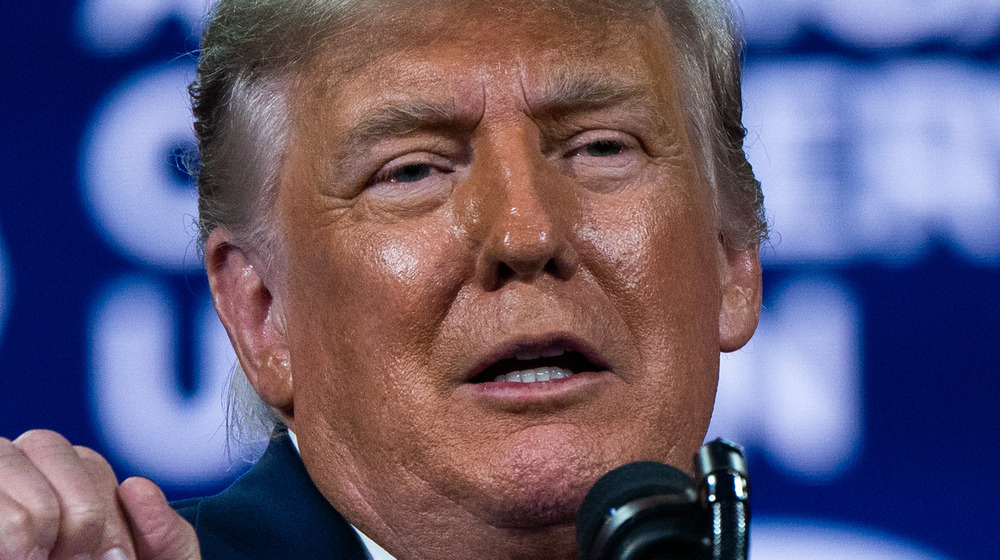 Bloomberg/Getty Images
While former President Donald Trump may be back at the Mar-a-Lago Club keeping himself busy, former senior officials from his administration may not be as lucky. 
Month after his supporters stormed the Capitol during a deadly riot on January 6, after Trump himself was impeached a second time, and after the former president left Washington DC under a cloud of incriminating suspicions, The Washington Post reports Corporate America appears to have turned its back on senior members of Trump's administration – and they appear unable to return to the private sector. One headhunter told The Post that there were no parties interested in hiring, the feedback being, "'It's too soon.'"
But this is hardly surprising. In an article examining the employability of Trump administration officials, Newsweek spoken to one former official who said it didn't matter when they left government service, they knew there would be problems finding work. "There's just a stigma," an official noted. "You're tied to Trump better or worse, and that's just the reality of it."
Corporate America is worried about receiving backlash for hiring Trump administration officials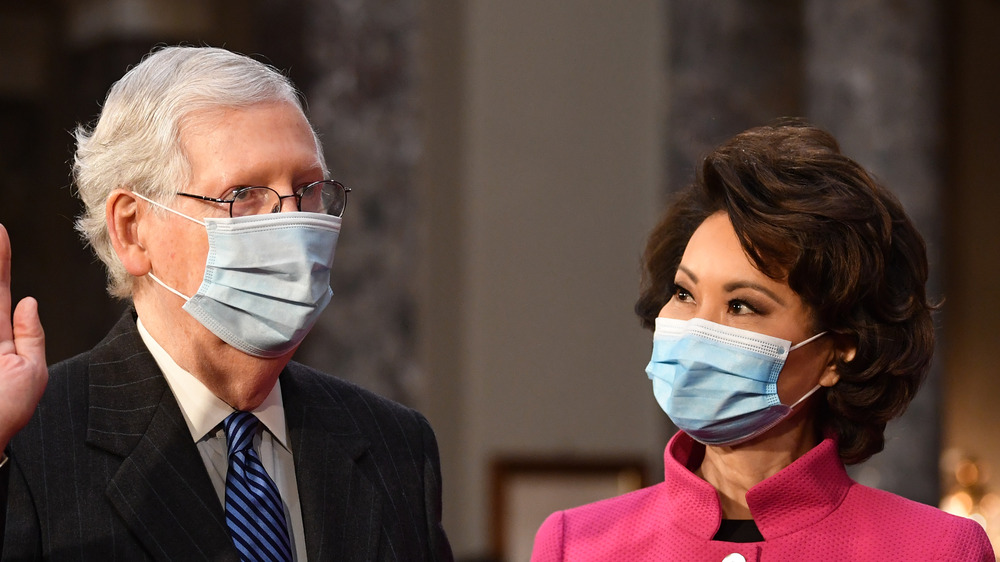 Pool/Getty Images
The Washington Post highlights former Transport Secretary Elaine Chao (pictured, right), who stepped down in protest over the deadly January 6 riots. Chao has earned millions of dollars by aligning herself with big companies like Dole Foods and Wells Fargo, but headhunters say she has been told that executives are worried about a backlash they might receive  – from consumers, other employees, or from shareholders – for hiring an ex-Trump official. 
Just after Donald Trump stepped down in January, Ivan Adler, president of Ivan Adler Associates, a lobbyist recruitment firm, told The Hill, "I do think a lot of these people are going to have to go to friends and family because that's where they're going to get hired. Not everyone, but I think the more political you are, that might be your only option at the moment."
Trump's dismal approval ratings may play a big role in determining the employability of his staff. In a Washington Post poll, 56 percent of Americans said they thought Trump should have been barred from holding office because of the January 6 riots. 
The job market isn't all grim, but prospects are limited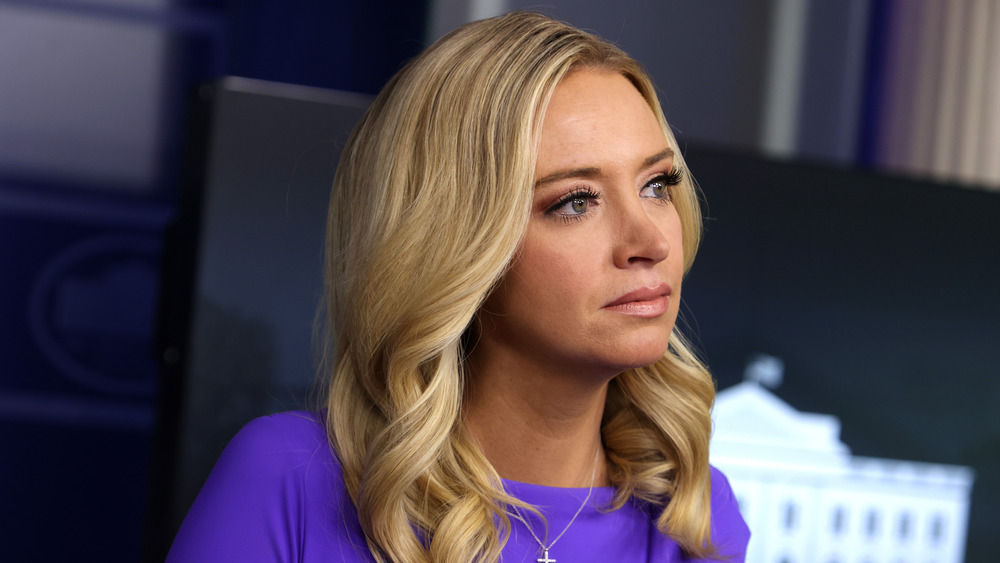 Alex Wong/Getty Images
The job market hasn't been all grim for Donald Trump administration officials. In March 2021, Fox News for instance, announced that the network hired former White House press secretary Kayleigh McEnany. Former secretary of the treasury Steve Mnuchin is starting up an investment fund, while the Securities and Exchange Commission (SEC) Chairman Jay Clayton has returned to practicing law. John Kelly, H.R. McMaster, and Rex Tillerson – all of whom served during the early years of the Trump administration – have also managed a return to the private sector.
In comparison, former President Barack Obama's administration has little struggle finding work after The White House. Former aides Josh Earnest is currently senior vice president and chief communications officer at United Airlines (via The Hill). According to Linkedin, Rory MacFarquhar, who was special assistant to former President Obama, is now a senior vice president at Mastercard, after a stint at Google.
But it's not just about having ties to the Trump administration, it's also about party affiliations. As one GOP lobbyist tells The Washington Post, "Right now, it's a Democratic town, and there's a rush to get Democratic help."
The source added, "If you're a former Republican House member, your connections are to the least meaningful part of the Congress. And if I hire one, I have to worry about what I'm hiring and the risk it poses to the brand."