Why The Internet Is Divided Over Chris Pratt Voicing Garfield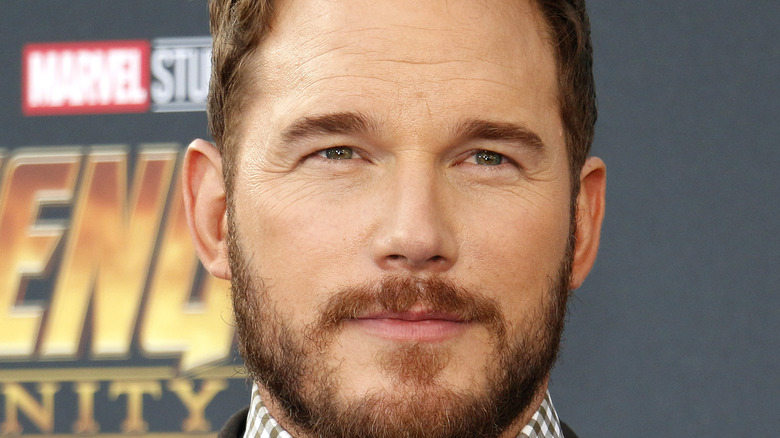 Tinseltown/Shutterstock
If there's one actor in Hollywood who's not hurting for work, it's Chris Pratt. The actor is the Marvel Cinematic Universe's Star-Lord, but this expansive role doesn't stop him from taking on a myriad of other projects as well. As noted by his IMDb page, Pratt is also known for his work as Andy Dwyer in "Parks and Recreation," as Emmet Brickowski in "The Lego Movie," and as Owen in the "Jurassic World" franchise. Moreover, his partnership with Disney — the multinational conglomerate that owns Marvel Entertainment — resulted in him appearing in some of its animated projects as well, including 2020's "Onward."
This year has seen Pratt become more talked about perhaps than ever. People are talking about Pratt's relationship with Aubrey Plaza, as well as his relationship with Arnold Schwarzenegger. According to Forbes, Pratt's relationships are only part of the reason he's been so controversial as of late. His affiliation with his church, Hillsong Church, in which he plays an active role, has been under fire for being discriminatory against the LGBTQ+ community. Now, each new role Pratt lands is met with apprehension because many want to know his specific views on the community and whether they should support him.
Following the success of "Onward," Pratt has landed a few more voice-acting roles. They include roles as the famous cat, Garfield, and the iconic video game character, Mario. These roles, too, are being met with apprehension.
Many worry Chris Pratt won't portray Garfield well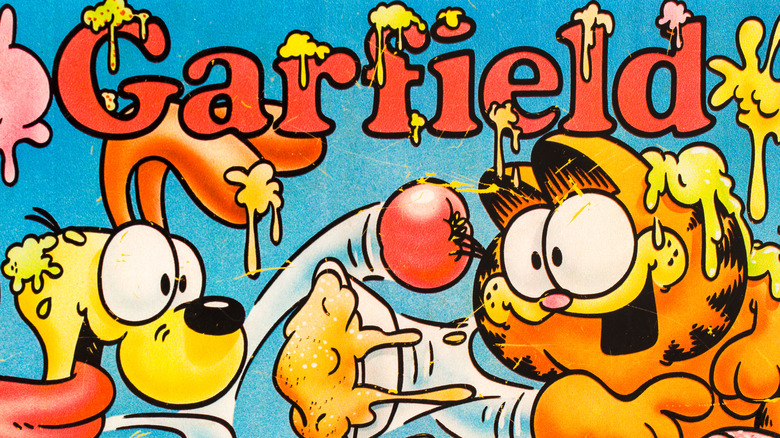 Keith Homan/Shutterstock
Chris Pratt's transformation in the entertainment industry has followed a very steep upward trajectory. As if overnight, the star is everywhere, and this takeover now includes the voice acting field. First, it was announced that Pratt would portray Mario in an upcoming, untitled feature film. Then, it was announced that he'd be portraying Garfield in an upcoming film as well. Both of these announcements were met with divided reactions from fans of these characters (via Us Weekly).
Some are concerned because they don't want both Mario and Garfield to simply sound like Pratt. This concern stems from Pratt always sounding like himself in his acting roles, rather than making each character his own. People want Garfield and Mario to retain their traditional sounds and mannerisms. Mario, for example, is typically thought of as Italian, so many wonder if Pratt will follow that notion like Lady Gaga in "House of Gucci," or if he'll speak in his regular voice.
Mental Floss adds that many are already expressing their dream actors who should have played Garfield. A resounding option has been Matt Berry, who previously worked on "What We Do In The Shadows." This actor is known for his deadpan line delivery, which is an attitude that Garfield embodies. He could get into the character well with perfect comedic timing.
Fans will have to wait to see Pratt in these roles, but we can only hope that he pulls them off well.