Will Prince William Tackle This Issue When Charles Becomes King?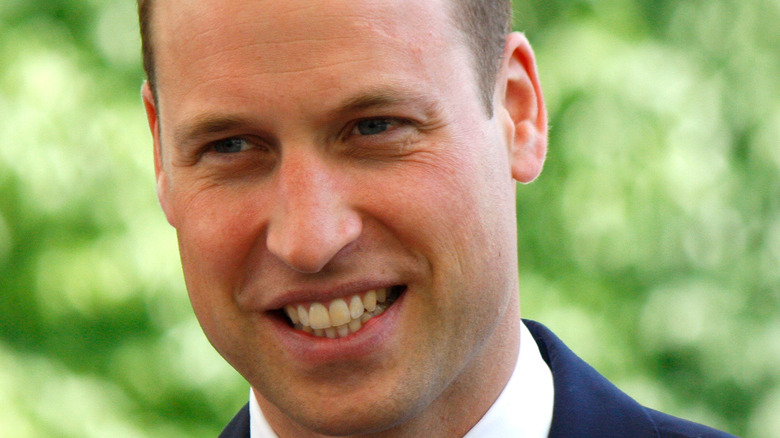 360b/Shutterstock
Through her time as a vocal spokesperson for many charitable causes, Princess Diana made it her mission to inspire her sons, Prince William and Prince Harry, to be just as selfless and giving in their own lives. This legacy of giving that Princess Diana hoped to pass on to her sons was covered in the "Speaking on Diana: Queen of Hearts?" documentary — including how going on charitable missions with their mother changed their outlook on life at a young age. "I think that when the boys saw how the other half lived, how those who don't have their privilege were actually struggling, I think it made an indelible impression on them," Dame Esther Rantzen said during the documentary, per Daily Mail.
Back in 2009, Prince William followed in his mother's charitable footsteps by spending a night sleeping on the streets of London to experience what it might feel to be homeless as a part of his work with the homelessness charity Centrepoint, according to The Guardian. "I was very struck by the people I met and what they were struggling with — sleeping rough, sofa surfing, not having basic comforts a lot of us take for granted," Prince William said, per People. "That really struck me at a young age, bearing in mind the gulf for me, growing up in a palace, and seeing the other end of the spectrum where others were faced with huge personal challenges and were overcoming them. That was powerful to see at a young age."
Prince William hopes to use royal properties to tackle homelessness in the United Kingdom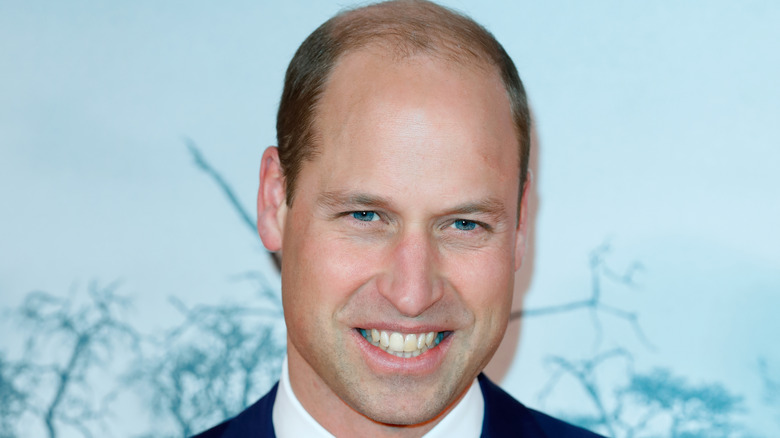 Max Mumby/indigo/Getty Images
Recently, it was revealed that Prince William is interested in possibly turning royal properties into homeless shelters. According to The Telegraph, Prince William will begin seriously exploring this charitable endeavor when he becomes the Prince of Wales after his father, Prince Charles, becomes the King of England. Prince William will reportedly be using buildings that are a part of the Duchy of Cornwall estate that was first established around 700 years ago by Edward III. The Duchy of Cornwall, which is currently being managed by Prince Charles and provides revenue to the royal family's many charities, will be passed on to Prince William when his father becomes King, according to Marie Claire. "The Duke is interested in finding ways to help alleviate the homelessness situation in any way he can," a source close to Prince William told The Telegraph. Currently, Prince William and his team are only in the investigative stage of this mission to help the homeless.
"I've started to think about how I will inherit the Duchy one day," William told farmers in the "Prince Charles: Inside The Duchy of Cornwall" documentary, which aired in 2019, per People. "Well, rest assured I'm not going to rock the boat; I'll do much the same as what my father's doing. I'm not so into the architecture — that's the only thing."