Fans Can't Stop Talking About #Princewilliamaffair On Twitter Again. Here's Why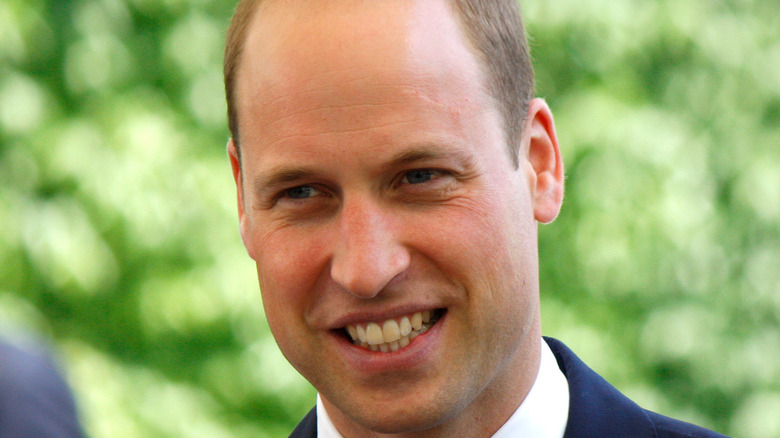 360b/Shutterstock
Whether or not Prince William had an affair has been the subject of Twitter controversy for years. There are legendary Twitter threads from royal affair experts like Nicole Cliffe, whose interpretation of the situation has been brought back up again in this recent emergence. The conversation was reignited again this week when Richard Eden, an editor with the tabloid Daily Mail, tweeted: "I genuinely worry that Prince Harry and #Meghan's criticism of unnamed 'racist' royals has increased the danger of attacks on the #Royal Family. Security needs to be stepped up as a result."
Eden's tweet, too, comes just days after a major security breach and change-up for the royal family, who just got new personal protection officers. The explanation? The Mirror reports that Scotland Yard wanted the squad to be less "cliquey." With the recent intruder at Windsor Castle, it's seeing no changes in security protocol that would be shocking.
One response to Eden's tweet appears to be at the heart of the recent #royalaffair revival. Alex Tiffin, an independent journalist, alleged on Twitter that the unnamed royal in Eden's tweet was Prince William and that Eden's tweet was retaliation for a loss in court. "Injunctions from the High Court in London," Tiffin went on in another tweet, "are worthless in Scotland, my residence and no amount of legal pressure is going to erase the fact Prince William had an affair with Rose Hanbury."
This could mean news finally, officially about the affair could be made public.
Royals have a history of blocking bad press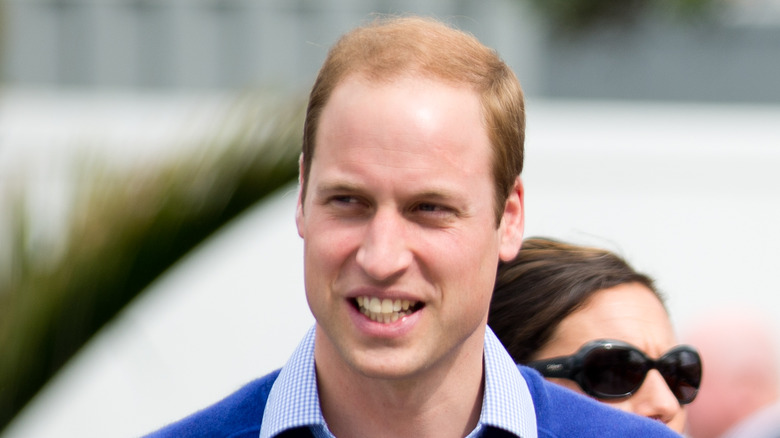 Shaun Jeffers/Shutterstock
In the past, the royal family has sought out legal avenues to shut down stories about their personal lives. The Daily Beast reported in 2019 that "at least one British publication [had] been served with legal warnings after publishing details of the [affair] rumors by the royals' lawyers." This was in response to In Touch publishing an article alleging Prince William had an affair with Kate Middleton's close friend.
While British media wrote stories instead about Rose Hanbury being shut out of the royal inner circle, many people took to Twitter to share their own accounts. One Twitter user, @Natasha_Akhtar, wrote: "So #princewilliamaffair is trending & all I'm saying is I heard about this way back in 2015. Two friends who work in the media have both told me they're aware of it but the UK press won't print it."
But many believe these news stories of Prince William's affair have been shouted down by creating controversy around Meghan Markle. Newsweek reported in November that it was Prince William who approved Markle's private letters between she and her father to be handed over to Daily Mail –- the same publication Richard Eden works for. The letter was handwritten and five-pages long and written after her wedding to Prince Harry. Markle won a civil court case against Daily Mail, who tried to appeal the ruling. The outlet recently lost the appeal and had to print a front-page apology to the Duchess (via Newsweek).