Liz Cheney Shot Down Donald Trump's Claim About The January 6 Committee
Liz Cheney shot down Donald Trump's claim about the January 6 committee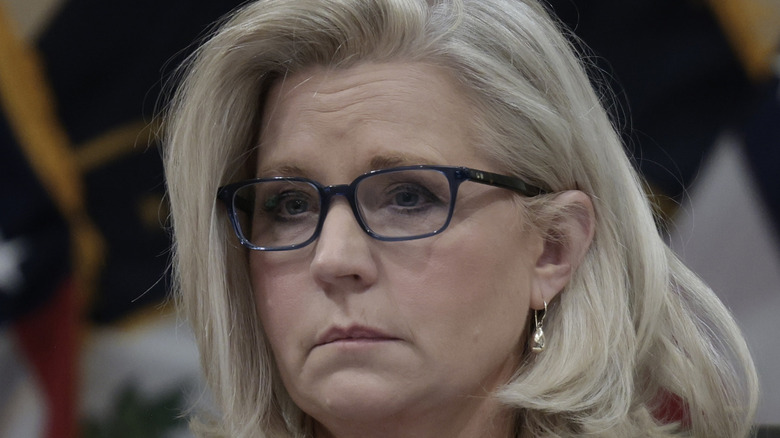 Anna Moneymaker/Getty Images
The anniversary of the January 6 riot is quickly approaching. The committee investigating what happened has had renewed interest lately, especially with the upcoming Supreme Court case on what they're allowed to investigate.
Former President Donald Trump petitioned the Supreme Court in December, filing a 229-page emergency injunction against the committee. The goal? Block the January 6th committee from accessing his White House records, Politico. The documents the committee is after include information not just about the January 6 rallies that led to the riots but the 2020 election as well.
However, last week Trump released a statement about being dropped from the investigation. According to the former president, the committee had "dropped a large portion of their request for [his] records and documents" (per Newsweek). When the former president made his statement, no one from the government had given any indication this was the case.
This is why the January 6 committee will keep investigating Donald Trump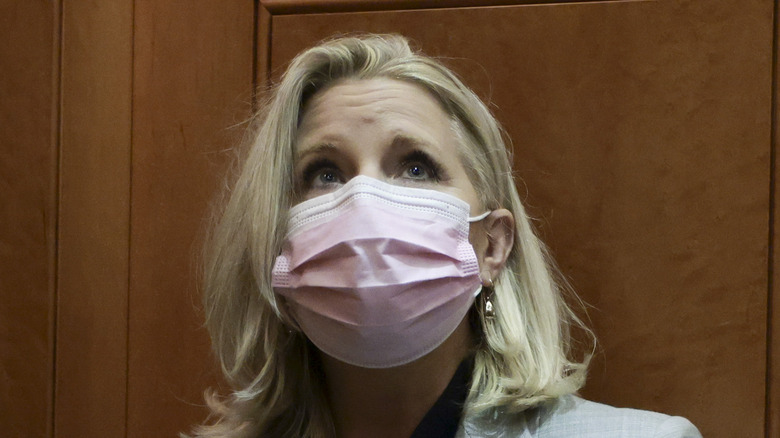 Anna Moneymaker/Getty Images
Former President Donald Trump went on in his statement that the committee's documents request being dropped "chang[ed] the entire complexion of [the committee's] request" (per Newsweek). The former president continues to maintain innocence about his involvement with January 6. Of the documents, he adds that even if the committee did get their hands on them, there wouldn't be anything "incriminating". "But the Witch Hunt continues."
Rep. Liz Cheney denied the allegations made against the committee on Twitter, writing, "False. The @January6thCmte hasn't dropped requests for any necessary records. In fact, we're actively litigating to obtain White House records Trump is trying to conceal. We will not allow him to hide the truth about January 6th, or his conduct, from the American people."
In fact, multiple sources have come forward to provide firsthand accounts of what exactly the former president was doing the day of and the days leading up to the January 6 insurrection. According to the Associated Press, the committee has "interviewed more than 300 witnesses, collected tens of thousands of documents, and traveled around the country to talk to election officials who were pressured by Donald Trump."