Heidi Montag Gets Real About Her Fertility Struggles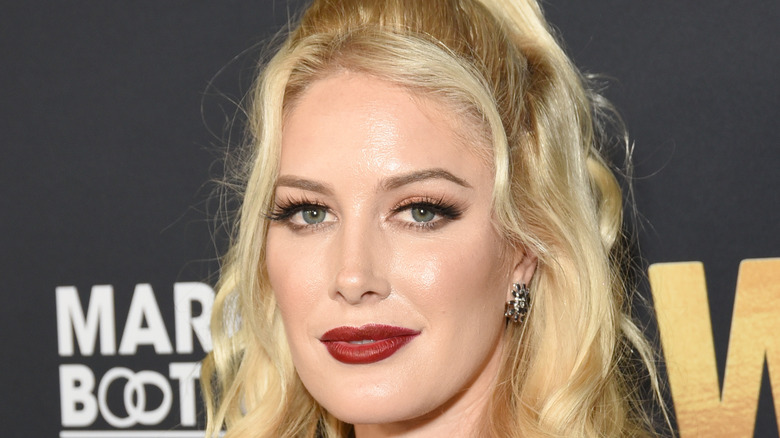 Presley Ann/Getty Images
You'll be hard pressed to find a celebrity couple that's quite as polarizing as Heidi Montag and Spencer Pratt. In fact, they essentially built their entire careers around being disliked by the public. To some, they may just be yet another fame-hungry reality-TV-show-hopping Hollywood couple, but to the true die-hard fans that watched their story unfold from the very beginning, there's a little more to them. 
From their very rocky beginning at the cost of a friendship with Lauren Conrad, to watching them walk down the aisle a couple of seasons later on "The Hills"(via Insider), if there's one thing Montag and Pratt are good at, it's sharing every detail of their lives with the public. Now that "The Hills" has gotten its revival show "The Hills: New Beginnings," fans (or hate-watchers) have gotten a chance to see where the couple have ended up (via Entertainment Tonight). Some things never change, and they've clearly gotten a little wilder over the years, but during Season 2 they shared a touching insight to an area in their married life where they struggle...
Heidi remains hopeful for a second child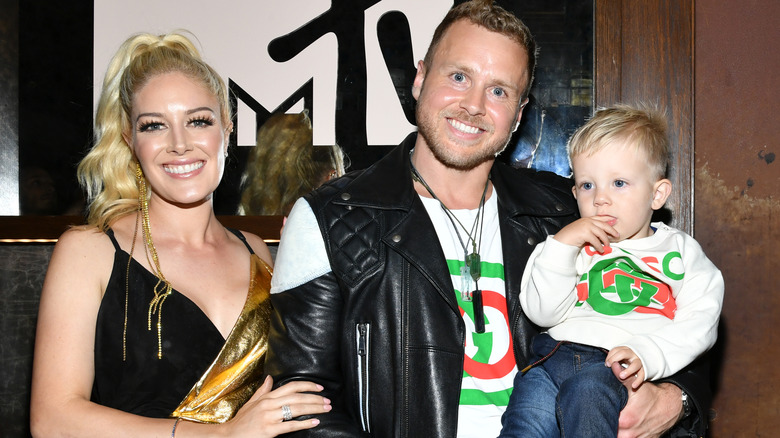 Amy Sussman/Getty Images
Whether you love them or hate them, it has been touching to watch Heidi Montag and Spencer Pratt settle into the role of parenthood during "The Hills: New Beginnings." However, the second season of the show revealed their struggle to attempt a second pregnancy (via Us Weekly). The couple shared a raw insight into the hardships of struggling to conceive. Montag revealed on the show that she's actually wanted a second child aside from their 4-year-old Gunner for years, but Pratt seemed to struggle with the thought of "losing" his wife to motherhood (via Heavy). 
After Season 2 wrapped, Montag revealed in a personal YouTube video that she had undergone surgery in an attempt to help increase her chances of conception. On January 4, 2021, Montag shared adorable photos on Instagram of her cuddling her son along with a touching message about her journey. The reality TV star shared, "I never thought it would be so hard trying to have another. I am trusting God's plan and if we only have one I am so thankful for this miracle!" 
It's touching to see such a vulnerable and relatable side to the couple, and fans can't wait to see where their journey with parenthood takes them.