The Heartbreaking Death Of Disney+ Actress Kim Mi-Soo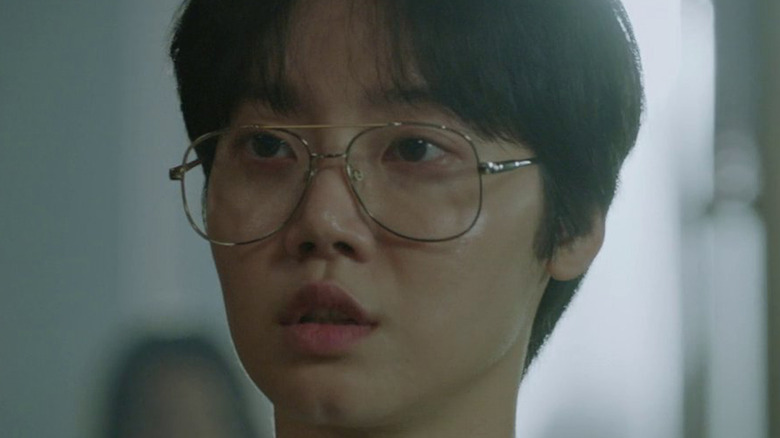 Disney
South Korean actress and model Kim Mi-soo, known for her work in "Snowdrop" on the streaming platform Disney+, has died at the age of 29.
According to CNN, her agency, Landscape Entertainment, released a statement that broke the news on Wednesday, which read, "We're having to share an extremely heartbreaking and sad news. Actor Kim Mi-soo has suddenly left us on January 5 ... The bereaved are currently extremely heartbroken at this sudden grievous news. We sincerely ask to refrain from sharing rumors or speculative reports, so the shocked and saddened family can reverently commemorate the late actor."
The statement went on to say that her family is planning to hold a private funeral, and the agency shared that it is sending its "deepest condolences to late Kim's last journey." The actress, according to reports from tenasia.hankyung.com, was born on March 16, 1992, and no official cause of death has been released yet.
Kim Mi-soo played Yeo Jungmin in Snowdrop on Disney+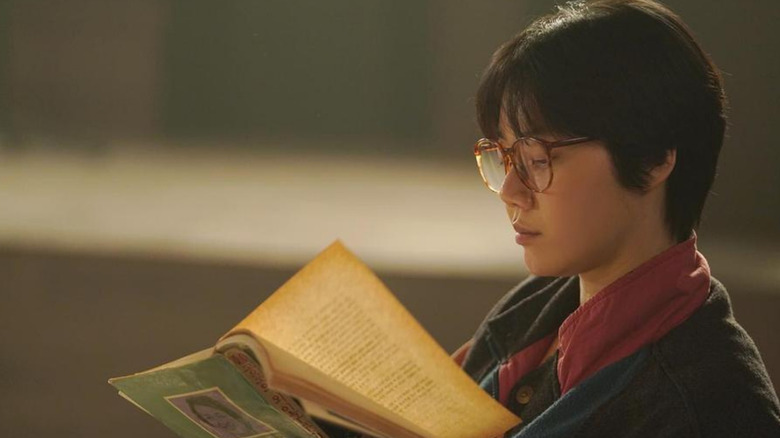 Disney
In 2020, Kim Mi-soo appeared in the television shows "Hi Bye, Mama!" and "Into the Ring." She was also in a short in 2019, which was titled "Memories," and she played a character named Seon Ah.
Last year, as seen via her IMDb page, she portrayed Deacon Young-In in the series "Hellbound," a South Korean dark fantasy on Netflix, and Yeo Jungmin in the series "Snowdrop," a political drama that centers around South Korea's democracy movement in 1987.
So far, seven of 16 episodes of "Snowdrop," a Disney+ K-drama, have been released, as reported by scmp.com. Mi-soo was also set to be part of "Kiss Six Sense," another Disney+ project. As stated by The Straits Times, filming had started, with a plan of airing later this year, but after the news of her death came out, production was shut down for the day.