The Reason Why Lucy Tara From NCIS: Hawaii Looks So Familiar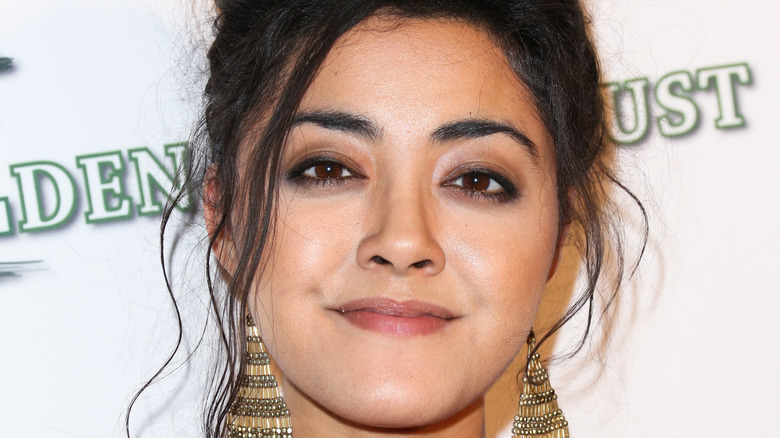 Paul Archuleta/Getty Images
"NCIS: Hawai'i," the latest spinoff in the hit franchise, is fast becoming a must-watch thanks to an impressively diverse cast of characters, a stunning tropical setting and, of course, the requisite heart-pounding drama we've come to expect from the long-running series. Variety reported in April 2021 that Vanessa Lachey had been cast in the lead role, with relative newcomer Yasmine Al-Bustami joining the team alongside her. Lachey's character, Jane Tennant, broke boundaries as the first female SAC of NCIS: Hawai'i. Naturally, she doesn't take any nonsense from anyone.
Aside from working a high-stress job in a male-dominated world, Tennant is also a single mother struggling to balance everything on a daily basis. Similarly, Al-Bustami plays another strong woman as Lucy Tara, a junior member of Tennant's team whose plucky enthusiasm and willingness to do whatever it takes to get ahead marks her out as one to watch from the outset. Utterly committed to her job, Tara is eager to ensure she gets the job done by acquiring the necessary evidence, working around the red tape or even tackling a difficult suspect as they attempt to flee.
Al-Bustami might be a new face to many viewers watching at home, but the Abu Dhabi-born actor has a well-established slate that positions her as a star in the making. 
Yasmine Al-Bustami has a number of high-profile roles to her name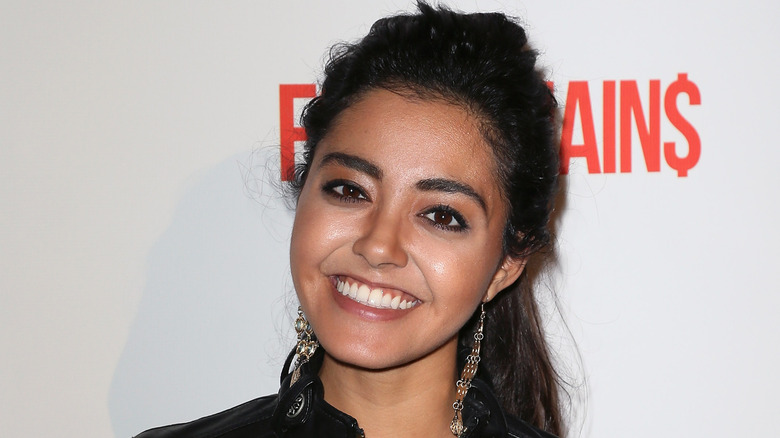 David Livingston/Getty Images
As Variety notes, actor Yasmine Al-Bustami, who plays Lucy Tara on "NCIS: Hawai'i," has popped up in a number of interesting projects recently, among them "The Chosen," the CBS reboot of "S.W.A.T." and "The Originals." Perusing her IMDb page showcases how long Al-Bustami has been a working actor, with roles stretching all the way back to 2010 short "Unimaginable," which was her onscreen debut. In subsequent years, Al-Bustami has appeared in the likes of "Nashville," "Orbital Redux," and "I Ship It" on television. Movie-wise, she's featured in "Reborn," "Lucky," and "Send It," among many others.
Her role as Tara is easily Al-Bustami's biggest to date, though, particularly considering it also represents a major step forward for LGBTQ+ representation on the hit series. "NCIS" producer Jan Nash told The Express including the romance between agents Tara and Whistler in the very first episode of the Hawai'i-based spinoff was a purposeful choice. "NCIS: New Orleans" featured the franchise's first gay main character, but he didn't arrive until Season 3. This time around, Nash felt it was important to include queer characters from the jump. "We want these characters to feel like they have full lives," she said. "They have families, they have interests, they struggle with things — and certainly relationships are a part of that."
Likewise, Nash made it clear, "It is not a situation where either of them is a straight woman who was suddenly, magically attracted to somebody else."