The Truth About Harris Faulkner's Husband, Tony Berlin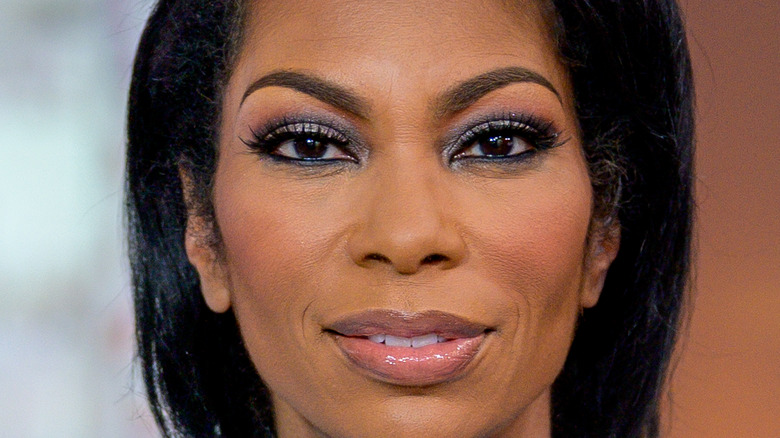 Roy Rochlin/Getty Images
Fox News anchor Harris Faulkner has become a well-known face on the network, hosting the popular shows, "The Faulkner Focus" and "Outnumbered." Her many town halls and primetime specials tackle a variety of current events, and she has interviewed a number of important figures, including the late Sen. John McCain, former President Donald Trump, Olympic gold medalist Gabby Douglas, and Cindy McCain (per Fox News). Behind the scenes of her highly publicized career, she is also a happily married mother of two. Faulkner's husband, Tony Berlin, has quite an impressive career of his own. 
Berlin spent his formative years in Tucson, Ariz. After high school, he headed to Los Angeles to study political science at Occidental College, per Amo Mama. Like his future wife, Berlin worked in journalism for many years. While he is perhaps best known for hosting "Good Morning America," he has also worked with high-profile print publications including The New York Times, The Wall Street Journal, Time Magazine, and Huffington Post, per The Sun. 
These days, Berlin runs his own PR firm, Berlin Media Relations. The company website explains that he "focuses on securing top-tier national, key regional and local media placements as well as building brand awareness for clients." "BMR is a direct connection to media and audiences that clients want to attract." Before he made the move to PR, he and Faulkner worked for competing television stations, per Amo Mama, which is reportedly how they met. 
Harris Faulkner and Tony Berlin's relationship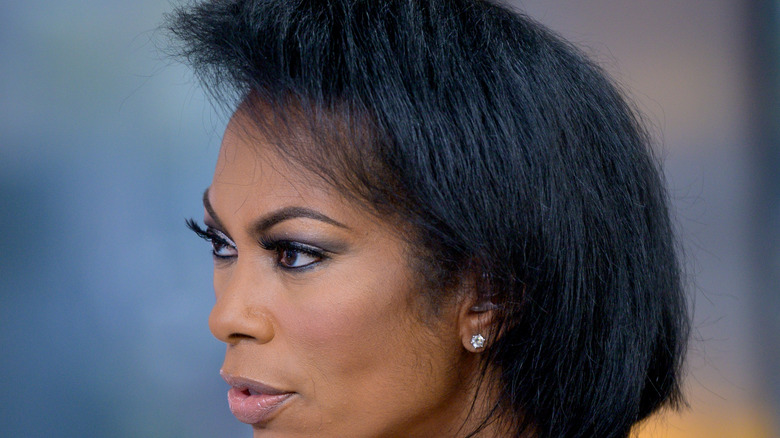 Roy Rochlin/Getty Images
Tony Berlin and Harris Faulkner got married on April 12, 2003, in Rio Rico, Arizona, near Berlin's hometown of Tucson (per Heavy). The couple returns often to Arizona to visit friends and family. Their visits are so frequent, in fact, that they own a vacation home roughly 20 miles north of the Mexican border (per the Western Journal). Two years after their wedding, Berlin and Faulkner moved to New York City and jumped into their careers in the big city. A couple of years after the move, in 2007, the happy couple welcomed the first of their 2 daughters, Bella. Their second child made her arrival 3 years later. 
In June of 2020, Harris spoke with People about her home life shortly after the politically charged death of George Floyd earlier in the year. She described her daughters as "an example of what society can do," and the family as "ecumenical" and "biracial." As for how racial conversations impact parenthood, she said, "It's just the way that we're forced into acknowledging some things right now that I thought the nation was growing and progressing past ... and we are still mired in our inability in those times of crisis not to separate out into our own corners. I'm teaching my girls that you've got to come into the center of the room if you want to find peace."
In their many years together, Berlin and Harris have built a beautiful life together.