Inside Bruno Tonioli's Childhood Dancing Life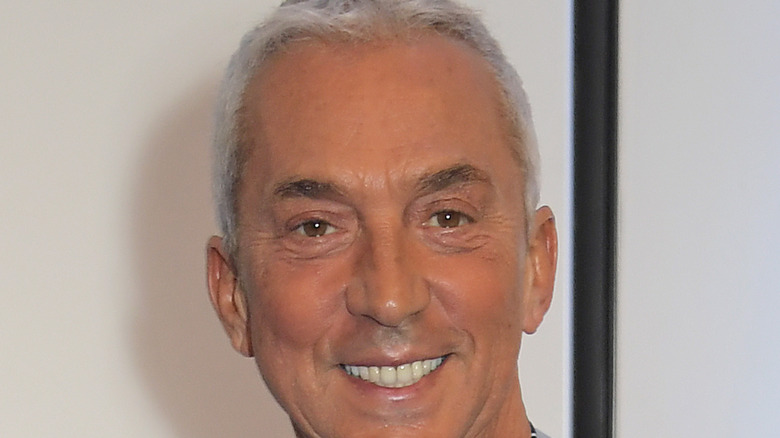 David M. Benett/Getty Images
If you are a "Dancing with the Stars" enthusiast, then you are also familiar with the fan-favorite judge, Bruno Tonioli. Known for his fiery passion and playful attitude, the Italian-born television star got his start in dancing before shifting to a focus on choreography, as noted by ABC. While you may know him best as a successful co-host, Tonioli has collaborated with big names in the music industry including Elton John and Tina Turner, and also worked on blockbuster hits such as "Ella Enchanted" and "What a Girl Wants."
However, it was with the launch of "Strictly Come Dancing," the British version of "DWTS," that Tonioli's career truly took off. Before the first live episode was shot in 2004, Tonioli uncharacteristically found himself overcome by stage fright. "I was terrified. I didn't know what on earth I was going to say — or how the show would unravel," he shared with The Daily Mail. It wasn't until halfway through the first live performance that the former ballroom dancer realized that they had "a real hit on our hands." As he approaches 70 years of age, Tonioli shows no sign of slowing down anytime soon. But where did Tonioli's passion for performing begin? The "DWTS" judge has actually been dancing up a storm for as long as he can remember.
Bruno Tonioli was a natural-born dancer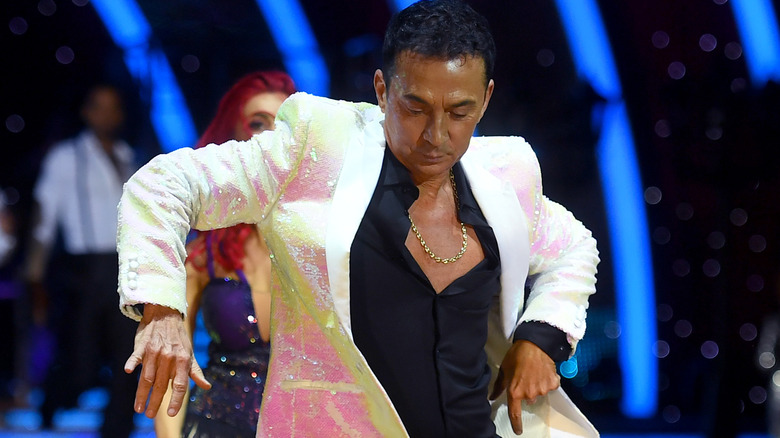 Dave J Hogan/Getty
Many talented stars fall in love with performing at a very young age, and Bruno Tonioli was no different. In an interview with The Daily Mail, the "Strictly Come Dancing" veteran said, "I started dancing before I could talk. At the age of three, I would leap on the table and dance if I heard music. It was something I had to do — as if my legs were moving for themselves." One of Tonioli's favorite childhood memories? Going to the ballroom and watching his parents dance.
Tonioli's childhood was heavily impacted by financial stress, and both of his parents had second jobs to make ends meet. Because money was tight, Tonioli's parents harbored aspirations that he would one day become a bank teller or an accountant. "I understand now that they simply wanted the best for me, but I wanted to follow my dreams," Tonioli revealed.
Sadly, Tonioli's parents never got to see him thriving at the height of his career. His mother passed away at 63 from a heart attack, while his father died at 70 from Alzheimer's disease. In an interview with the Mirror, Tonioli described that period as a "seven year nightmare."
"After my father died, I made a toast and prayed for a better decade. I remember thinking, 'Please, may things change for me,'" Tonioli shared with the Daily Mail. "And, of course, they have. After the pain of the 1990s, my life has taken off."