Is Dossier Perfume Worth It?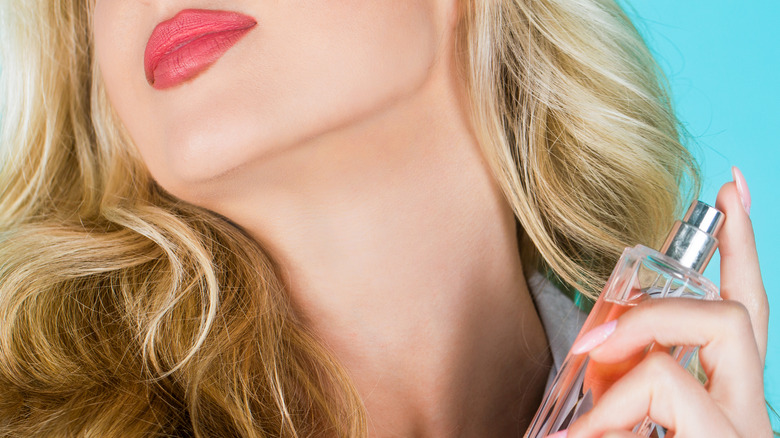 Body Stock/Shutterstock
We may receive a commission on purchases made from links.
Many of the most vaunted perfumes in the world aren't particularly cheap. The average person wants to spend only disposable cash on perfumes, according to Mail Online, as it is not a need or something they can't live without. People usually just want to spend an amount on perfume which wouldn't blow a hole in their pockets.
Ironically, when people hear celebrities and other fashion influencers swear by a certain fragrance, it is not unheard of for them to try to add that scent when building a collection of perfumes, even if it means breaking the bank (via BET.) For example, Rihanna, one of the most popular entertainers and celebs is said to be head over heels with a bottle of Cologne that goes for $870, per Insider. With reports of numerous celebrities gushing about how heavenly the "Love On The Brain" singer smells, according to The Cut, it's no surprise to see people falling over themselves to purchase a bottle of her fave fragrance.
But imagine how nice it would be to have high-end fragrances and delightful perfumes that even celebs love at affordable prices. Imagine being able to smell just as luxurious and sophisticated as your favorite actress or musician while spending only a fraction of the money they spend to smell the way they do.
That's what Dossier perfume offers.
Dossier perfume offers high-end fragrances at knockoff prices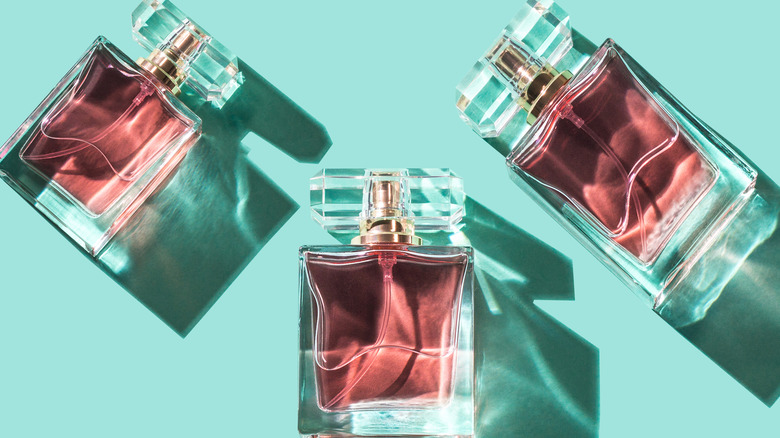 Anasttrofimova20/Shutterstock
Focusing on essence rather than on the superfluous packaging that typically comes with expensive cologne, Dossier perfume targets customers who are interested in smelling good without having to shell out too much money for the pleasure.
Founded in 2018 by Daniel Schwartz, Dossier simply wants "to bring you the iconic perfumes you love, all with that same luxe scent and high-quality feel, but without the celebrity endorsement fees, markups, or pricey packaging." And at prices as low as $29, they seem to be doing just that.
According to a customer review, Dossier offers the "best deal EVER, [I don't know] how these guys do it. But ... the quality is on point," per Trustpilot. Another positive review on Amazon confirms that the company is worth its salt. "The perfume lasted on my skin for hours in 100 degree weather. I'm hooked on this brand for life now," reads the ecstatic customer's feedback. It helps Dossier's cause that they use cruelty-free materials in their production and they source said materials from the best places, per Honest Brand Reviews.
However, the company does not ship outside of America — one of the criticisms against them. Their website also has security issues which sometimes causes them to cancel orders and randomly place customers on their No Sale list, according to Trustpilot. All in all, however, Dossier perfume looks worth a trial, according to Knoji which gave them a "good dependability" score.