What We Know About The Death Of Bob Saget's Sister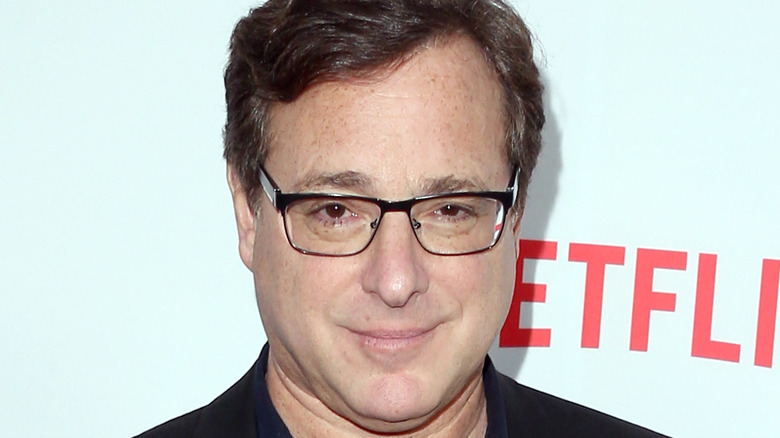 Frederick M. Brown/Getty Images
Bob Saget, the actor and comedian whose role as single father Danny Tanner on "Full House" enamored him to a whole generation of fans, passed away on Sunday, January 9th, 2022, at the age of 65. Per CNN, his family confirmed in a statement, "He was everything to us and we want you to know how much he loved his fans, performing live and bringing people from all walks of life together with laughter." They added, "Though we ask for privacy at this time, we invite you to join us in remembering the love and laughter that Bob brought to the world." Saget was pronounced dead after being found unresponsive in his Florida hotel room. There were no signs of foul play or drug use.
The beloved comedian was on a nationwide stand-up tour, and had previously shared his enthusiasm about finally being back onstage on social media. Saget's role on "Full House" put him on the map, but it came about entirely by happenstance. He admitted, in a 2021 interview with Jake Tapper, "I got fired on CBS and was asked to be in 'Full House'" (via CNN). Speaking at the time, Saget also shared how close the cast continues to be. 
The actor also appeared on the Netflix reboot "Fuller House," alongside many other things, including hosting "America's Funniest Home Videos." Although Saget's death has left a huge hole, it's worth noting the comedian suffered a similar loss earlier in his life. 
Bob Saget had experienced loss in the past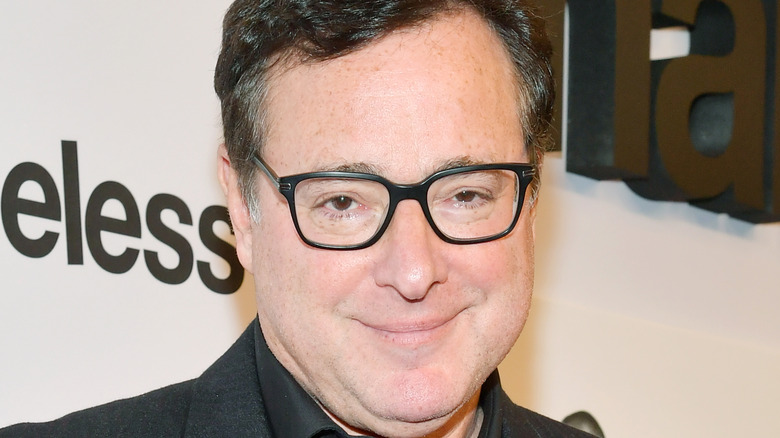 Amy Sussman/Getty Images
Per People, in 1994, Bob Saget sadly lost his sister, Gay, less than a decade after their other sister, Andrea, suffered a brain aneurysm. Gay was battling the autoimmune disease scleroderma at the time. Bob worked extensively with the Scleroderma Research Foundation, telling NIH Medline Plus Magazine in 2019 that he'd initially been approached to host a fundraising event and accepted, not understanding too much about the disease. "Little did I know that just a few years later, my sister would be diagnosed with the disease," he revealed. 
Scleroderma is defined by the Mayo Clinic as "a group of rare diseases that involve the hardening and tightening of the skin and connective tissues," which is more prevalent in women than men.
There's no cure for the autoimmune disease, which typically affects people from the ages of 30 to 50, while severity varies. According to the "Full House" star, Gay ultimately ended up moving home to Los Angeles after living in Philadelphia for many years so their parents could care for her. "She needed so much help," he admitted to NIH Medline Plus Magazine. Bob also shared, "It is incredibly painful to have a loved one experience a condition like this. It is a very painful disease. My family is still having post-traumatic stress disorder. I don't know how my parents endured." The comedian even posted on Instagram, in 2021, that it was "one of my life's missions to help find a cure."