These Are The Only Two Celebrities Who Attended The Golden Globes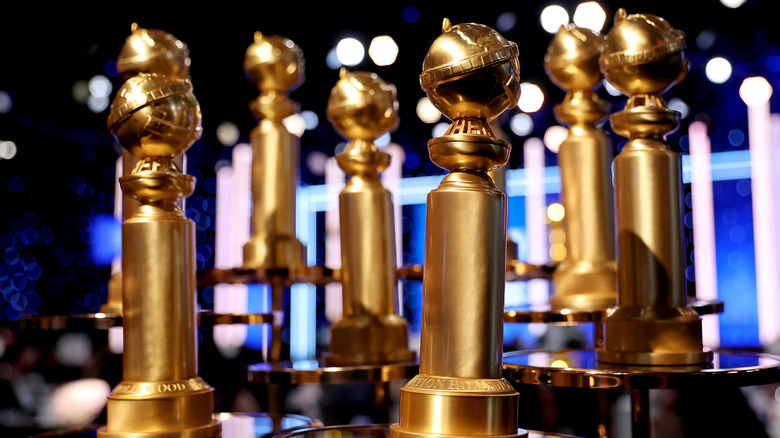 Emma Mcintyre/Getty Images
For years, the annual Golden Globe awards were known to many as one of Hollywood's biggest events. In addition to being a precursor to the Oscars — and often helping to predict its winners — the Golden Globes was an opportunity for Hollywood's biggest names to let their hair down.
While the Golden Globes might have thrown a good party over the years, a number of questions were raised about the lack of diversity within its governing body, the Hollywood Foreign Press Association (HFPA), per CNN. 
In February 2021, The Los Angeles Times published a bombshell report about the HFPA, revealing that, although the group contains 87 members, none of them were Black.
"We do not control the individual votes of our members," a representative for the HFPA said in a statement to the LA Times. "We seek to build cultural understanding through film and TV and recognize how the power of creative storytelling can educate people around the world to issues of race, representation, and orientation." The LA Times report also revealed other alleged corruption within the HFPA, including its members receiving lavish gifts from studios and celebrities and exchanging them for money.
The 2022 Golden Globe awards weren't on television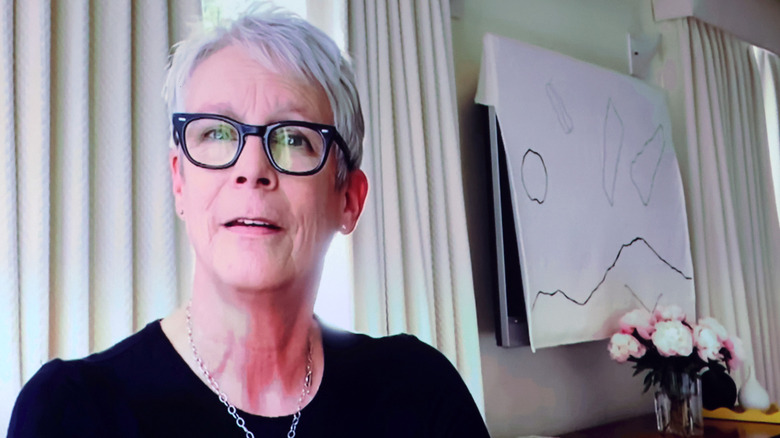 Emma Mcintyre/Getty Images
Not long after the Los Angeles Times published the article about the HFPA, the Golden Globes' broadcaster, NBC, said it would no longer air the awards ceremony on its network until the HFPA made significant changes to how it operates, per CBS News. 
"We continue to believe that the HFPA is committed to meaningful reform," NBC said. "However, change of this magnitude takes time and work, and we feel strongly that the HFPA needs time to do it right."
While NBC is hopeful these changes will have been put in place by 2023, they didn't broadcast the Golden Globes in 2022, leaving the ceremony untelevised. In fact, rather than hosting a grand ceremony at all, the Golden Globes this year were just its members and grant recipients at the Beverly Hilton Hotel, CBS News reported. The award winners were instead announced via Twitter.
Although the Golden Globes is normally a star-studded event, this year it featured just two celebrities, Jamie Lee Curtis and Arnold Schwarzenegger. Per The Daily Mail, Curtis appeared in a pre-recorded message, saluting the HFPA's dedication to philanthropy. Meanwhile, Schwarzenegger also appeared over video to announce that year's winner for Best Motion Picture — Drama, taking the time to thank the HFPA for awarding him in 1977 with New Star of the Year. "They understand to support the arts, one must cultivate new diverse voices," he shared. "I was one of their beneficiaries."