Judge Judy's New Endeavor Will Support Women In A Big Way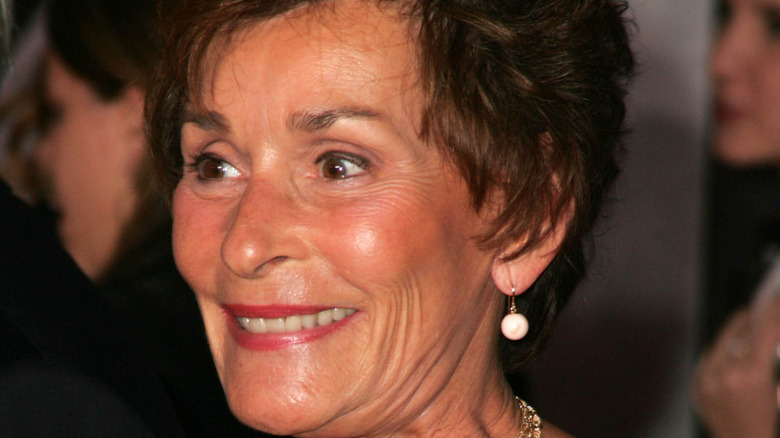 s_bukley/Shutterstock
Judge Judy is no stranger to philanthropy, and her newest venture is giving back to her alma mater.
For 25 years, Judy Sheindlin was on "Judge Judy," and she can now be found on "Judy Justice," an IMDb TV series that premiered in November 2021. Before her rise to fame on television, she obtained a government degree, as well as a law degree from Washington College of Law, as the only female in a class of 126. After passing the bar in 1965, she served as a corporate lawyer and then a family court prosecutor, going on to become a criminal court judge and a family court supervising judge (via Celebrity Net Worth). She has also written books, won awards, and, as mentioned, given back to those around her, which she will now be doing further with the New York Law School's Judge Judy Sheindlin Honors Scholars Program (via New York Law School).
The Judge Judy Sheindlin Honors Scholars Program is being set up at New York Law School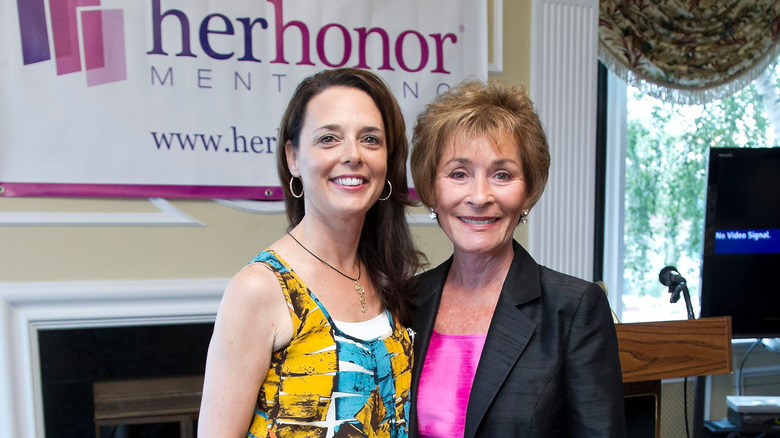 Ben Hider/Getty Images
The Judge Judy Sheindlin Honors Scholars Program was announced by New York Law School in a press release on January 5, 2022. Sheindlin graduated from this school in 1965, and was followed by her daughter, Nicole Sheindlin, in 1993, and her granddaughter, Sarah Rose, who will graduate in the spring.
The program — which is launching in partnership with Her Honor Mentoring, a mentoring program for young women that was set up by Sheindlin and her daughter in 2006 — will help 10 women who need financial assistance each year. These women will be given full scholarships, book stipends, employment fellowships, and the chance to receive pre-law counseling, LSAT prep, and help on their applications through the NYLS Law School Pipeline Program.
NYLS Dean and President Anthony W. Crowell called the gift from Sheindlin — "one of the most prominent graduates in [the] school's history" — a "profound commitment." Sheindlin stated, "It is a joy for me to be able to support talented women in their pursuit of a career in the law. Independent and focused women not only enrich the profession but the world."