The Heartbreaking Death Of The Many Loves Of Dobie Gills Star Dwayne Hickman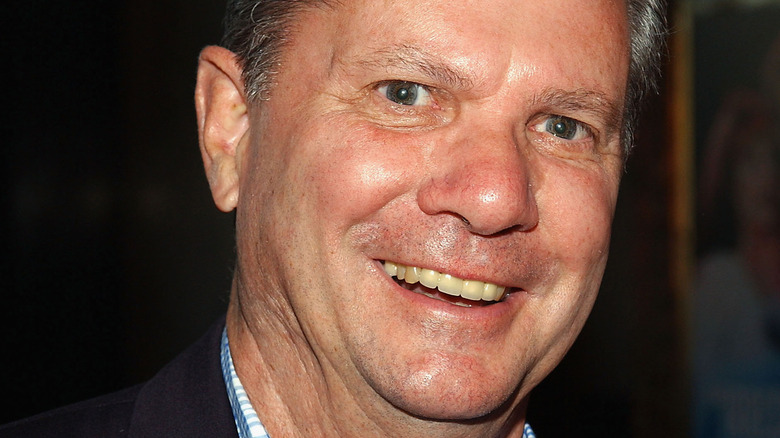 Amanda Edwards/Getty Images
After the heartbreaking deaths of screen legends Betty White and Sidney Poitier, fans of the entertainment industry's Golden Age, which ran throughout the 1920s through the 1960s, were devastated to learn that another Hollywood legend had tragically passed away (via Harper's Bazaar). Dwayne Hickman was a film industry legend, getting his start as an extra in major films of the 1940s like "The Grapes of Wrath" and "The Boy With Green Hair." 
According to Variety, Hickman sadly passed away at the age of 87 on January 9th, 2022, after suffering complications from Parkinson's disease. Hickman's public relations head, Harlan Boll, confirmed the sad news of his death. 
While Hickman had a successful career in Hollywood throughout his lifetime, he settled down during his time living with Parkinson's disease. He is survived by his wife, Joan Roberts, who he married in 1983 and would remain with until his final days — as well as his sons, Albert and John Hickman.
Dwayne Hickman had an impressive career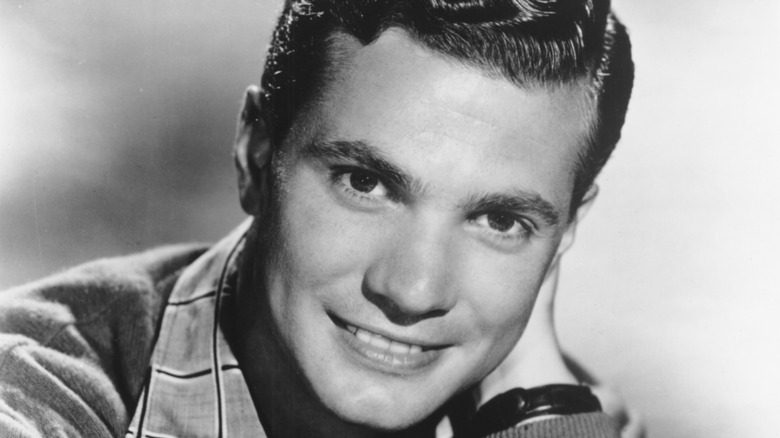 Michael Ochs Archives/Getty Images
While Dwayne Hickman got his start in movies during the 1940s, he wouldn't become a household name until he began working in television. His career took off on "The Bob Cummings Show," in which he played Cummings' nephew, Chuck (via the New York Post). A role he played between 1955 and 1959.
Hickman was perhaps best known, however, for his leading role in the CBS teen sitcom "The Many Loves of Dobie Gillis," that aired from 1959 to 1963. From there, the actor would go on to work behind the scenes on shows like "Maud," "M*A*S*H," and "The Dukes of Hazzard," among others.
Hickman was also the poster child for the baby boomer generation. So much so, in fact, that former President Bill Clinton once had a fanboy moment when he met Hickman, USA Today reported. According to Hickman, Clinton said, "Oh, my gosh, it's Dobie Gillis! I grew up with you!" Hickman took it with stride, saying, "It's very sweet to see how much Dobie Gillis meant to a lot of Baby Boomers, who are always nice when I meet them."