Gary Cole Has A Message For NCIS Fans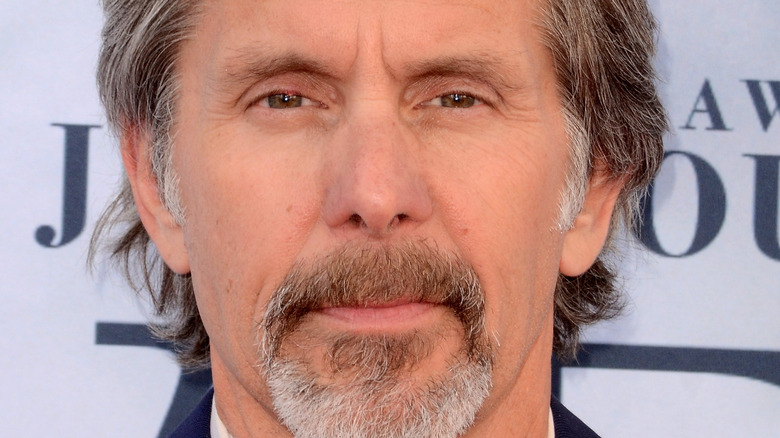 Kathy Hutchins/Shutterstock
"NCIS" fans haven't been shy about voicing their unhappiness over Mark Harmon's departure. The actor spent 18 seasons as Agent Leroy Jethro Gibbs before deciding to say farewell during Season 19. Although he remains as an executive producer — and the door was left open for his character's possible return — diehard viewers believe the show is not the same without him. In fact, some have gone as far to say "NCIS" should be canceled. "I don't think the current cast could carry the show with Gibbs being in a small number of episodes," wrote one viewer (via Daily Express). "I don't ever want it to end, but it needs to. It needs to wrap it up before it's just a big joke," posted another fan, while someone else added, "I agree. Unless they have a stellar, amazing Season 19, it's time to cut it before it becomes a complete loss."
So far, the show — which is the most watched drama on television — has gone on with cast members including Sean Murray, Wilmer Valderrama, Brian Dietzen, Diona Reasonover, Rocky Carroll and David McCallum, per https://www.imdb.com/title/tt16538292/?ref_=tt_eps_rec. Veteran actor Gary Cole also joined the show this season as former FBI agent Alden Parker (via Cheat Sheet). But while Cole, known for his roles in "Veep," "Suits," and "The Good Wife," is playing the team's new boss, he wants fans to know that he isn't trying to compete with Harmon.
Gary Cole says his NCIS character is the opposite of Gibbs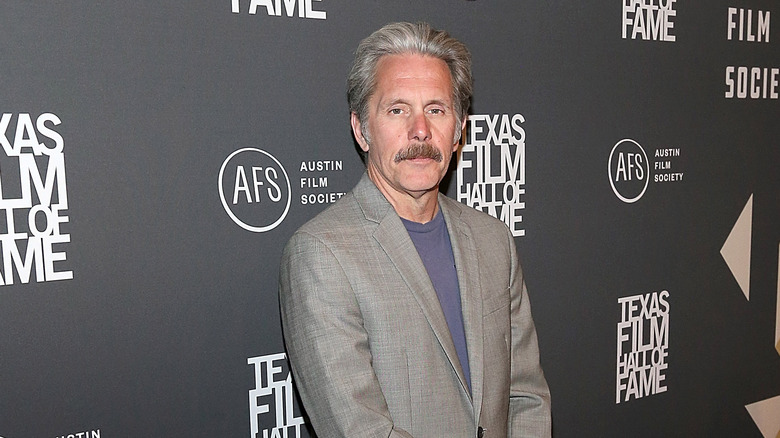 Gary Miller/Getty Images
Gary Cole wants "NCIS" fans to know that he is not trying to replace Mark Harmon. In fact, he points out that the two actors' characters couldn't be more different. "I've done a lot of dropping into shows, [usually] as a recurring character," Cole told TV Insider. "Part of my job description is to get comfortable, whatever that takes. I'm not trying to be [Gibbs]. The writers made that distinction."
In addition, Cole noted that his character has a lot of admiration for his predecessor. "Parker isn't overly chatty, but he is more verbal," explained Cold. "He's not as old school; he tries to get his hands on new tech gadgets and impress everybody. He's trying to fit in with the rest of the team. Although he may be reluctant to voice it, he admires that Gibbs breaks rules. Parker bends them. We'll see if it gets to the point of breaking."
So far, "NCIS" has fallen in ratings since Harmon's exit. His farewell episode recorded 7.66 million viewers and a 0.56 rating among adults 18-49 (per The Hollywood Reporter), while the first episode of 2022 pulled in 6.7 million viewers and a 0.4 among adults 18-49 (per TV Line). However, the show still had the largest audience of the night, beating out competitors including "The Bachelor."