Here's Why NCIS' Latest Trailers Have Fans Seeing Red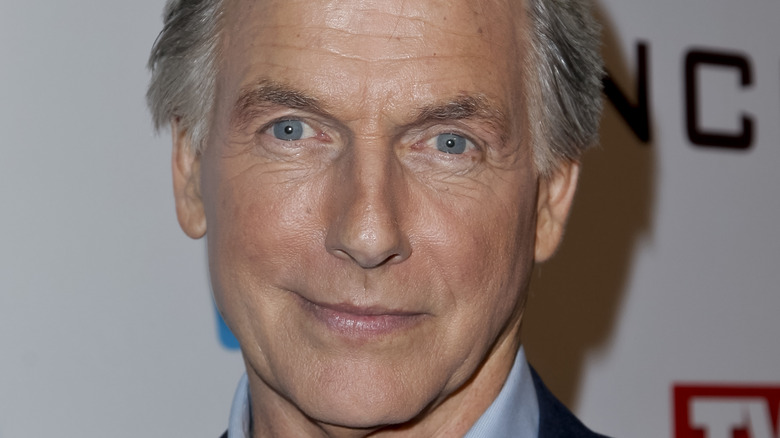 Tibrina Hobson/Getty Images
There are some shows that are lucky to get a reboot from year-to-year, and then there is "NCIS." The show is the number one watched drama on television and is in its 19th season (via Outsider). There's no denying that the series has a ton of loyal and devoted fans as well as a quality cast. But the latest season seems to have some fans confused. Why?
Well, Mark Harmon has been on "NCIS" for a whopping 18 Seasons, appearing as the main character, NCIS Special Agent Leroy Gibbs. But since he left the show in October 2021, he has been replaced by Gary Cole as Agent Alden Parker for the starring role. The confusing part of all this, according to Express, is that there's one key person in the introduction of the show that, well, isn't on the show at all anymore — that's Mark Harmon.
If you're confused, you're not alone.
Gibbs is still a part of NCIS — kind of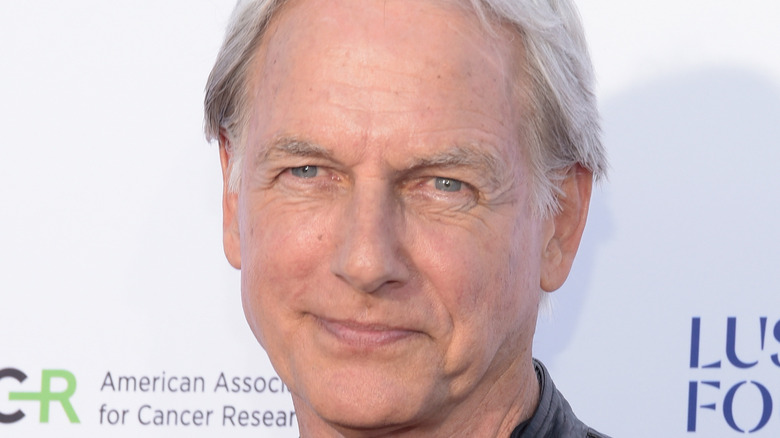 Michael Tullberg/Getty Images
NCIS Special Agent Leroy Gibbs, played by Mark Harmon, has appeared in the title sequence of every episode in Season 19. In any typical season, this would mean nothing. But considering that before the season even started, he announced that he wasn't coming back, fans are a bit confused. He hasn't made a single appearance on show this season, as promised when he said farewell in October (via Express). There's a lot running through fans' heads. Will he come back? Is he not really gone for good? Will he be replaced eventually? Fans are left with a lot to speculate on, and not getting any answers has them seeing red.
According to Express, people are both happy to see Mark Harmon still a part of the show in a small way through but are still perplexed. One Twitter user wrote, "I don't mind seeing Mark Harmon in the opening credits when he's in the episode, but, really @NCIS_CBS, must you include him when he's NOT???" 
It's bittersweet for fans.
Mark Harmon isn't in the show, but he is behind it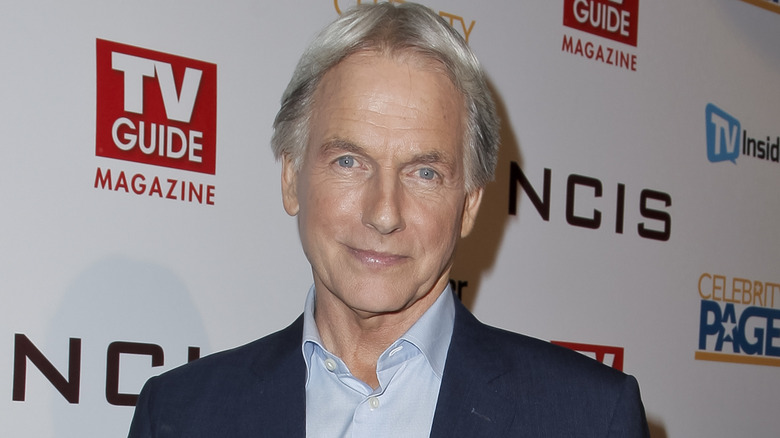 Tibrina Hobson/Getty Images
Mark Harmon is no longer a part of "NCIS" as his on-screen character Leroy Gibbs, but that doesn't mean that he's done with the show. According to Express, Harmon is still involved in the show as the executive producer. That means that Harmon definitely still has some pull when it comes to the show. 
There are tons of fan theories about what will happen this season. According to Twitter, some fans think that Harmon will be coming back halfway through the season, but others believe that the show just didn't get around to changing the intro yet. 
All the more confusing is a statement that the show's other executive producer, Steven D. Binder, made when he announced that Gibbs would not be a returning character. "Our north star has always been staying true to our characters, and that truth has always guided the stories we tell and where those characters go," he said about the show (via TVLine)." "So regarding the future of Gibbs, as long-time fans of the show may have noticed over the years ... never count Leroy Jethro Gibbs out."
Only time will tell what will happen with the stars of "NCIS," but the opening credits are definitely keeping people on their toes.