How Long Will Greg Vaughan Remain On Days Of Our Lives?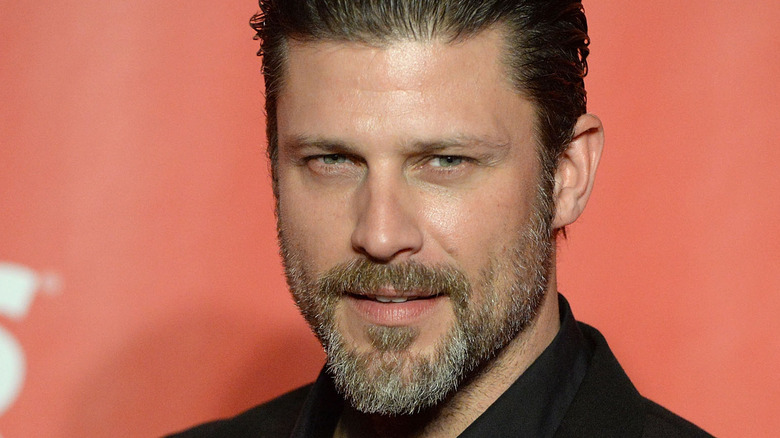 Scott Dudelson/Getty Images
"Days of Our Lives" fans love Greg Vaughan in the role of Eric Brady. Viewers were sad when the actor opted to leave the NBC soap opera in 2020 and revealed that there may have been some bad blood between him and the show, per Cheat Sheet. "I've finished my reign at 'Days,'" he said (via TV Line). "I'm taking a break if you will. 'Days' was going through a renewal negotiation and not knowing where they were going to go. [I felt] that my time on the daytime drama was coming to an end, anyway." After leaving in 2020, Vaughan briefly returned to Salem in July 2021, but his stint was far too short for fans' liking.
Then, Eric returned to "DOOL" at the end of 2021 and revealed that he had gone back to the priesthood. It was Father Eric who eventually performed an exorcism and saved the life of his grandmother, Dr. Marlena Evans (Deidre Hall), who was being possessed by the devil. Now, fans are wondering if Eric will be sticking around for more episodes in 2022.
Greg Vaughan hints at a big Days of Our Lives comeback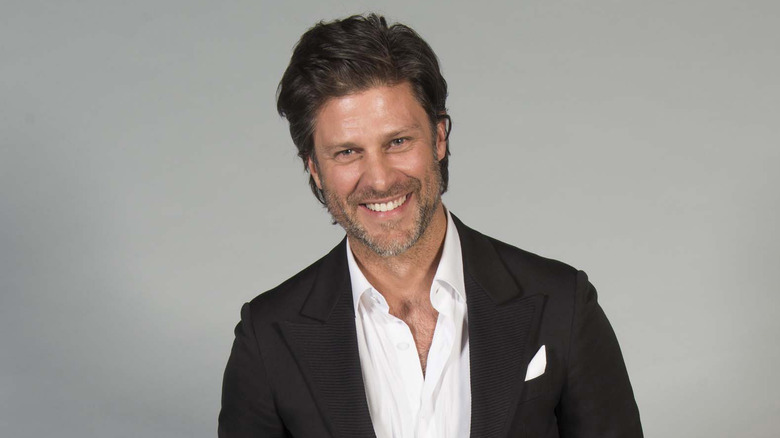 Michael Bezjian/Getty Images
According to Soaps.com, Greg Vaughan has already come and gone as Eric Brady (again). However, his recent interview with Soap Opera Digest is leading fans to believe that he'll be back for good in upcoming episodes. "I'm revisiting the character and putting the training wheels back on," the actor said of his "DOOL" return. "Seeing where he's matured while dealing with the aftermath of Eric and Nicole's marriage not working. I think there's a lot of growth that's taking shape, so he's coming to make amends," he continued. "I just want to take it down a new road. I'm very curious. I'm really taking a different approach, and just trying to see if I can navigate where his path leads him. I just want it to be interesting," he added.
In addition, now that actress Linsey Godfrey has been revealed to return as the character of Sarah Horton (via Soap Dirt), some fans can't help but wonder if Eric and Sarah may revisit their previous romance, or if Eric will eventually find himself back in the arms of his ex-wife, Nicole Walker. Only time will tell if Eric's storyline will play out.