The Shark Tank Keto Pill Scam Explained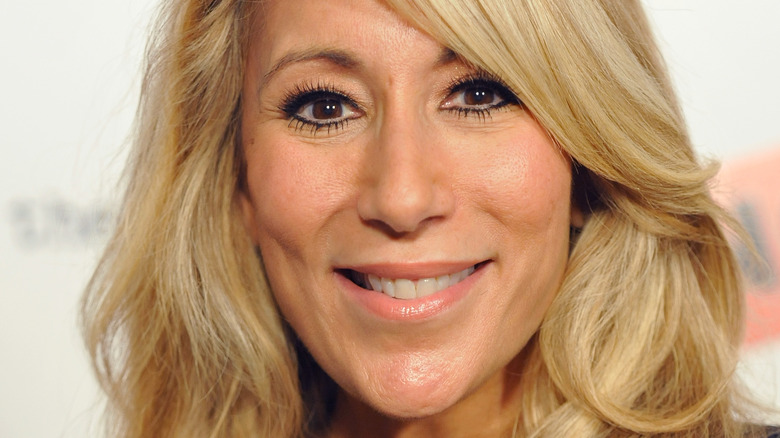 Michael Tullberg/Getty Images
For 13 seasons and counting, "Shark Tank" has been giving entrepreneurs the opportunity to showcase what their company can offer. This includes a whole host of products, such as dietary supplements for weight loss diets like the Keto method. As Diet Doctor explains, the Keto diet is a "low-carb, high-fat diet" which necessities cutting back on carbohydrates in your diet "in order to burn fat for fuel."
You may have stumbled across pop-up ads for Keto diet pills while on social media, which SF Gate describes as a type of weight loss supplement that aids your body in entering ketosis, which is what encourages your body "to burn fat" for energy instead of carbs. However, since 2018 some ads have been falsely advertising affiliations with "Shark Tank" investors like Lori Grenier and Mark Cuban (via Good Housekeeping) without their knowledge or endorsement. This includes photoshopped images of them holding these products, as Grenier explained in a video posted to Twitter, and claims that the products had been backed on the show itself.
The only time a Keto product has ever received investment on the show was in 2018, when Nui sought investment for their Keto-friendly cookie, per Distractify. Guest judge and sports star Alex Rodriguez ultimately gave the brand $300,000, according to Good Housekeeping.
Shark Tank investors have never endorsed keto pills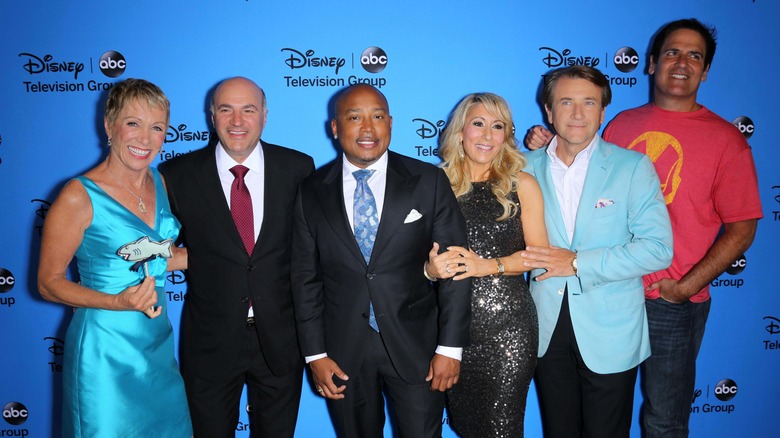 s_bukley/Shutterstock
Other than that, no other Keto-related products — supplements in particular — have ever received investment or endorsement from the main "Shark Tank" investors. In 2019, fact-checking site Snopes did a thorough investigation into the scam, noting that those behind these advertisement scams and the products themselves were utilizing a practice known as "dropshipping." As Snopes explains, this is when "the person advertising and selling a given product never actually has physical possession of the product in question." Instead, they direct potential customers to order directly from a supplier, which earns them "a fraction of the profits from a sale in the process."
While the process of dropshipping itself isn't actually a scam, as How-To Geek notes, scammers are utilizing the process to dupe potential customers into buying products that are being falsely endorsed by "Shark Tank" and its main investors like Lori Grenier and Mark Cuban. Both Grenier and Cuban are still working to get these false advertisements removed, but more continue to reappear on social media sites like Facebook (via USA Today).
So, if you happen to come across an ad boosting that Grenier or Cuban are endorsing a Keto pill will do wonders for your diet remember it's likely a scam.