What Becoming A Dad Of Two Taught Chris Pratt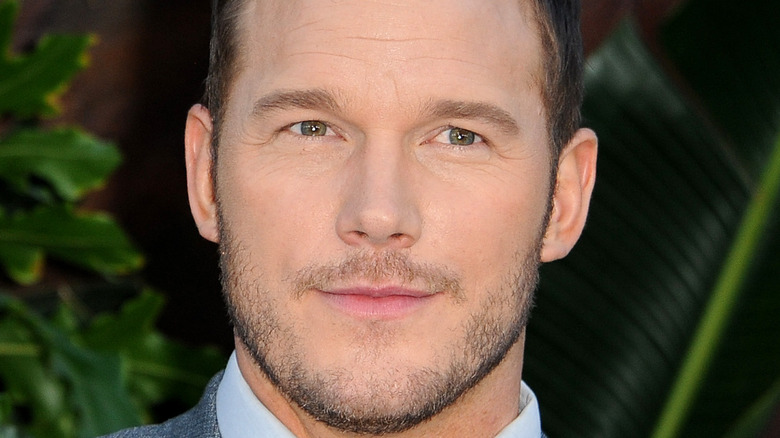 Tinseltown/Shutterstock
In the "Guardians of the Galaxy" Marvel movie series, Chris Pratt plays Peter Quill, a man traveling through strange places all over space with his trove of 1980s music and his child-like, carefree attitude, all while wondering if he will ever meet his real father. 
When Peter finally does meet his father, it's not the reunion he was hoping for at all, crushing the character's dreams (via TV Tropes).
In real life, Pratt is the dad that Peter Quill always wanted. First, since this isn't the movies, he is grounded on Earth and is there for his two children, a son with his first wife, comedic actress Anna Faris (via Biography), and a daughter with his second wife, Katherine Schwarzenegger (via E! Online), daughter of Maria Shriver, a Kennedy family member and journalist, and Arnold Schwarzenegger, a former California governor and movie star. 
Becoming a dad taught Pratt a few things about life and human individualism.
Chris Pratt's daughter taught him a lot about babies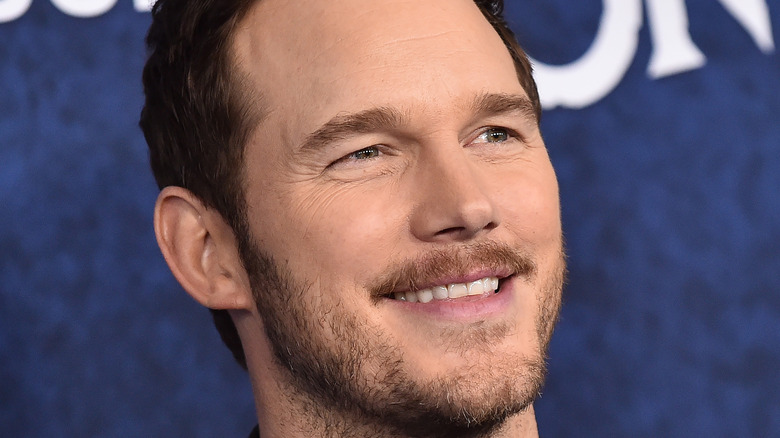 DFree/Shutterstock
Chris Pratt and Anna Faris married in 2009, and their son, Jack, was born prematurely in 2012 but is now living a healthy childhood with two co-parents who adore him. Pratt and Faris announced their divorce in 2017 — but they also announced their determination to be there for their son.
"Anna and I are sad to announce we are legally separating. We tried hard for a long time, and we're really disappointed," Pratt wrote on Facebook (via Biography). "Our son has two parents who love him very much and for his sake we want to keep this situation as private as possible moving forward."
Pratt became a dad again in 2020 when Katherine Schwarzenegger gave birth to a girl, Lyla.
Having two children changed the way that Pratt looks at babies, he said. He now sees them as individuals, considering how unique his own children each have been since birth.
"The greatest gift that I've seen so far, the second child really shows you the uniqueness of the first child," Pratt said on E!'s "Daily Pop" program. "When you have one child, you just think, 'Oh that's what babies are like.' And then a second child comes along, and they might do things differently from the get-go, and you say, 'Oh wow, OK so that was actually unique what my first child had done.' Each child is unique and special and they're not just punched out of a mold."