What Happened To Hot Mama Gowns After Shark Tank?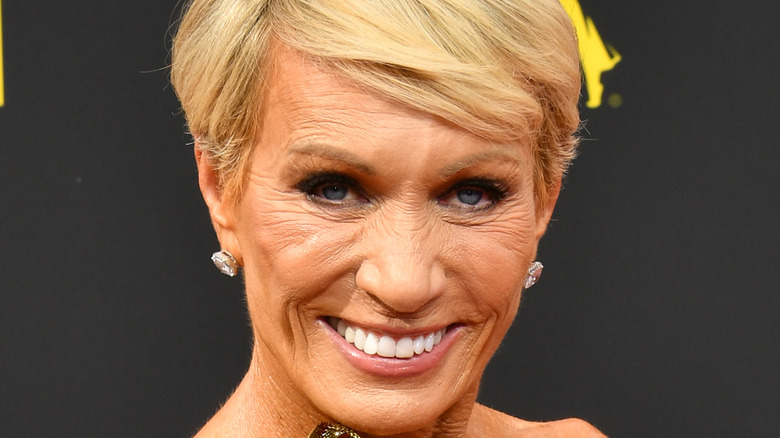 Amy Sussman/Getty Images
Each season, a fresh crop of entrepreneurs come on ABC's "Shark Tank" looking to launch their product into the big time. In April 2011, Deidrea Haysel appeared on the show with an idea that came to her after she gave birth to her daughter and felt uncomfortable trying to breastfeed in her hospital gown. She created Hot Mama Gowns, 100 percent organic cotton gowns in sizes 2 to 24 that are made especially for breastfeeding moms (via Shark Tank Blog).
During her appearance on "Shark Tank," Haysel asked for $30,000 in exchange for 20% of her company (via YouTube). But while she had models to showcase the difference between her gowns and those issued by hospitals, she admitted that she'd only made $11,500 in two years. However, she also had $20,000 in materials, with no debt, and made all of her sales with no real advertising. Haysel added that retailers had even started approaching her about carrying her gowns in their stores.
The sharks, however, weren't sure. Kevin O'Leary maintained that Haysel had "an idea and no business," while Kevin Harrington accused her of working on the business "part-time" but asking for "full-time money." Barbara Corcoran was interested — as long as Haysel accepted a $30,000 bid for 40% of the company, as well as agreed to a change in the sizes offered, switching from number sizes to small, medium and large. Haysel balked at the 40% and ultimately left without a deal.
Hot Mama Gowns is no longer in operation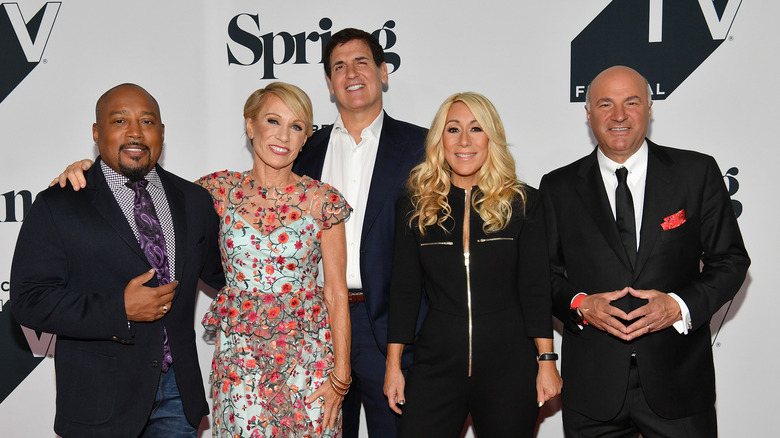 Dia Dipasupil/Getty Images
After failing to land a deal on "Shark Tank," Deidrea Haysel ran Hot Mama Gowns on her own for the next two years. She lowered the price point on her gowns from $119 to $69 to $89 per gown and she continued to sell them online. However, it appears that the company shut down in 2013. The website is no longer up and running, and it doesn't have a social media presence. In addition, the products aren't sold on Amazon or with other online retailers.
Yun Lingner, producer of "Shark Tank," has admitted that appearing on the show isn't easy. "It's a long and grueling casting process," she told Vulture. "There's about 30,000 people who apply every year. But as far as what the actual pitch is when they come in, it's important for us that it's authentically happening. It's a really nerve-racking experience. I'm actually more surprised that more people don't bomb."
During Season 13, the show featured guest "sharks," including comedian Kevin Hart, owner of HartBeat Productions and comedy brand Laugh Out Loud; Emma Grede, CEO and co-founder with Khloe Kardashian of Good American and founding partner of SKIMS with Kim Kardashian; Peter Jones, an original Dragon on the BBC's "Dragons' Den;" and Nextdoor co-founder Nirav Tolia (via Deadline).