Marci Miller's Thoughts About These Characters Will Make Days Of Our Lives Fans Happy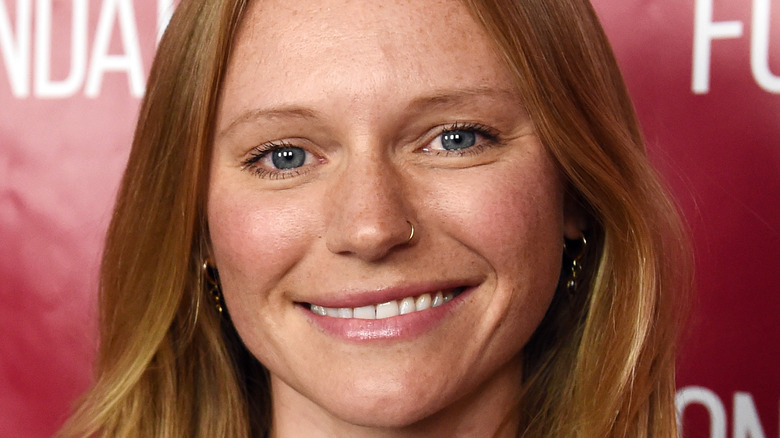 Amanda Edwards/Getty Images
"Days of Our Lives" fans have come to love the pairing of Chad DiMera (Billy Flynn) and Abigail Deveraux (Marci Miller). The pair have become a super couple on "DOOL," with fans invested in the state of their dramatic relationship. The couple has been in love for years and share two children together, Thomas and Charlotte (via Soaps.com). However, things haven't been easy for them. There have been many ups and downs in their relationship. Although things are often rocky between the couple known as "Chabby," Flynn says that he actually prefers the times when Chad and Abigail are happy and their lives are calm.
"Some of my favorite moments are when things are calm," Flynn told TV Source Magazine in 2017. "I remember someone said, 'When a couple is happy, it's like the kiss of soap death.' But for me, especially as an actor, it's easy to make fans interested when you are going through this angsty sort of love storyline where I'm chasing her, saving her kind of thing." The actor continued, "My favorite thing with what's airing now as an actor was to keep fans interested with a couple that's happy. By that I mean coming up with ways, like couple-ly things that are so subtle to keep fans interested, like doing a high five that people in a relationship does, we started dancing a lot."
Of course, things are rarely calm for "Chabby," and Miller understands the fans' frustration at times.
Marci Miller shares a hopeful message about Chad and Abby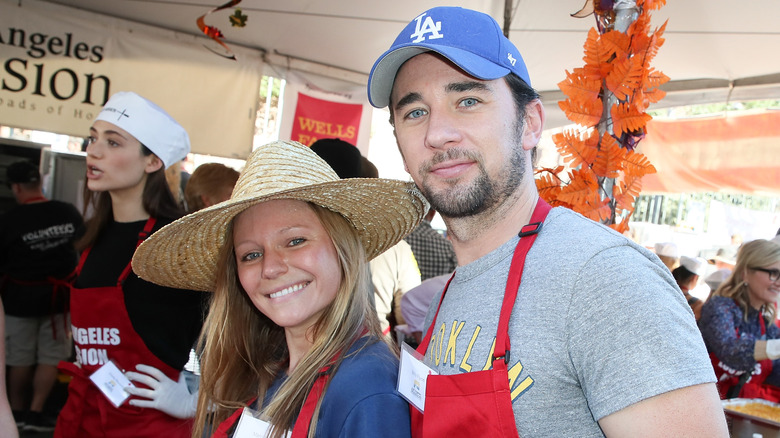 David Livingston/Getty Images
"Days of Our Lives" viewers often root for their favorite couples to enjoy some moments of peace and happiness before a new drama inevitably sends them into a spiral. Sadly, it seems that the characters of Chad and Abigail haven't had much peace in recent years. The pair have endured nearly non-stop drama. It always seems that something or someone is trying to get between Chad and Abigail. Meanwhile, actress Marci Miller says she understands that fans want to see the couple known as "Chabby" happy and that she completely agrees.
"I'm always going to root for Chad and Abby, as long as it doesn't get too crazy," Miller said. "I'm always going to want them to be together and happy," Miller, who took over the role of Abigail from Kate Mansi, previously told Soap Opera Digest (via She Knows Soaps). "I wish we could slow down," she admitted to Digest, "and just really watch them work things out and get into some of the details [of why they happened]."
While things are a bit crazy for Chad and Abby now, fans are still holding out hope that they'll get to see them happily together and raising their children in the future.