Reese Witherspoon's Daughter Ava Claps Back At Online Trolls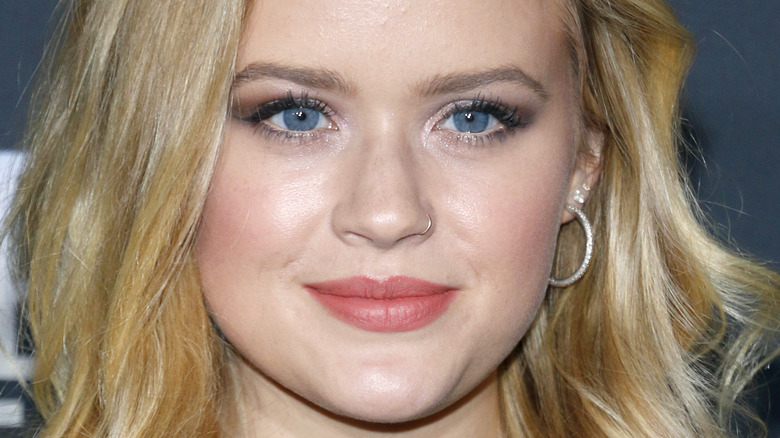 Tinseltown/Shutterstock
Being the daughter of two Hollywood superstars is enough to make anyone develop a thick skin. Reese Witherspoon's daughter, Ava Phillippe, proved this on Wednesday when she clapped back at online trolls who were harassing her on social media. Ava, whose father is actor Ryan Phillippe, took to her Instagram Stories to address hateful comments she received following a declaration she made about her sexuality.
Prior to this, on January 13, Ava had responded to a question she received during a fan Q&A regarding her sexuality. The question asked whether Ava liked boys or girls, and the 22-year-old responded with, "I'm attracted to... people! (Gender is whatever)," (via US Weekly). Though she received immediate praise from her fans, there were apparently a few individuals who flocked to her social media accounts to post "bigoted," and "hateful" comments following the revelation (via People).
Instead of simply allowing these hurtful commenters to run rampant, Ava decided to stand up for herself and clap back at the trolls.
Ava Phillippe stood up for herself after being harassed by online trolls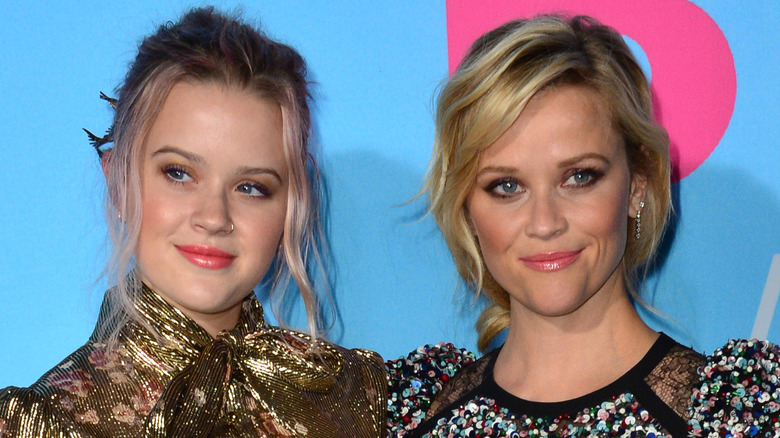 Featureflash Photo Agency/Shutterstock
Reese Witherspoon's daughter, Ava Phillippe, stood up for herself on social media after she began facing backlash for comments she made about her sexuality. Phillippe created a candid post for her Instagram Stories where she directly addressed the bigoted feedback she received on the platform. "QUICK REMINDER: I can & will block profiles commenting bigoted/hateful messages under my posts," Phillippe posted on Wednesday (via People).
Phillippe then clapped back even further by stating, "My Instagram profile is not a place for cruelty/hate speech & I intend to do what I can to keep it that way. Peace & Love." The 22-year-old has spoken in the past about how it's important to her to use the social media platform to spread kindness, and this latest post exemplifies her commitment to the cause.
Speaking to Francesca Amiker from E!'s "Daily Pop" in 2021, Phillippe said, "I do have a platform of some sort, for sure." She added, "[A]nd I want to be conscious of what I am posting. I might not always get it right but I'm always going to try my best to put good out there" (via E! News).