How The Jan. 17 Full Moon Will Affect You If You're A Scorpio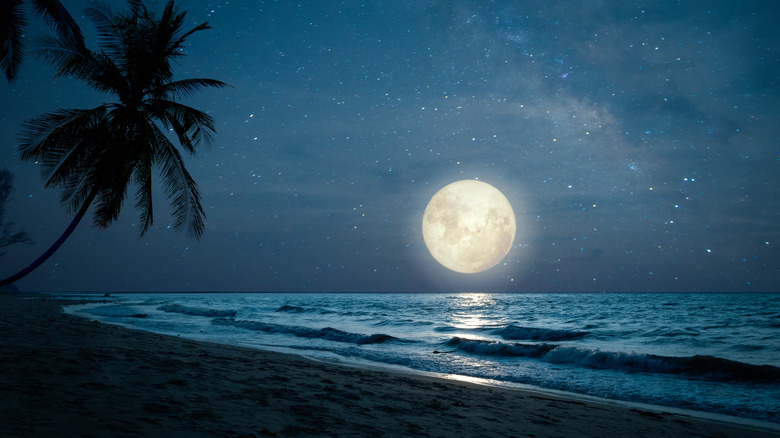 jakkapan/Shutterstock
The very first full moon of the year is upon us. The lunar event will take place on January 17th in the sign of Cancer, which can cause some seriously emotional vibes (via Bustle). During a full moon, many members of the zodiac can feel themselves getting restless. This time of the month can bring out the primal side of people, per Allure.
So, if you're looking to stay away from the drama this month, be sure to plop down on the couch, wear your most comfortable outfit, cook your favorite dinner, and have a movie or TV marathon while riding out the full moon chaos.
The new moon on January 2nd suggested that those born under the sign of Scorpio tap into their more vulnerable side in order to connect with others and themselves, as well as prepare and plan for the year ahead. However, the sign may want to shift focus to more exciting themes during the full moon.
Scorpio may feel like traveling during the full moon on Jan. 17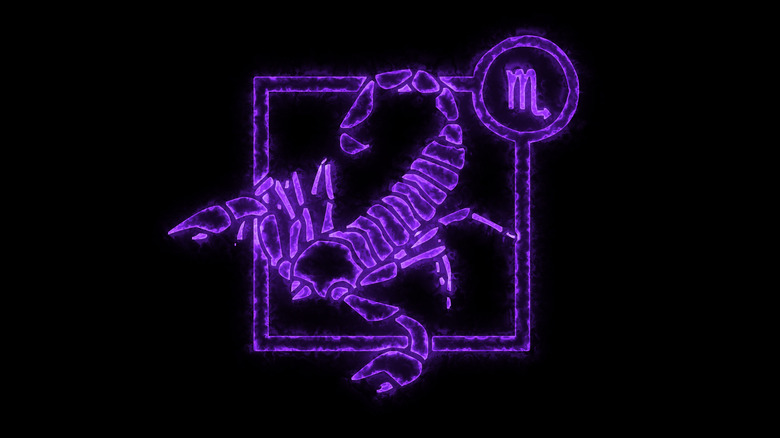 LeQuangNhut/Shutterstock
According to Bustle, if you're a Scorpio (born between October 23rd and November 21st), the full moon is moving into your ninth house of philosophy and travel. This will be a great time for you to learn something new, explore one of your passions, or even plan a trip to a place you've never been before. Learning will be key during the full moon on January 17th, so crack a book or do an internet search to master a new skill or get the details about a foreign land.
"Scorpio, you may not have much to look back on with recent travels, but it may feel more reflective of your educational opportunities to further hone intuition. Since Scorpio forms a trine to the full moon in Cancer, the emotional appraisal comes naturally, since you feel at home in the watery abyss of this lunation," astrologer Narayana Montúfar tells the outlet.
Meanwhile, Astrology.com suggests that Scorpio finds a way to escape for a bit, even if it's just for a spa day. The trip could do some major good when it comes to your mental health. It seems that Scorpio may need to find some time to relax and work on themselves as January begins to wind down.