Would Kit Hoover Ever Return For A Road Rules Reunion? - Exclusive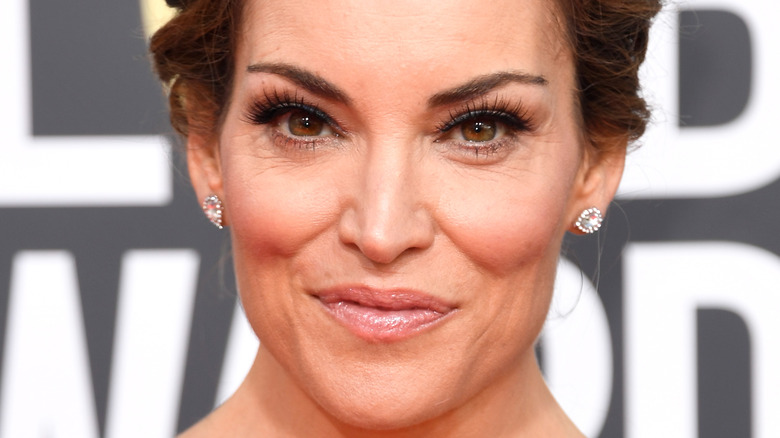 Frazer Harrison/Getty Images
Fans have always been able to depend on Kit Hoover for the latest celebrity gossip. Yet, long before she ever appeared as the host of "Access Hollywood" and "Access Daily," she was a reality television star traveling around the country on the first season of "Road Rules."
After graduating college, "on a whim, I just joined the Winnebago," Hoover admitted during an exclusive interview with The List. She had no idea what she was signing up for either. "I ran in college, and I love sports, so I thought it was, like, an extreme sports thing," she explained. 
The series quickly turned into a much bigger opportunity than just that — "Road Rules" is what launched Hoover's lifelong career in television. Looking back, "I'm so grateful to what they did for me, and it changed my life at 24," she said. Thinking about the experience today brings back a whole lot of nostalgia for her, too — especially since MTV has been bringing back many of these original shows that we know and love.
Living in this world of reboots has us wondering: would Hoover ever be up for a "Road Rules" reunion?
Kit Hoover remains close with her Road Rules colleagues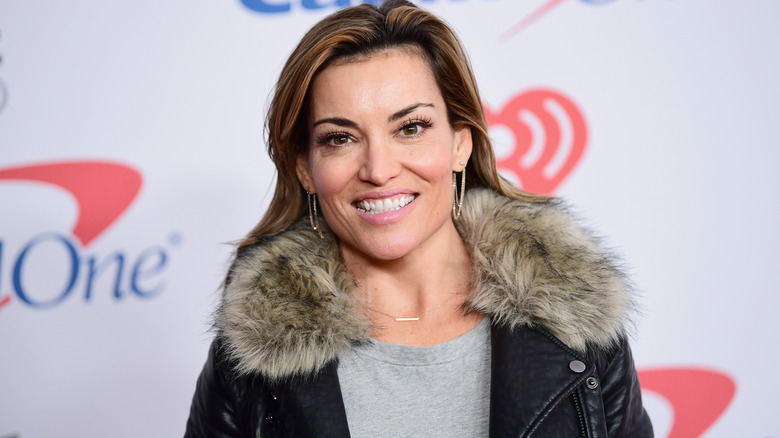 Emma Mcintyre/Getty Images
Even though Season 1 of "Road Rules" ended nearly three decades ago, Kit Hoover has still stayed connected with some of the cast and crew. "I keep in touch with Clay Newbill who was the executive producer at the time," she told The List. She has kept in contact with Mark Long throughout the years, too. "He was a boy that was on the show with me, the boy with the big hair that I kissed," she explained.
Though Hoover isn't sure what the rest of the cast is up to, she'd sure like to find out if MTV ever decides to have a reunion episode. "I would do it in a heartbeat," she said. The only thing in the way is MTV's approval of the idea — that and Hoover's hectic schedule. "I don't have much time anymore," she admitted, but even that won't be stopping her. "I could do a road trip for the weekend."
You can catch Kit Hoover weekdays on "Access Hollywood" and "Access Daily." Check your local listings.