Meghan Markle's Friend Jessica Mulroney Has Something To Say About Her Ongoing Struggles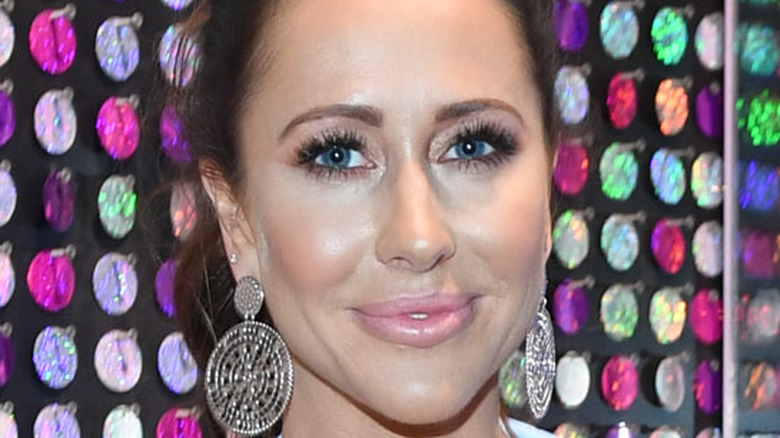 Sonia Recchia/Getty Images
Along with her rumored falling out with celebrity bestie Meghan Markle, Canadian stylist Jessica Mulroney has faced her fair share of struggles. After a Black Lives Matter race controversy, she was removed from several TV shows and has worked to rebuild her reputation and get onto a path of recovery (via Vanity Fair). Recently, Mulroney opened up about how she's handling her hardships. All in all, it sounds like things are looking up. 
In June 2020, Sasha Exeter, a Black Toronto-based influencer and blogger, explained that Mulroney took offense over a Black Lives Matter call to action post that Exeter shared, per The Cut. When Mulroney incorrectly assumed that the privilege post was about her, Exeter said in a lengthy Instagram post that Mulroney threatened her livelihood and attempted to silence her. Mulroney later publicly responded to the claims in a long comment on the post. "You are right when you say "this sh*t needs to stop". As leaders, we need to join hands and call out wrongs. I know we have different experiences. And that is something that, even in the course of a heated argument, I need to acknowledge and understand. I am unequivocally sorry for not doing that with you, and for any hurt I caused," she wrote. However, Exeter later claimed that Mulroney messaged her privately and threatened to sue. The entire situation prompted rumors that she and Markle were on the outs. 
While things have simmered down in the following months, Mulroney's reputation took a serious hit.
Jessica Mulroney opens up about her struggles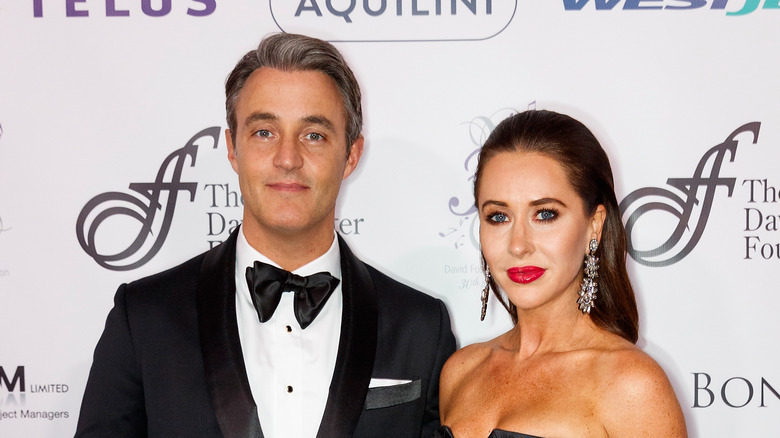 Andrew Chin/Getty Images
After her pubic exchange with Sasha Exeter, Jessica Mulroney was removed from her position on "Good Morning America," per Daily Mail. On January 10, Mulroney posted an image to Instagram that read, "The past can lead to depression, the future can lead to anxiety, so try to live in the present." The emotional post quickly gained thousands of likes and comments, seeming to suggest the support her followers have for her. One commenter even tagged the official "Good Morning America" account and told the show to "bring her back." 
Mulroney has been working to get her life back on track after the Black Lives Matter controversy and following career pitfalls, sharing her journey to sobriety along the way. Back in August 2021, she penned a lengthy, since-deleted Instagram post about her struggles. "I've spoken about mental illness for years as well as being a hard worker my whole life but never thought I'd have to go through intense treatment the way I did this year," she wrote, per Cosmopolitan. "I don't blame anyone, any company who erased me without investigations or what the press made me go through. Just working on myself. All the pain is now in the past. Sending all of my followers who have loved and supported me through this journey."
Through her many struggles, Mulroney has spoken openly with her followers about her path to recovery. And despite the rumors, it would seem that she and Meghan Markle are still on good terms.