Kim Kardashian Is Stunned Following Kanye West's Claims About Their Daughter's Birthday Party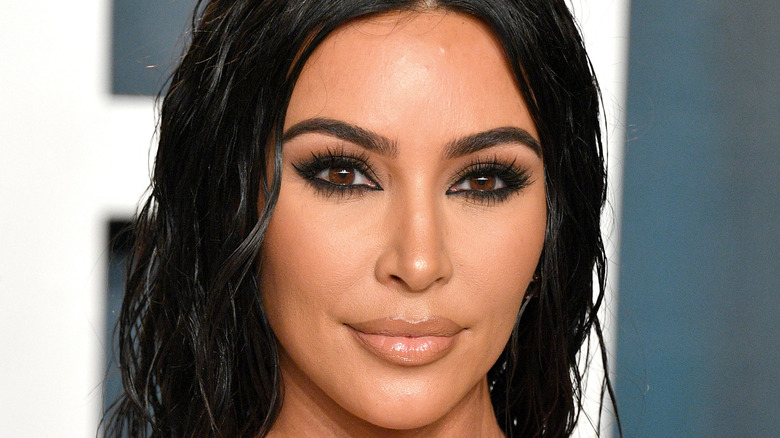 George Pimentel/Getty Images
The Kim Kardashian and Kanye West drama has reached another level, and the pair's post-divorce conflict has now reached their children. 
According to Complex, the "Stronger" hitmaker uploaded a video to social media on Saturday, January 15th, in which he vented his frustrations over his daughter Chicago West's fourth birthday party. In the clip, West can be seen driving while accusing the Kardashian clan of not inviting him to the birthday celebration.
"I wasn't allowed to know where her party was, there's nothing legal that's saying that this is the kind of game that's being played," the rapper says. "This is the kind of thing that really has affected my health for the longest and I'm just not playing. I'm taking control of my narrative this year. I'm being the best father—the Ye version of a father—and I'm not finna let this happen."
He continues, "I done call Kim [Kardashian], texted nannies, I got on the phone with Tristan [Thompson]. He asked Khloé [why] won't nobody give me the address to my daughter's birthday party right now. That's gonna imprint in her mind that I wasn't there for her. You get what I'm saying?"
Toward the end of the video, West goes on to wish Chicago a happy birthday, adding, "They been taking fathers out of the homes purposefully. So I'm speaking up. I'm using my voice to say this ain't going to keep happening." 
Kim Kardashian was caught off guard by Kanye's claims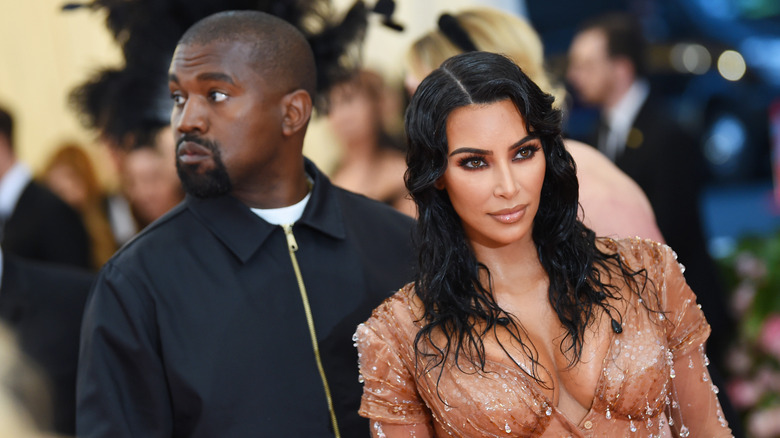 Dimitrios Kambouris/Getty Images
According to Us Weekly, one source disclosed that Kim Kardashian was shocked by Kanye West's claims, revealing that, not only were they false, but he was never prevented from coming to the party in the first place.
"There were always two parties planned for Chicago, which was Kanye's idea. He was scheduled to celebrate with her at 4 pm today," the insider said. "Kim was shocked to learn that he released a video about not being invited to her party — that's not true and as soon as he asked to come he was given the location. He's at the birthday party," the source added. 
However, despite the Grammy Award-winner's earlier video, it later emerged that West did attend his daughter Chicago's birthday party after all. Per Us Weekly, the rapper appeared in a video clip that was uploaded by Travis Barker's daughter, Atiana De La Hoya, which showed West at the outdoor event speaking to Kris Jenner.