The Truth About Jennifer Garner's Foot Condition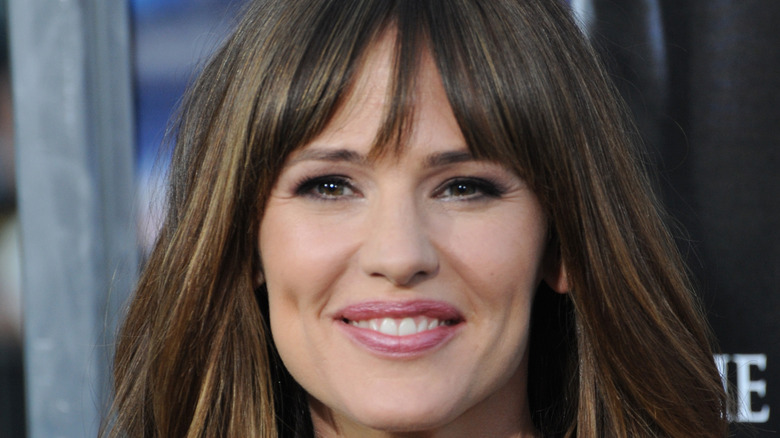 Jaguar PS/Shutterstock
Whether you know her as the earnest mom-to-be in "Juno" or as the vengeful fighter Elektra in "Daredevil," Jennifer Garner is a force to be reckoned with on the big screen (via IMDb). The Texas-born and West-Virginia raised superstar caught her first big break when she starred in the coming-of-age drama "Felicity" alongside Keri Russell, per The Hollywood Reporter. However, it was when she was cast as the lead in the spy thriller "Alias" that Garner truly captured America's hearts. The hit ABC series had a successful five-season stint and Garner ultimately won a Golden Globe award for her stunning performance as CIA agent Sydney Bristow, Factinate reported. Since then, the "13 Going On 30" star has proved herself as an actress with range time and time again.
Aside from all the glitz and the glam, Garner has an active life outside of Hollywood. Dubbed "The Queen of Nice" by the Hollywood Reporter, the director of "Juno" Jason Reitman describes Garner as remarkably genuine. "It's like there's a contest for who can care the least out there, and Jennifer Garner cares: She cares about her family, she cares about acting, she cares about dancing, she cares about cooking," Reitman said. The four-time Emmy nominee is a full-time mother of three and is currently dating the Cali Group chairman John Miller (via In Touch Weekly). However, even long-time fans may not know that the actress has a rare foot condition.
Jennifer Garner has a rare foot condition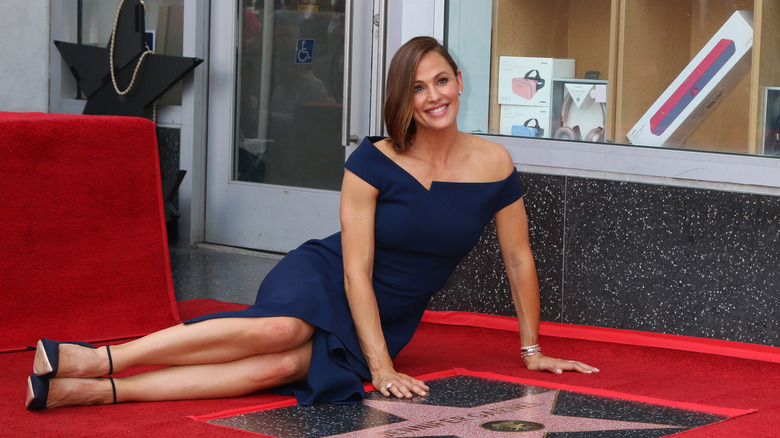 Kathy Hutchins/Shutterstock
Jennifer Garner is one of many A-list stars who have their own unique physical quirk. Back in 2013, Garner was spotted by paparazzi with her hair up in a ponytail running errands in Brentwood, California (via The Daily Mail). Upon closer examination, viewers noticed that Garner has an unusual-looking pinky toe that is slightly overlapping with her ring toe. As it turns out, this is caused by a minor condition known as brachymetatarsia.
According to Radiopaedia, brachymetatarsia is a rare and genetic condition that mostly affects people who are born female. The condition usually occurs when the toe's bone fails to properly develop or its growth plate closes prematurely. Brachymetatarsia can be diagnosed with a simple x-ray, and, although the health matter can be resolved through various toe lengthening treatments, in some cases individuals with brachymetatarsia don't experience any discomfort or pain (via Foot Health Facts).