Brian Cox Reveals The Reason He Turned Down A Part On Game Of Thrones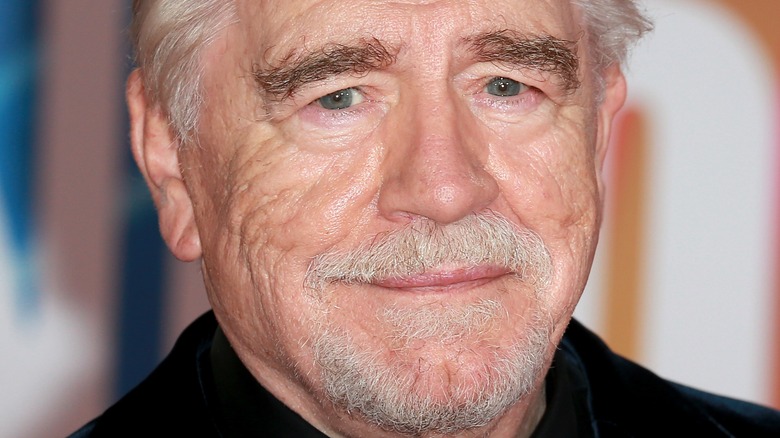 Cubankite/Shutterstock
Brian Cox is very well known for playing Logan Roy on "Succession" but he could have been known for another high-profile role in an arguably even more famous show. As fans may know, Cox turned down the opportunity to play a part on "Game of Thrones." We bet you only need one guess as to who the actor considered portraying — yes, it's King Robert Baratheon (via People).
So why did the star say "no" to taking on a role in the wildly successful HBO show? As he explains in his new book, "Putting the Rabbit in the Hat," it all came down to money. In an excerpt shared with GQ, Cox explained, "I'm often asked if I was offered a role in 'Game of Thrones' — reason being that every other bugger was — and the answer is, yes, I was supposed to be a king called Robert Baratheon, who apparently died when he was gored by a boar in the first season."
Hilariously, Cox went on to write, "I know very little about 'Game of Thrones,' so I can't tell you whether or not he was an important character, and I'm not going to google it just in case he was, because I turned it down."
Brian Cox gets real about his "GOT" offer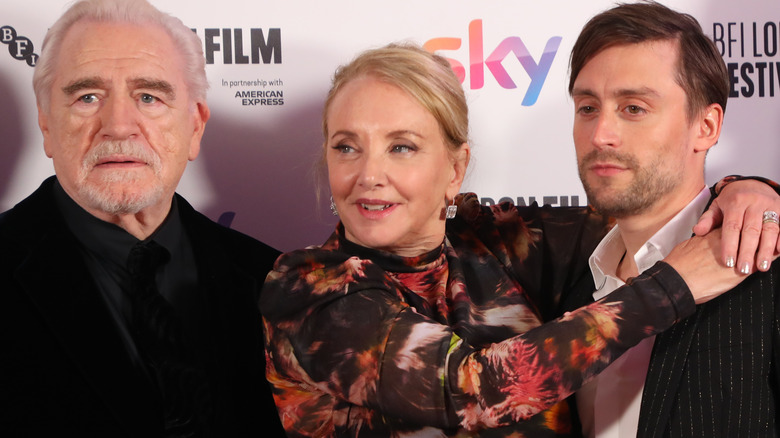 Lia Toby/Getty Images
Cox went on to recount in the GQ excerpt of his book the exact reasoning behind his decision to say "no" to "GOT." "Why?" he wrote. "Well, 'Game of Thrones' went on to be a huge success and everybody involved earned an absolute fortune, of course. But when it was originally offered the money was not all that great, shall we say" (via People).
Interestingly, Robert Baratheon was not the only huge role that Cox has passed on. He also said "no" to taking a part in "Pirates of the Caribbean" (via Collider). Cox was offered the role of the Governor, but as he notes in his book, it was a "thankless" part and reprising it in multiple "Pirates" films would have caused him to miss out on other things he did instead.
He added about the star of the franchise, Johnny Depp, that "he is so overblown, so overrated." In the end, no matter his feelings about Depp, Cox has had a very lucrative career even if he passed on other big opportunities.