What's Going On With Vanessa Rojas On Chicago PD?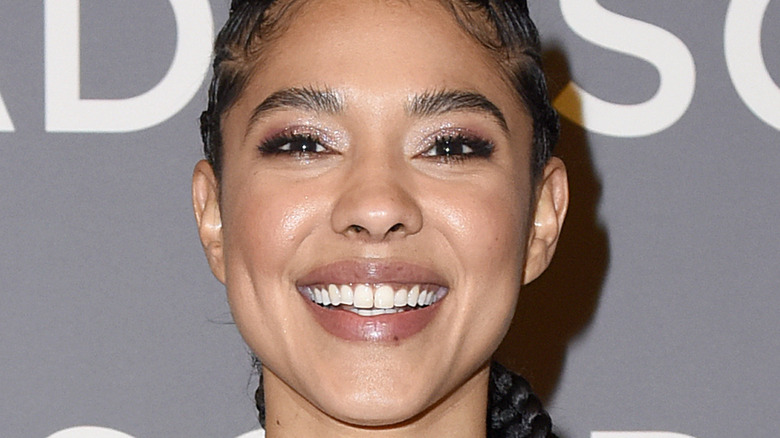 Vivien Killilea/Getty Images
"Chicago P.D." viewers have said goodbye to a few detectives from the Intelligence Unit through the years, most notably, fan favorites Erin Lindsey (played by Sophia Bush), Antonio Dawson (Jon Seda), and Alvin Olinsky (Elias Koteas). 
To help fill the void, Vanessa Rojas was brought in during Season 7, partnering with Hailey Upton and developing a flirtatious relationship with Kevin Atwater. 
"I'm looking to explore and bring this character to life and really tap into just everything," Lisseth Chavez, who played Rojas, told Black Hollywood Live. "She comes from the foster system so I want to tap into how she works as a team."
Unfortunately, just as viewers were getting to know Rojas, the show's season was cut short by the COVID-19 pandemic. While it was assumed that the character would return, Deadline reported that Chavez's option was not picked up by the network "after the series' creative team had decided to wrap her arc." 
Although it was promised that the character's departure would be explained, then-showrunner Rick Eid revealed that, while the scene revealing Rojas' exit was written, it was eventually cut from the episode. 
"It's always hard to say goodbye to a character. We tried to address it in the premiere, but it felt forced. In other words, we're still working on it," he told TV Line.
However, "Chicago P.D." launched its ninth season in September 2021, and there has yet to be any mention of Detective Rojas.
Fans are still wondering what happened to Detective Vanessa Rojas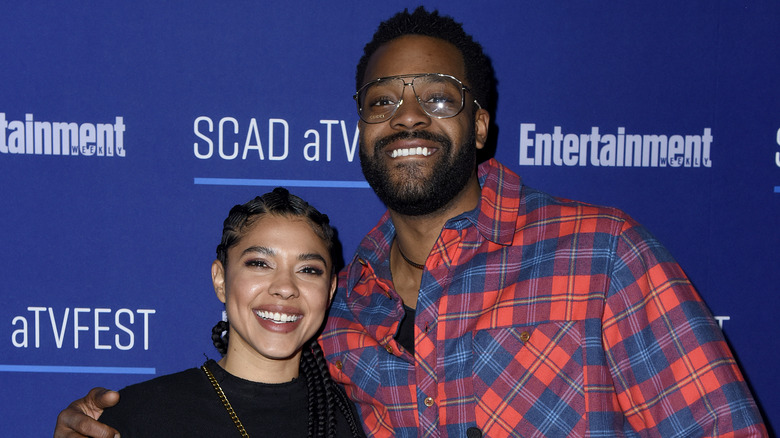 Vivien Killilea/Getty Images
Despite promises that it would eventually be revealed why Detective Vanessa Rojas left the "Chicago P.D." Intelligence Unit, there has still been no mention of the character since actress Lisseth Chavez left the series during Season 7. 
There are currently no plans to bring Rojas back, and the actress who portrayed her has moved on. Chavez is now a full-time cast member on The CW's "Legends of Tomorrow," playing alien hunter Esperanza "Spooner" Cruz. 
"She's just a tough, fearless, intuitive individual," Chavez told Entertainment Weekly. "Her fearless personality, I think, just fits in with all the missions that they go into. She's a survivor and I feel like she meets them at a really good time."
While Chavez seems to be enjoying her new job, "Chicago P.D." fans are wondering if a new detective might pop up on the show. Nicole Ari Parker joined the series in Season 8 as a recurring character, Deputy Superintendent Samatha Miller, who was supposed to help keep Hank Voight in line (per Deadline). 
However, Miller hasn't been seen much during Season 9, and Parker has been busy with her role on "And Just Like That," the "Sex and the City" reboot on HBO Max.