Here's What Haley Joel Osment Is Up To Today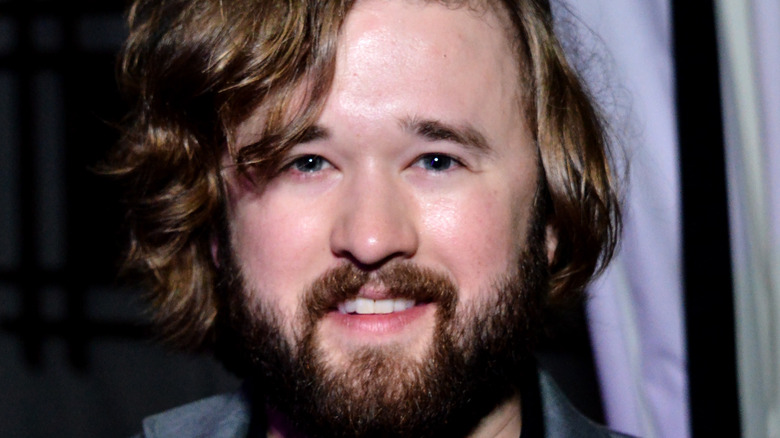 Araya Doheny/Getty Images
For most of the 1990s, Haley Joel Osment was the biggest child star in the world thanks to roles in the likes of "Forrest Gump" and "The Sixth Sense" (via IMDb). However, despite acting alongside high-profile stars such as Tom Hanks and Bruce Willis, Osment's career tapered out as he got older. In fact, despite a handful of voice-acting parts and cameos scattered throughout the 2000s, you'd be forgiven for thinking the former child star had dropped off the map entirely. 
Plenty of young actors go completely off the deep end after experiencing worldwide fame at such a young, impressionable age, but thankfully Osment wasn't one of them. In fact, as the "Sixth Sense" breakout told The Guardian in 2020, when he hit 18, Osment began questioning whether he wanted to act at all anymore. And, following encouragement from his parents, he headed off to college instead, just like any other kid his age. 
Osment studied experimental theater at New York University, admitting, "I did work that practically nobody saw for a long time, which was not a great career move — but, ultimately, was important for me to figure out whether this was what I truly wanted to do for the rest of my life." So, what's the former child star up to nowadays?
Haley Joel Osment wasn't sure whether he wanted to continue acting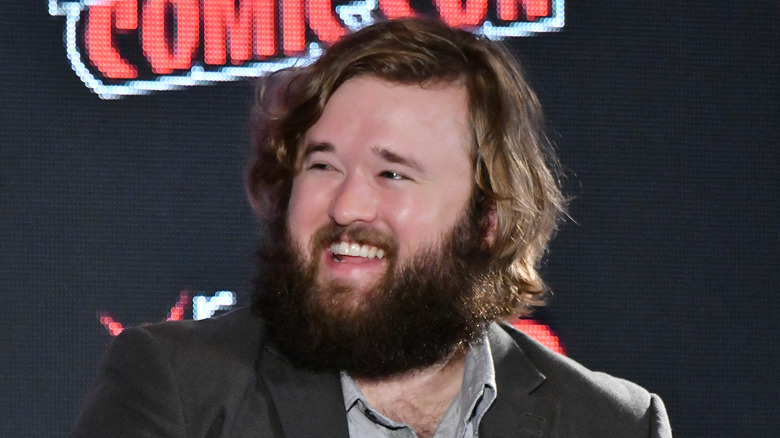 Mike Coppola/Getty Images
Although you can still recognize the sweet "I see dead people" kid in Haley Joel Osment, there's no denying the "Sixth Sense" star looks completely different all grown up with long hair and a bushy beard. As the actor told The Guardian, that was entirely by design. After graduating from NYU, in 2011, Osment turned his attention to playing more diverse characters, including an oily podcaster in "Yoga Hosers" and a reluctant sex education teacher in "Sex Ed." 
Looking back, he recalled, "That was definitely a very fun period of playing a lot of bad guys." Osment acknowledged he was actively trying to fight back against the image of him as a cherubic youngster playing second fiddle to the big boys. In fact, the actor admitted he grew a beard "to try to hide in public." Unfortunately, "That didn't really work at all." In 2014, Osment appeared on "Today" to discuss his career thus far and, more pertinently, his triumphant return to the business. 
Despite all the ups and downs, and the uncertainty he'd experienced along the way, Osment ultimately noted, "I just feel very fortunate because acting is my first love and I want to keep at it."
The former child star is more comfortable with his chosen profession today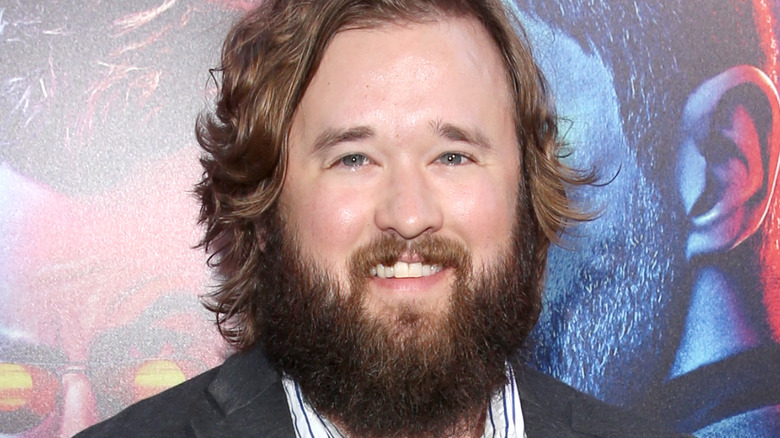 Jesse Grant/Getty Images
Haley Joel Osment found fame relatively young, but he didn't take a step back because of any underlying personal issues. "I think sometimes there's an expectation for there to be that darkness," the actor told The Independent in 2019. "But I think there are a lot more stories of people who had positive experiences working as children and didn't have that kind of cliched storyline going forward. And that's been the case for me." The "Forrest Gump" star acknowledged how lucky he was to have parents who cared enough to keep him on the straight and narrow, and who supported him through the difficult transition from child to adult star. 
Osment has diversified his slate significantly in recent years, appearing in projects as wildly different as "Teachers," "The Devil Has a Name," and "The Kominsky Method" among many others, per IMDb. Still, Osment remains grateful most of his movies, such as "The Sixth Sense," weren't accessible to his peers, "So going back to school, it wasn't like I was on a show that everybody at school was watching at the same time, and I think it made the growing-up process a little bit easier."
Osment is a long way from that ghostly kid haunting Bruce Willis but, as he told the Los Angeles Times, "I feel lucky that, 20 years later, I'm still able to be in this industry and am still looking for the next new role."