The Truth About Anna Kendrick And Bill Hader's Secret Relationship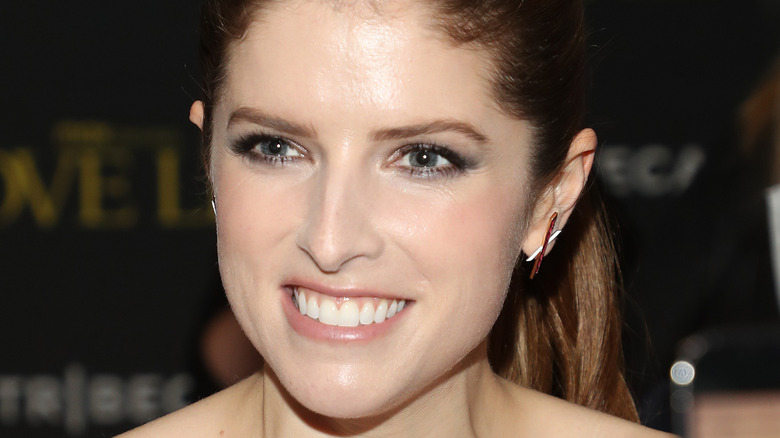 Rob Kim/Getty Images
The news is out: Anna Kendrick and Bill Hader are dating! But how long have they been together? What is the relationship like? Where and when did they meet? And why is the world just learning about it now?
In 2010, both of these stars appeared in "Scott Pilgrim vs. the World" as Stacey Pilgrim and The Voice, respectively. Then, in 2019, "Noelle" was released on Disney+. This holiday film starred the duo as siblings, Noelle and Nick Claus, whose father was Santa Claus (via IMDb).
Before all of this, Kendrick was said to have been romantically involved with Jake Gyllenhaal, Edgar Wright, and Ben Richardson, with the latter breakup reportedly happening in 2020 (via WhosDatedWho.com). 
Hader dated Rachel Bilson for a bit, but they broke up in July 2020, and, between 2006 and 2018, he was married to Maggie Carey, as reported by Us Weekly.
'They're really into each other and make each other laugh,' a source shared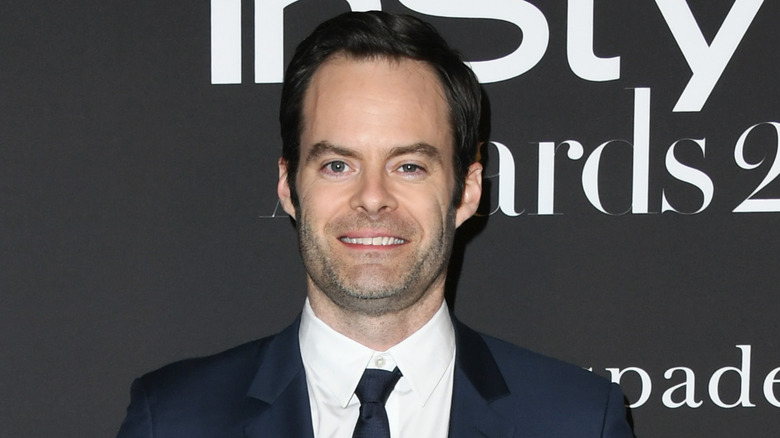 Jon Kopaloff/Getty Images
A source spoke with Us Weekly about 43-year-old Bill Hader and 36-year-old Anna Kendrick's relationship, saying that, since "they were both single at the same time," they became closer over the past year. 
Additionally, Kendrick has reportedly "bonded" with the three daughters that Hader shares with his ex-wife: 12-year-old Hannah, 9-year-old Harper, and 7-year-old Hayley.
"They're really into each other and make each other laugh — a lot," the source continued, sharing behind-the-scenes details about these actors, both known best for comedy roles. "They're keeping their relationship private, but friends close to them know."
That sounds familiar. In 2020, Kendrick touched upon keeping her love life under wraps. 
"Well, as far as keeping it private, it isn't easy, as you are proving right now," she told a reporter (via The Sydney Morning Herald). "But that's just always how it's been for me."
Some things never change, it seems.