Are Celebrity Skincare Lines Trustworthy?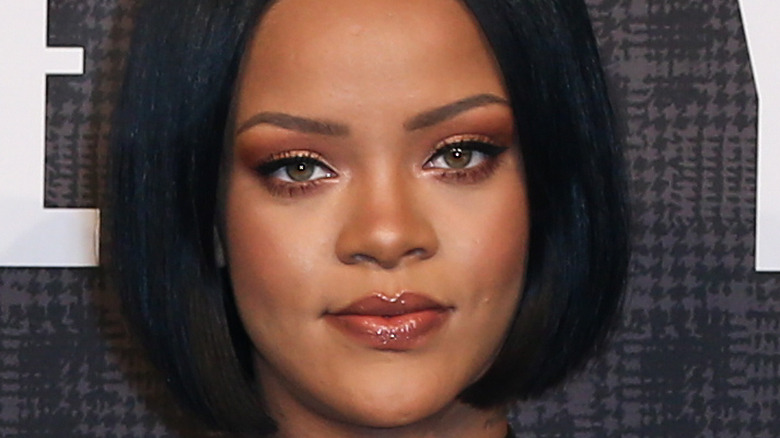 Debby Wong/Shutterstock
Celebrities have always seemed larger than life, with a majority of them being more good looking than the average person. With the shiny and glossy images seen on television, the hallmark of celebrity seems to be porcelain smooth skin, per Glamour. People are fascinated by celebrities, and even more fascinated with how they maintain their looks. This fascination has birthed its own mini industry — the Celebrity Beauty Brand industry.
This was an industry that began with celebrity endorsements of certain brands, according to Allure, starting with Maybelline using movie stars in their advertisements in the 1920s. It worked by having the brands use the public's affection for a certain celebrity as leverage to increase sales of a product, per USA Today. The good results this showed started a wave that is still going strong today. Now, what we have is an industry that has evolved from celebrities being hired to promote certain brands to celebrities starting and promoting their own beauty brands, per PopSugar.
Celebrity skincare lines are a mixed bunch of exciting and underwhelming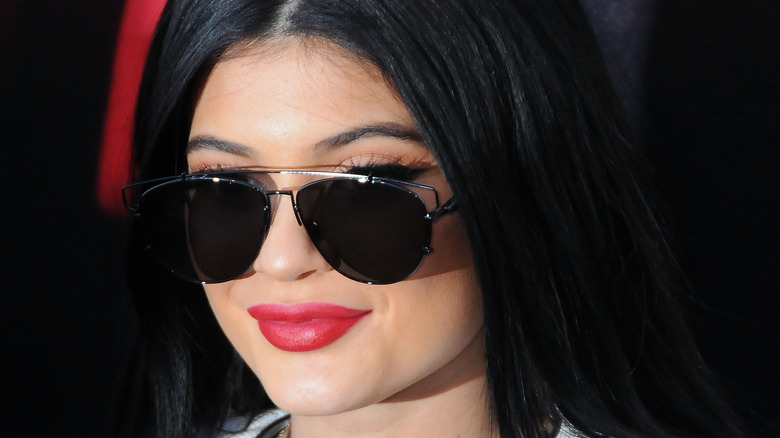 Barry King/Getty Images
People who buy celebrity skincare products do so simply to get their skin to become exactly like the celeb's or, at least, something close to it, per Insider. Jennifer Lopez's JLo Beauty specifically promises to give users the kind of glowing complexion J.Lo is known for, per Page Six. But when it comes down to it, these products may or may not work as intended. Even though people often have high expectations, the fact that a celeb's name is attached to a brand doesn't mean their products will be great, per Refinery29.
For instance, while Gwyneth Paltrow's Goop has largely received good reviews, according to NZ Herald, former First Lady Melania Trump's Melania products have been unfavorably reviewed. To be fair, there seems to be many trustworthy celebrity lines out there, per Hello Magazine. Rihanna's Fenty Beauty leads the way in the production of efficient skincare products that deliver on promises contained in their packaging, per Self. Kylie Jenner's Kylie Skin is also a good brand with affordable and efficient skincare products, per Glamour. 
For consumers who are afraid of using products with harsh chemicals, brands like Kora Organics by former Victoria's Secret model Miranda Kerr uses all-natural ingredients in their products, per Independent. So, as consumers, it is important to decide on a skincare routine early and keep an eye out for the products that go in line with that set routine. Mind you, even celebrities have specially-curated skincare routines that may or may not include the products they endorse or own, per Byrdie. While there are some celebrity beauty brands you can trust, there are others that may not work for you.