The Law And Order: SVU Episode You Forgot Starred Ian Somerhalder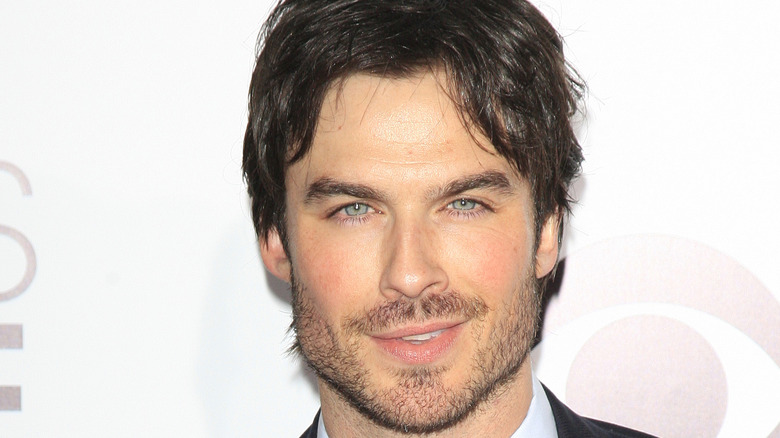 Joe Seer/Shutterstock
Ian Somerhalder has a loyal following of adoring fans. His Instagram boasts over 22 million followers, his new bourbon venture Brother's Bond has over 1.5 million Instagram followers, and his charitable foundation The Ian Somerhalder Foundation has gotten his fans involved in environmental and social causes. And while most of his fans likely first discovered him in his roles as either Boone Carlyle in "Lost," which ran from 2004-2010, or as the darkly-alluring Damon Salvatore in "The Vampire Diaries," which ran from 2009-2017, you probably saw him on TV before that and just didn't realize it (via IMDB).
While the southern-born heartthrob appeared in several different television shows and TV movies before he hit the big time, there's one credit on his IMDB that might jump out more than others, as it was on another wildly-popular TV drama: "Law and Order: Special Victims Unit" (via IMDB). Don't remember seeing his striking blue eyes on "SVU"? Let us refresh your memory.   
The SVU episode Ian starred in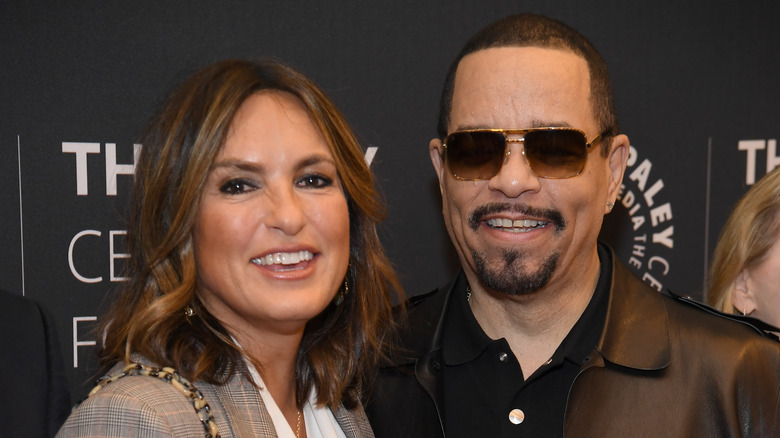 Dimitrios Kambouris/Getty Images
In 2003, when "Law and Order: Special Victims Unit" was in its () season, Ian Somerhalder starred in an episode called "Dominance" as a man named Charlie Baker (via Law and Order Fandom). While Somerhalder's portrayal of Damon Salvatore was complex, as the character committed some serious atrocities, he also had another side to him. We won't spoil the episode for you, but we will say that there may be little less to love about the one-off character Charlie Baker. 
The episode centers around a sexual homicide that kicks off a rampage of killings (via IMDB). When homicide detectives get involved, the team chases clues in a race against time to stop any further violence. At the end of their trail, they find the superintendent of a building and his two sons, one of whom is played by Somerhalder. If you want to know what happens, you'll just have to go back and watch!